Final. Ellinwood. 55 Lyons 47

Halftime. Ellinwood 26. Lyons 23

Girls Final. Ellinwood. 43 Lyons Lady Lions 38

REMINDER: LHS Freshman Chili Feed Friday, Jan 27 From 5:00-7:00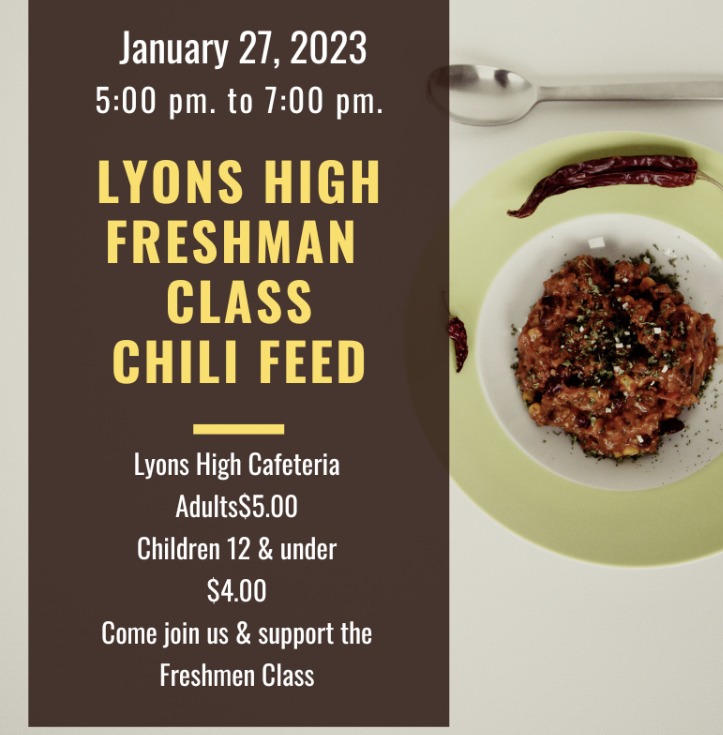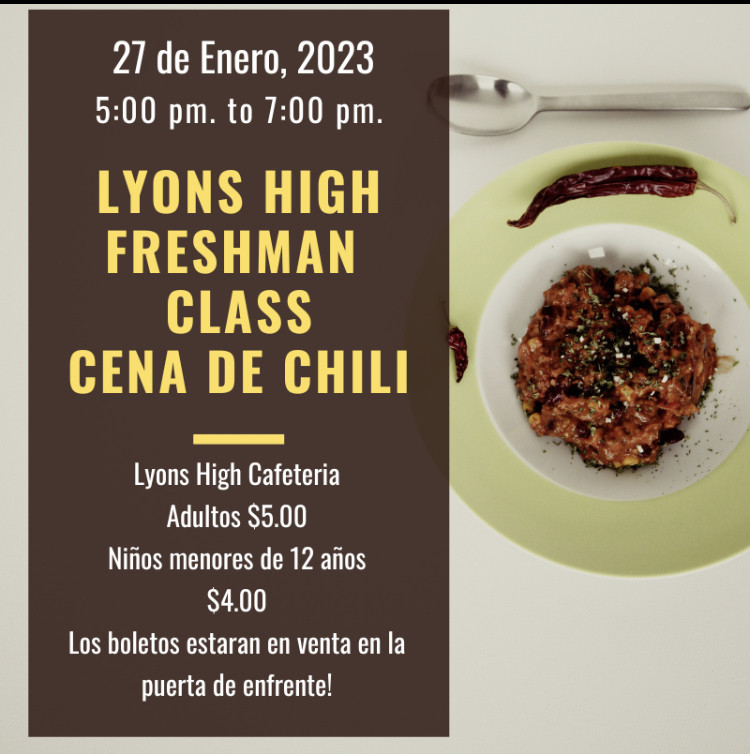 LHS Basketball vs Haven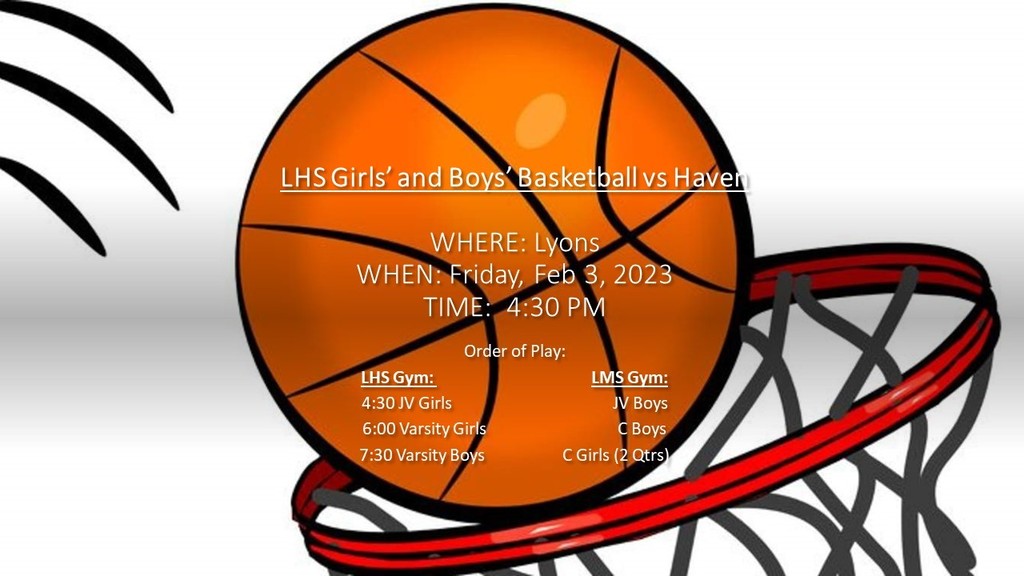 LHS Scholars Bowl team takes 2nd at League.

Lyons HS Wrestling Jamboree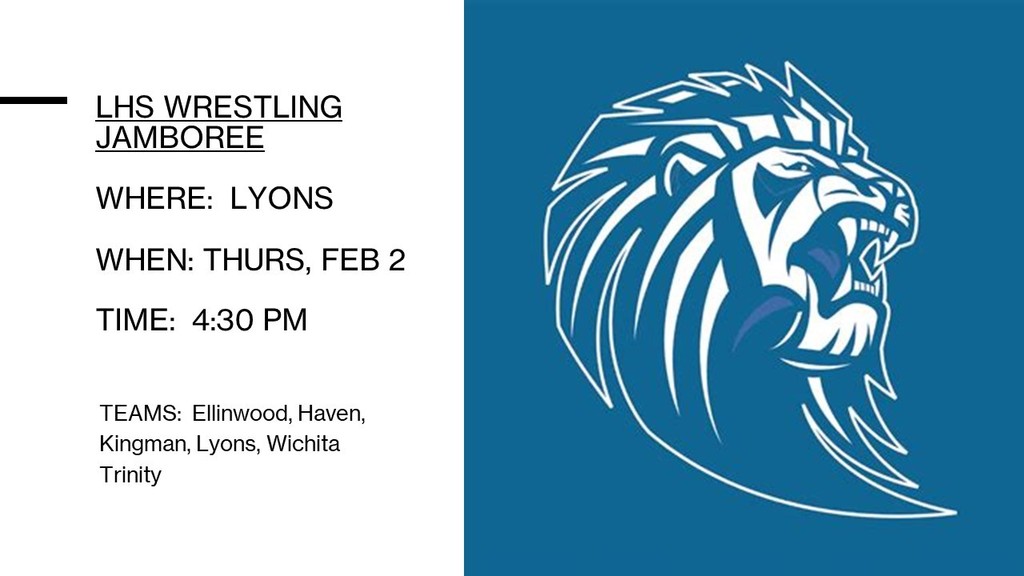 Red Cross Blood Drive Lyons High School Contact office for appointment or on your Red Croos App.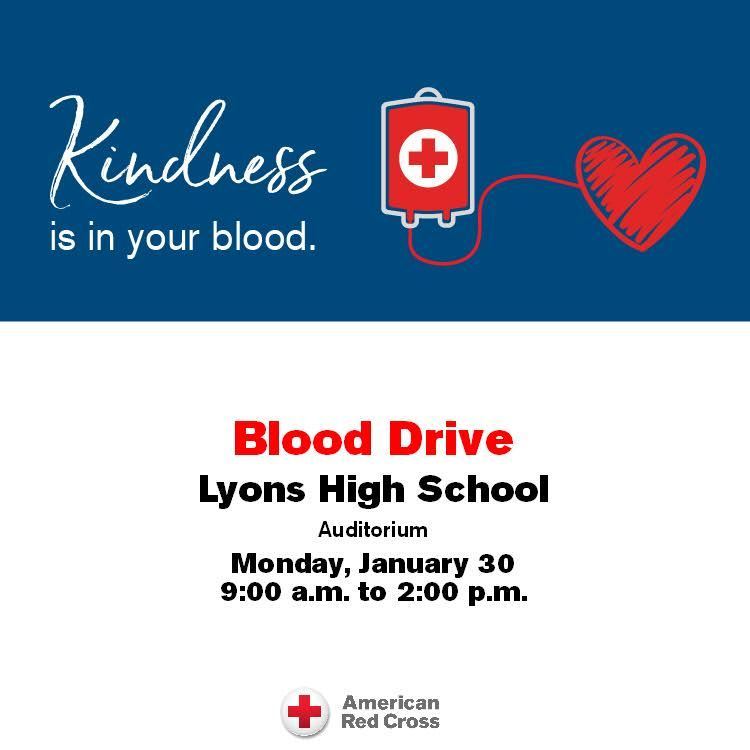 2023 WINTER HOMECOMING SENIOR CANDIDATES Stone Starbuck & Millie Jamie Sam Schmidt & Geraldine Vargas Sam Steele & Yamyle Ramirez Matthew Adams & Nevaeh Boyd JUNIOR ATTENDANTS Jonothan Gish & Anara Ramirez SOPHOMORE ATTENDANTS Ethan Luck & Lee Loughridge FRESHMEN ATTENDANTS Anthony Ventura & Nevaeh Becker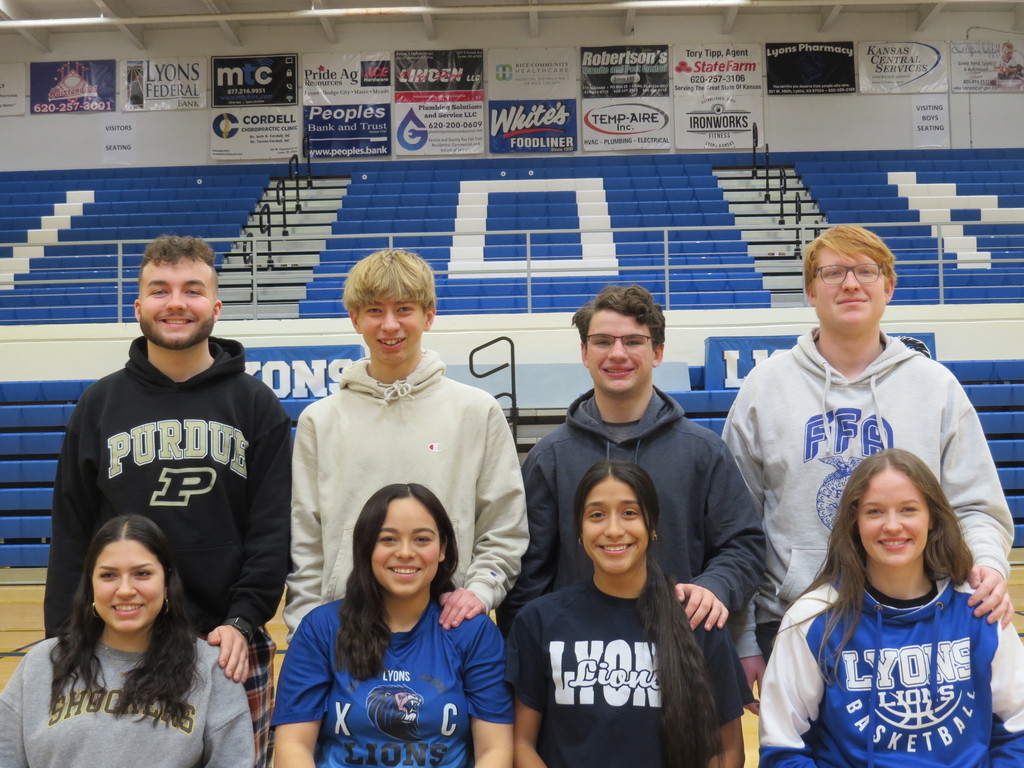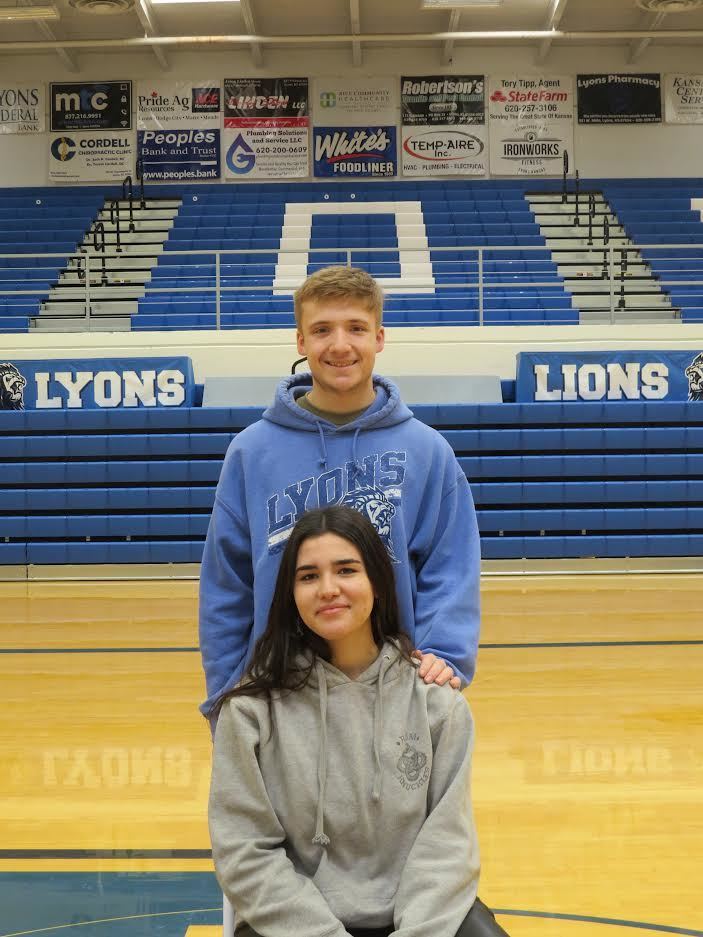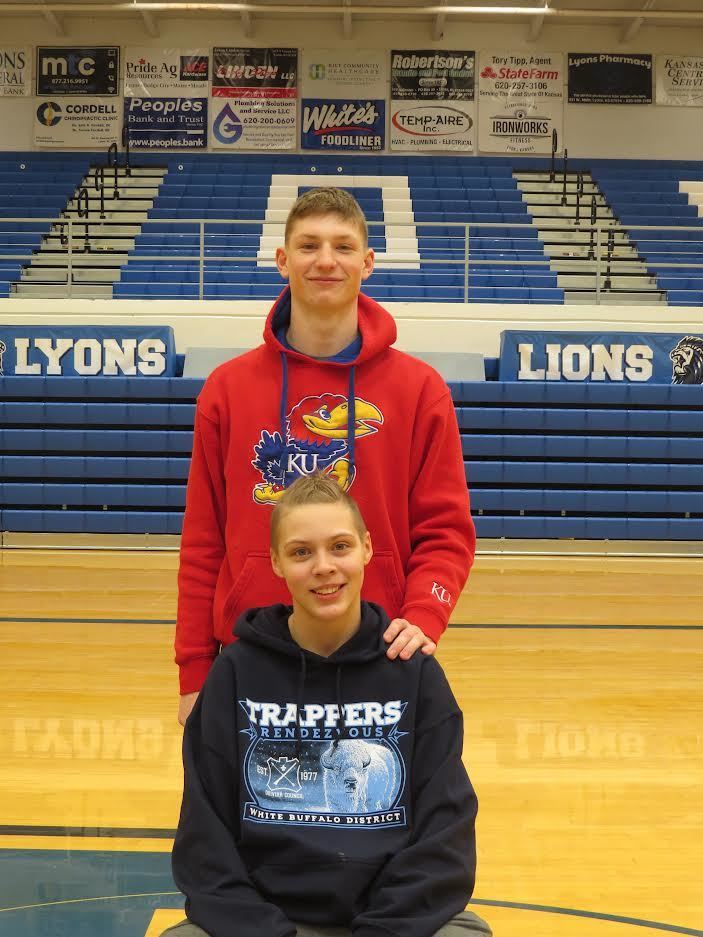 CKL WRESTLING Halstead High School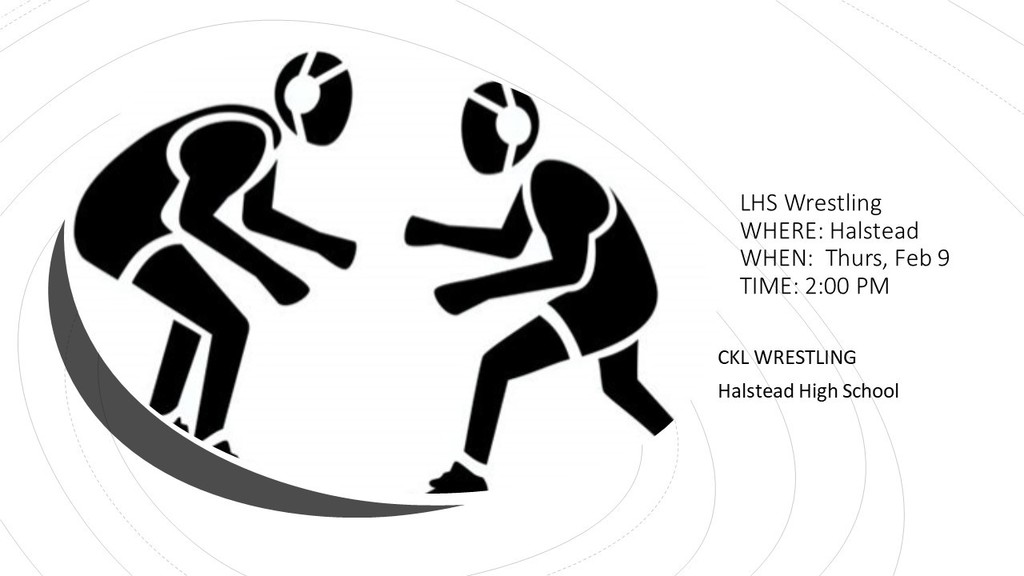 LHS Girls Wrestling Results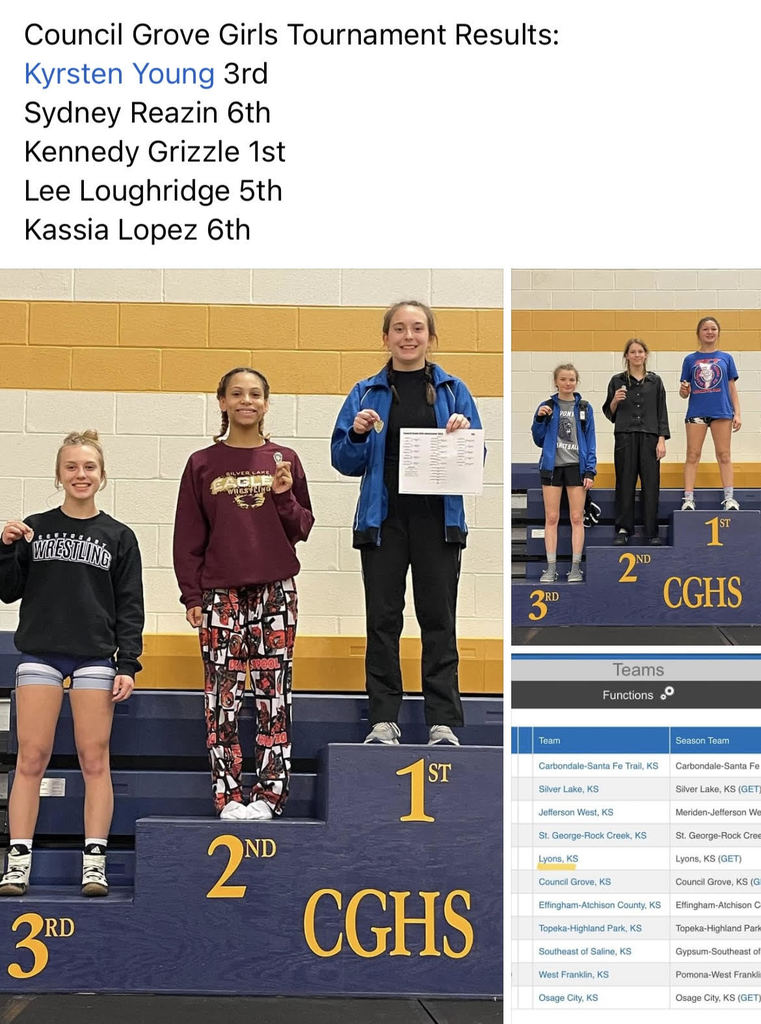 LMS Wrestling at Larned has been rescheduled for Friday, Feb 4 starting at 9:00AM.

LHS Basketball at Lindsbory/Smoky Valley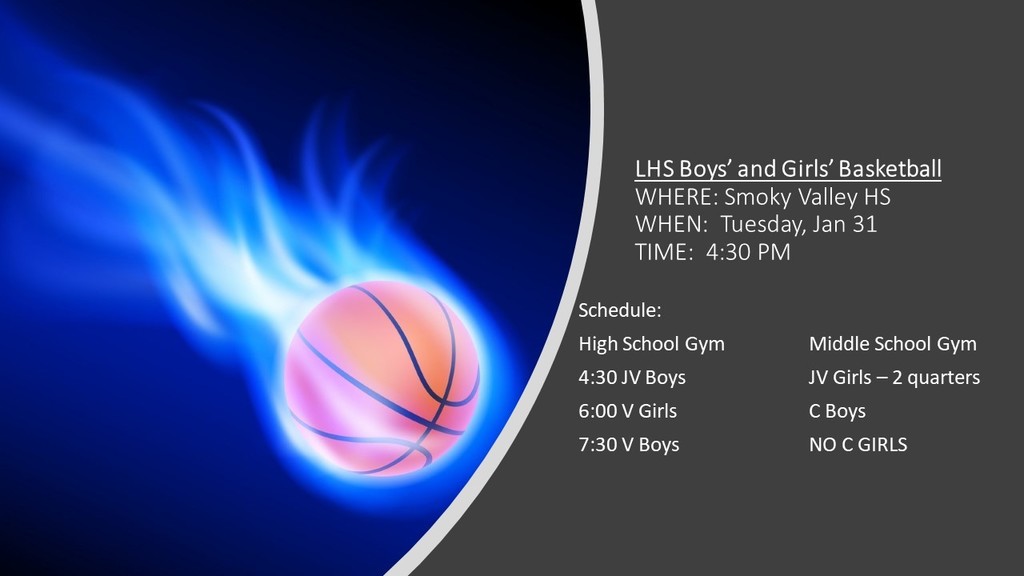 Wrestling traveled to Cheney, competing against Cheney, Haven, Halstead, and Herington. The boys did well, here's each of their win/loss records for the evening. 106# Easton Benavidez 3-0 113# AJ Almanza 2-1 120# Isaac Fall 2-1 157# Nathaniel Dold 2-0 215# Eli Martinez 3-0 285# Danny Rivera 1-1 They did a great job, going 13-3 for the evening!

Here's the results from Friday's Wrestling Tournament Lyons Schools; USD 405 boys wrestling results from Council Grove 🥈2nd Place, Easton Benavidez 106# 🏅4th Place, AJ Almanza 113# 🥉3rd Place, Isaac Fall 120# 🥉3rd Place, Eli Martinez 215# 🏅9th Place, Danny Rivera 285#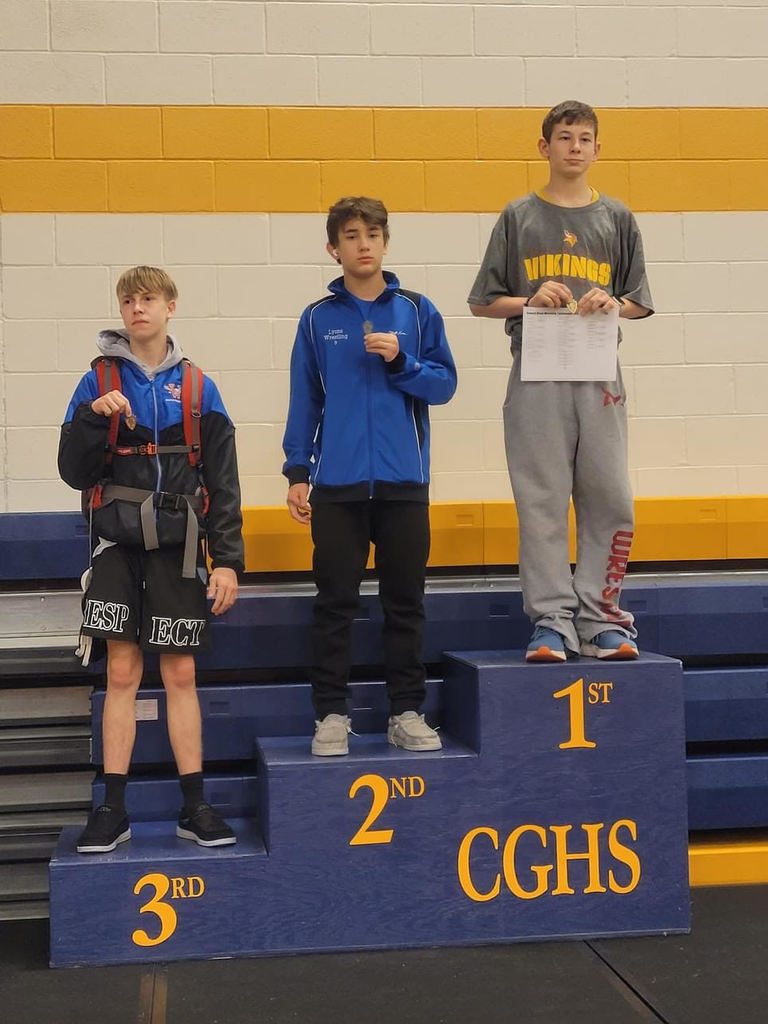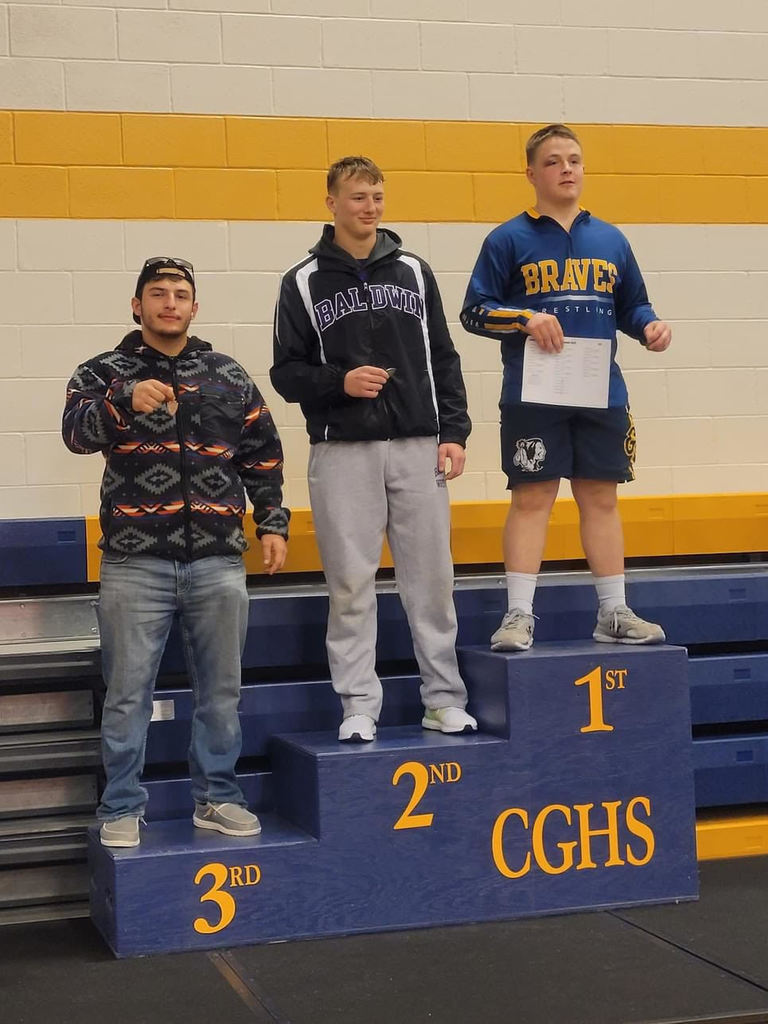 KSHSAA 3A Regional Scholars Bowl Tournament WHERE: Collegiate High School WHEN: Thursday the 2nd of February TIME: 4:30pm Competition Begins LOCATION: Wichita Collegiate Upper School 1221 N. Webb Road Wichita KS 67206 (Use the Webb Road entrance.) POOLS: Participating Schools & Pool Assignments (Note: these were randomly drawn by KSHSAA): Pool A: 1) Anthony/Harper-Chaparral, 2) Council Grove, 3) Haven, 4) Kingman, 5) Lindsborg-Smoky Valley, 6) Nickerson, 7) Osage City, 8) Wichita Collegiate Pool B: 1) Carbondale-Santa Fe Trail, 2) Cheney, 3) Gypsum-SE Saline 4) Halstead, 5) Hesston, 6) Lyons, 7) Pomona-West Franklin, 8) Wichita-Trinity

There has been some confusion about the dental opt out form that was sent home for the upcoming screenings in February. The opt opt form sent home was to be for dental treatments and not for the screening. Kansas state law requires students to be screened, except those who hold a certificate from a legally qualified dentist showing that this examination has been made within the past three months. Please see the KDHE screening site attached for additional information. KDHE Screening site.
https://www.kdhe.ks.gov/665/School-Screening-Program
Brandi Reazin School Nurse USD405

Still needing help from both students and parents at the Chili Feed Friday evening Also don't forget to send the plates, cups, crackers, etc. with your student before Thursday. email jtommer@usd405,
hall@usd405.com
or
njaime@usd405.com
or call the school at 620-257-5114 to help. Todavía necesito la ayuda de los estudiantes y los padres en la comida chili el viernes por la noche. Además, no olvide enviar los platos, vasos, galletas, etc. con su estudiante antes del jueves. Envíe un correo electrónico a jtommer@usd405 o
hall@usd405.com
o llame a la escuela al 620-257-5114 si quiere ayudar. Si necesita alguien que hable espanol comuniquese con Norma Jaime al (620)894-0194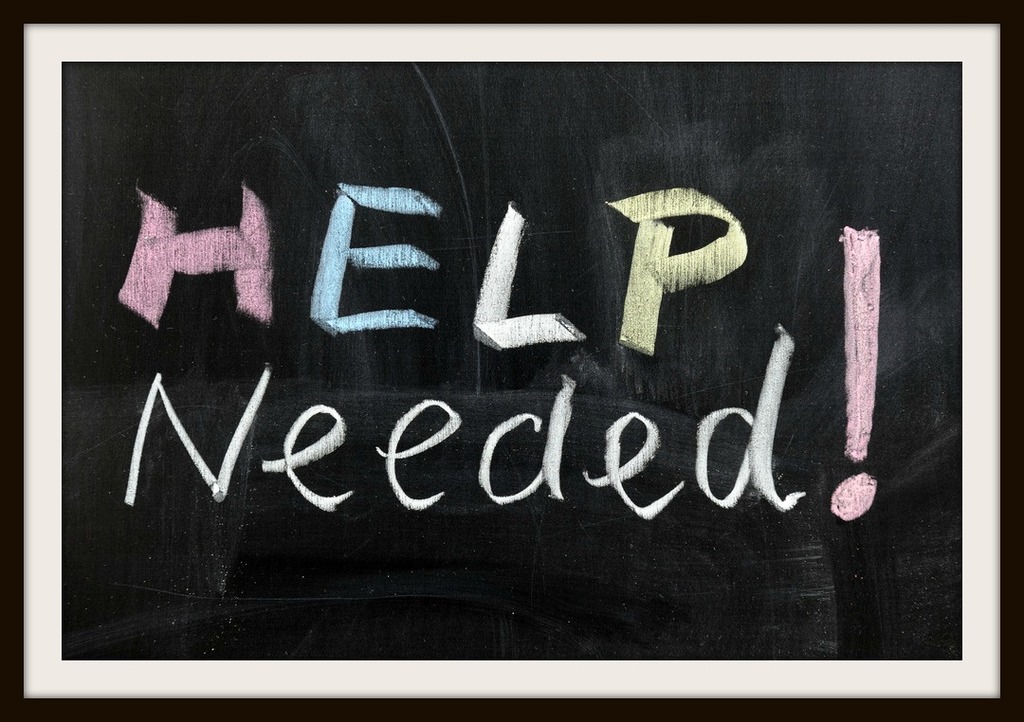 Junior and Seniors will continue to take After Prom Taco and Cinnamon Roll Orders until January 27th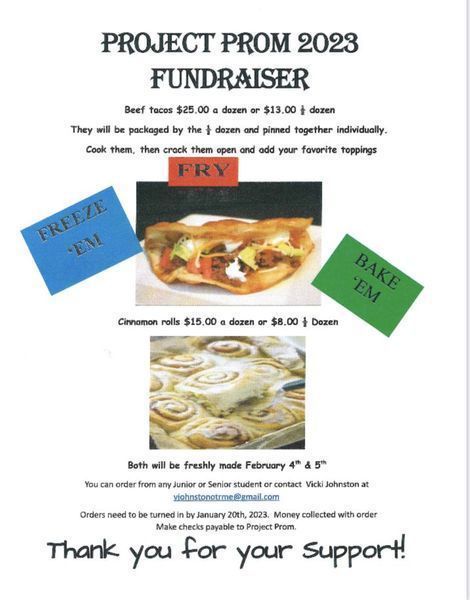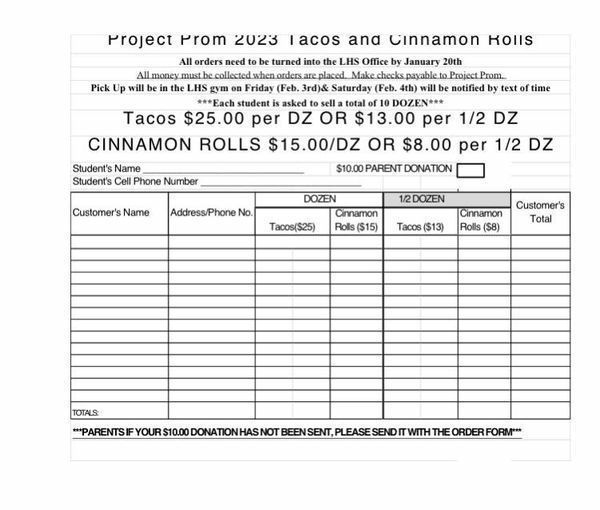 LHS is offering an ACT Prep class on 2/8 from 8:30am-2:00pm. Any LHS student may register at
http://actprep.info/lyons
by 2/1 for $10. After this date, late registration is $20. Just in time for Juniors to get ready to take their ACT test on 2/28!