RICE COUNTY LEARNING CENTER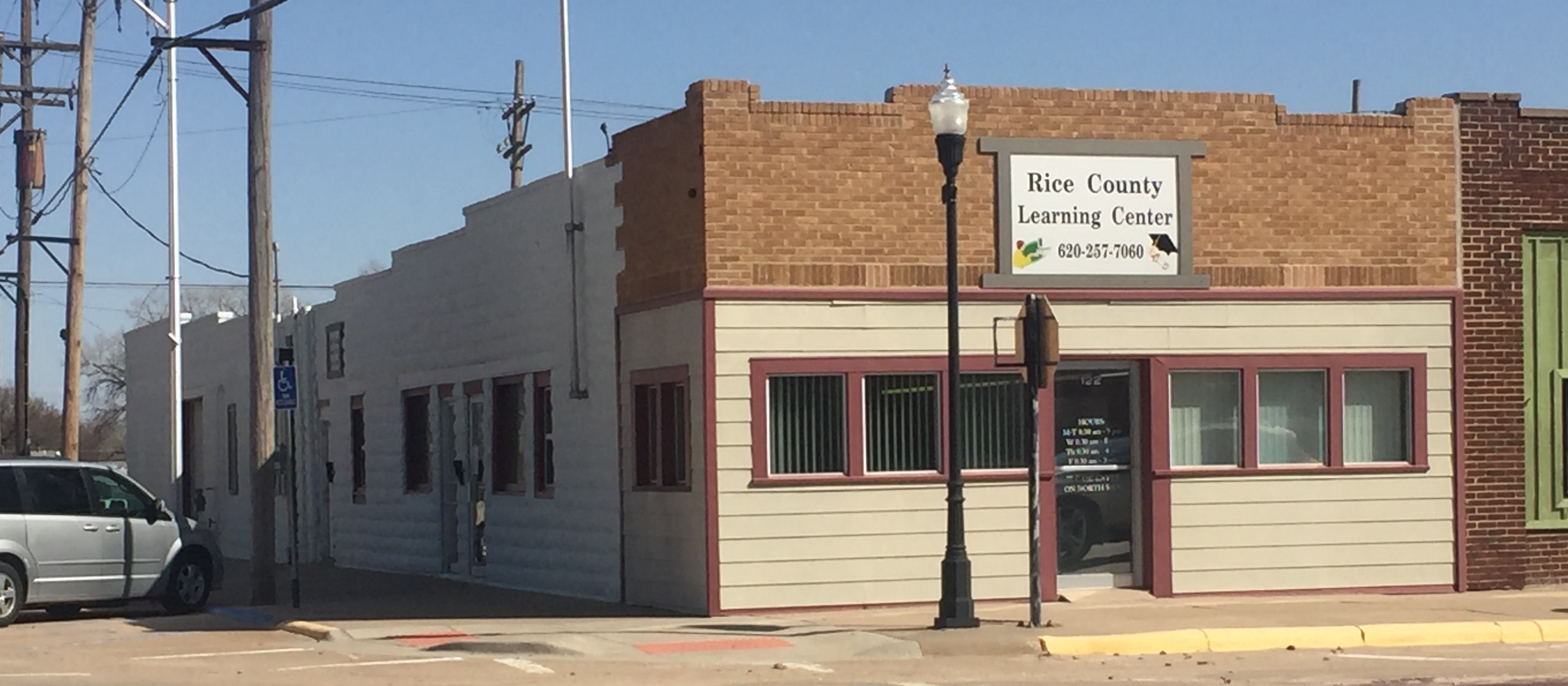 IT'S NEVER TOO LATE TO EARN
YOUR HIGH SCHOOL DIPLOMA
Rice County Learning Center offers several options
to complete your education with online coursework and self-paced learning. If you need to complete your education and earn a Lyons High School diploma, come see us!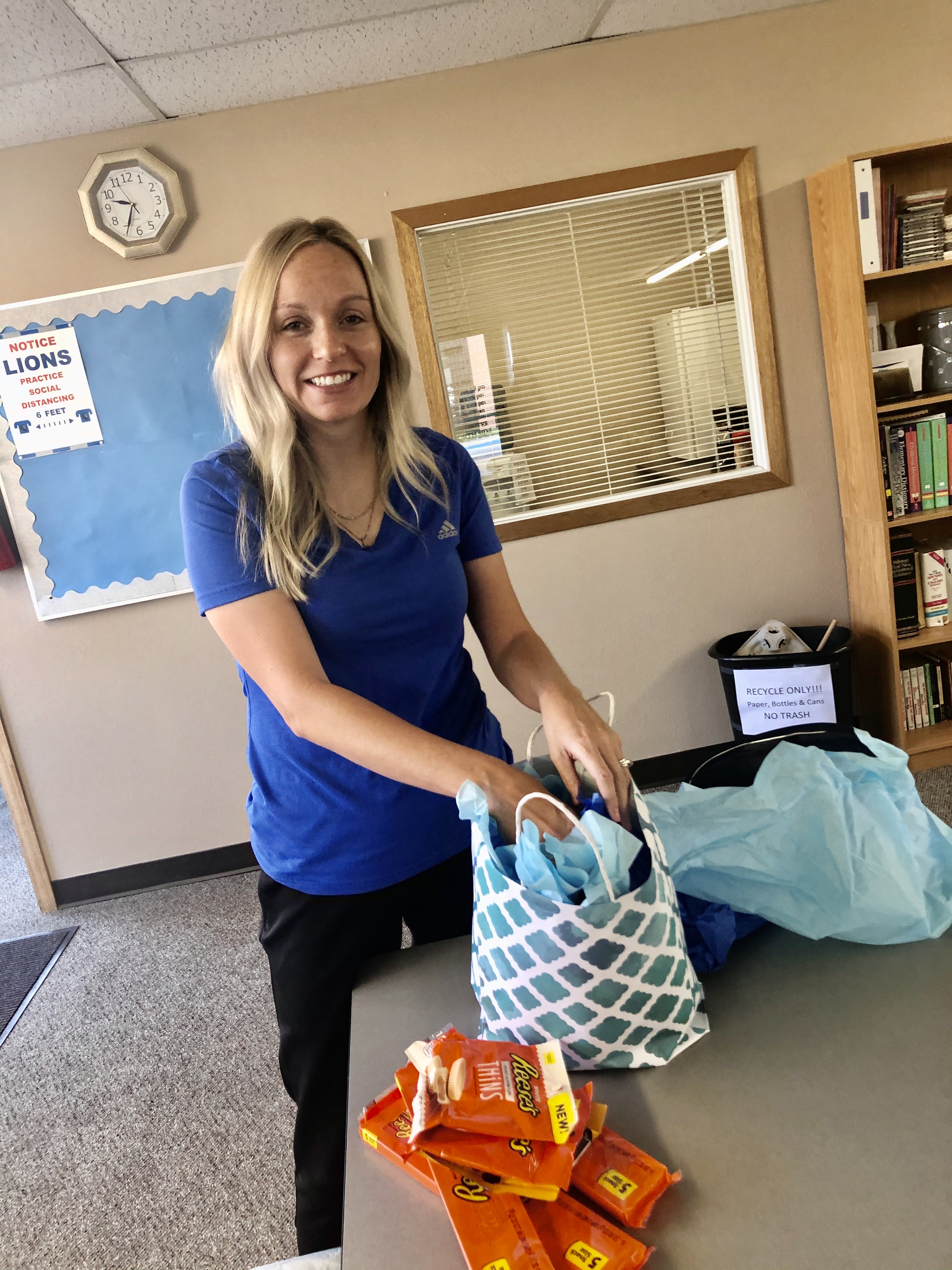 THANK YOU CARMEN!
On September 25th she was acknowledged for going above and beyond at our Learning Center for taking on additional responsibilities. We just wanted to show her our appreciation!
INSCRIPCIÓN AL CENTRO DE APRENDIZAJE DEL CONDADO DE RICE
We invite you to experience our computer-based curriculum tailored to
meet individual needs for successful diploma completion.
Our association with Lyons High School, a fully accredited high school, is
designed to facilitate the self-paced student with courses that
meet state and national educational standards.
We offer both online and onsite courses for the
student seeking a positive alternative school experience.
We'd like to help you help yourself
Monday -Tuesday: 8:30 am to 9:00 pm
Wednesday: 8:30 am to 8:00 pm
Thursday: 8:30 am to 4:00 pm
Friday: 8:30 am to 3:00 pm