Homecoming Pep Assembly is officially underway!!!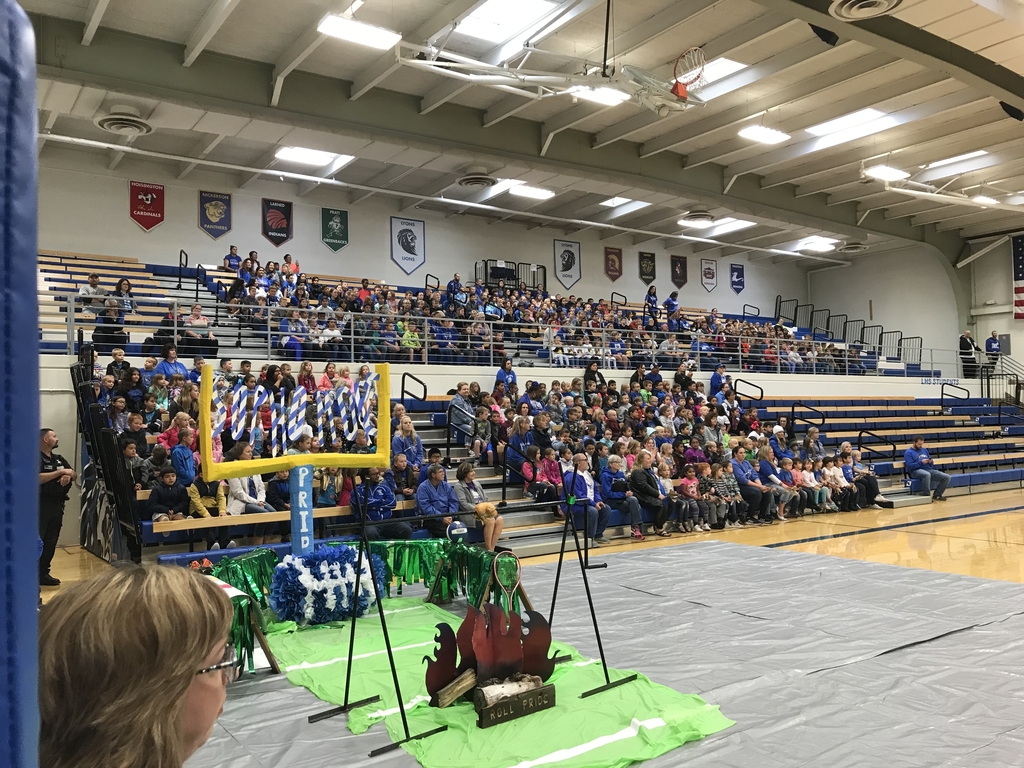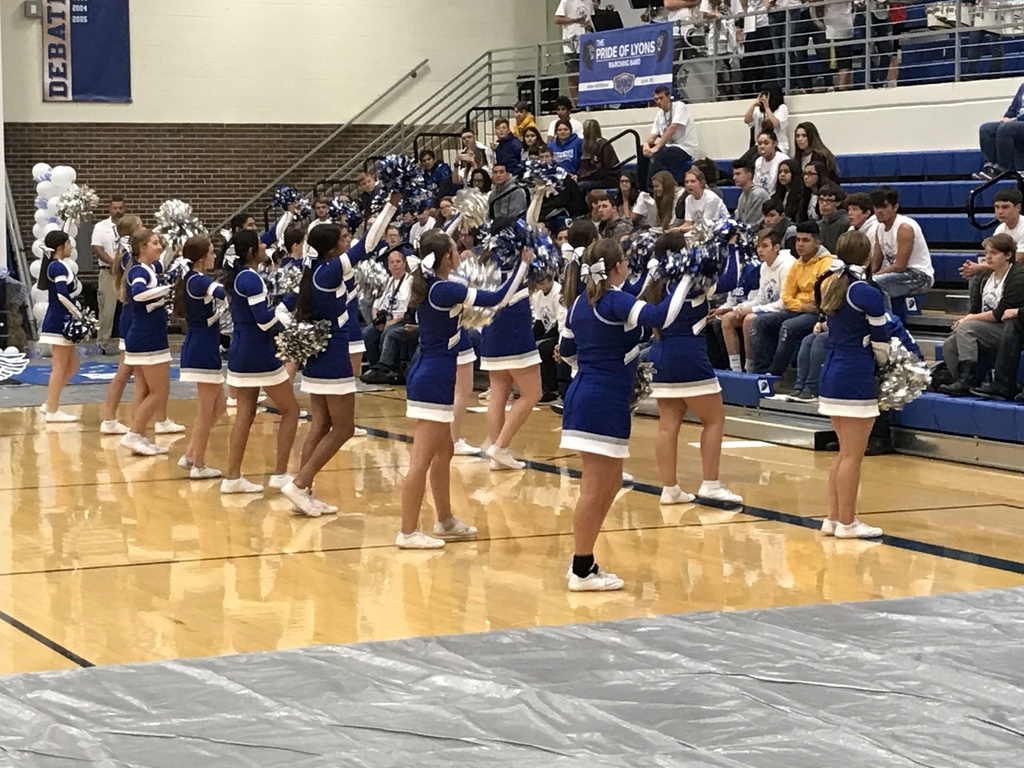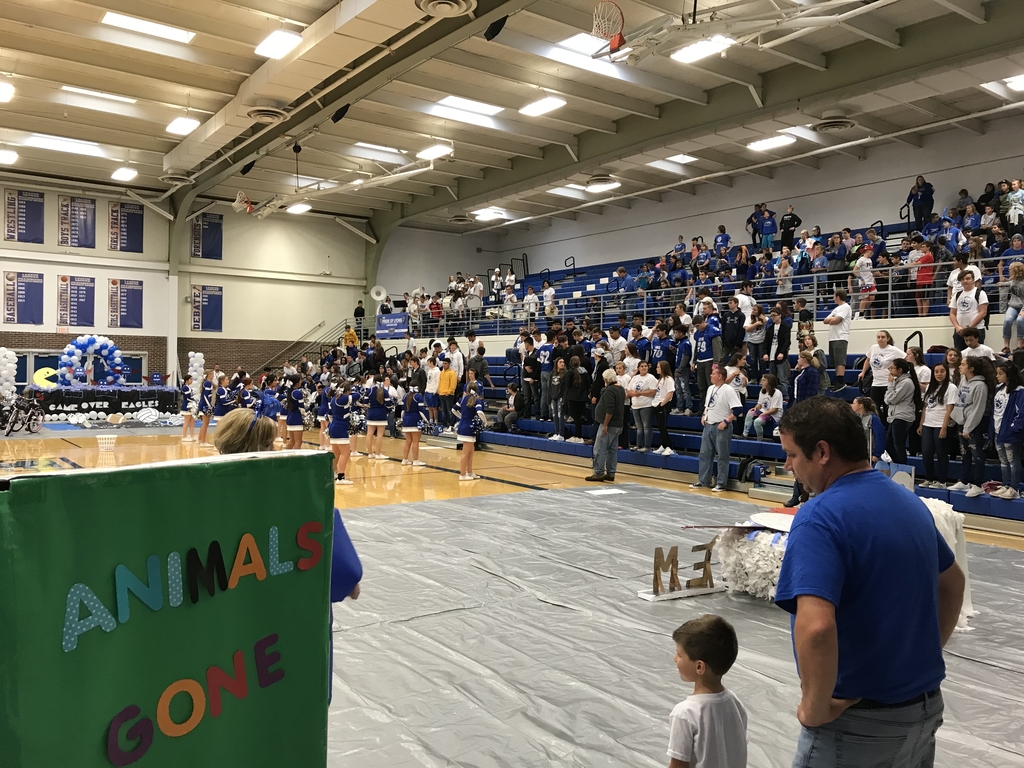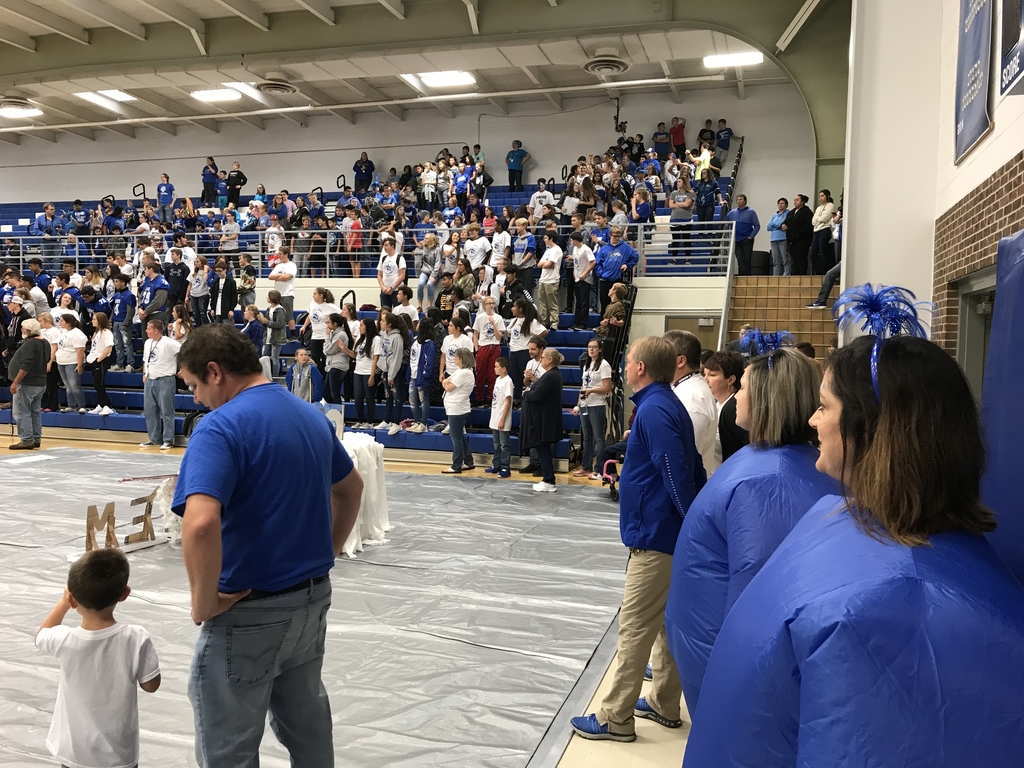 The Homecoming Parade has been canceled and the pep rally has been moved to the High School Gym. The pep rally will start @ 12:30 pm.

Remember the Lyons Rotary Scholarship Chalupa Dinner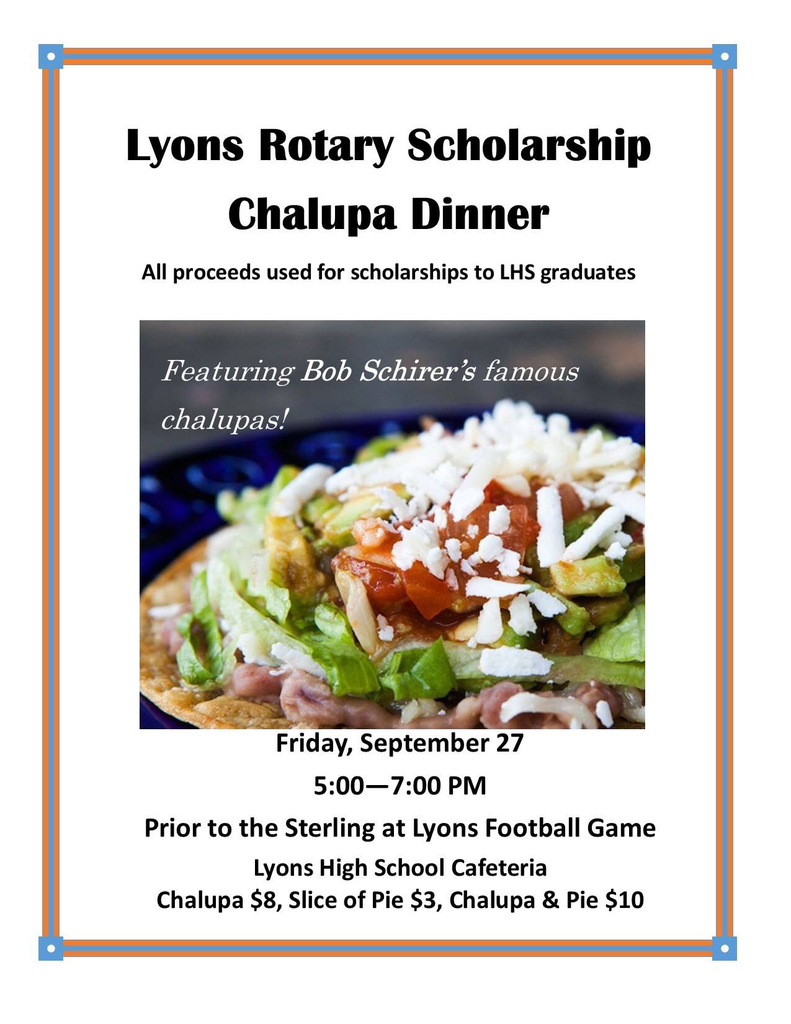 Park Elementary will join in celebrating homecoming next week. Park Students are encouraged to dress up on the following days from Sept. 30 - Oct.4. Monday: PJ Day Tuesday: Super Hero Day Wednesday: Wacky Day - Dress Silly Thursday: Sports Day Friday: Blue and White Day

Still more pics from Lions In Lyons Day 2019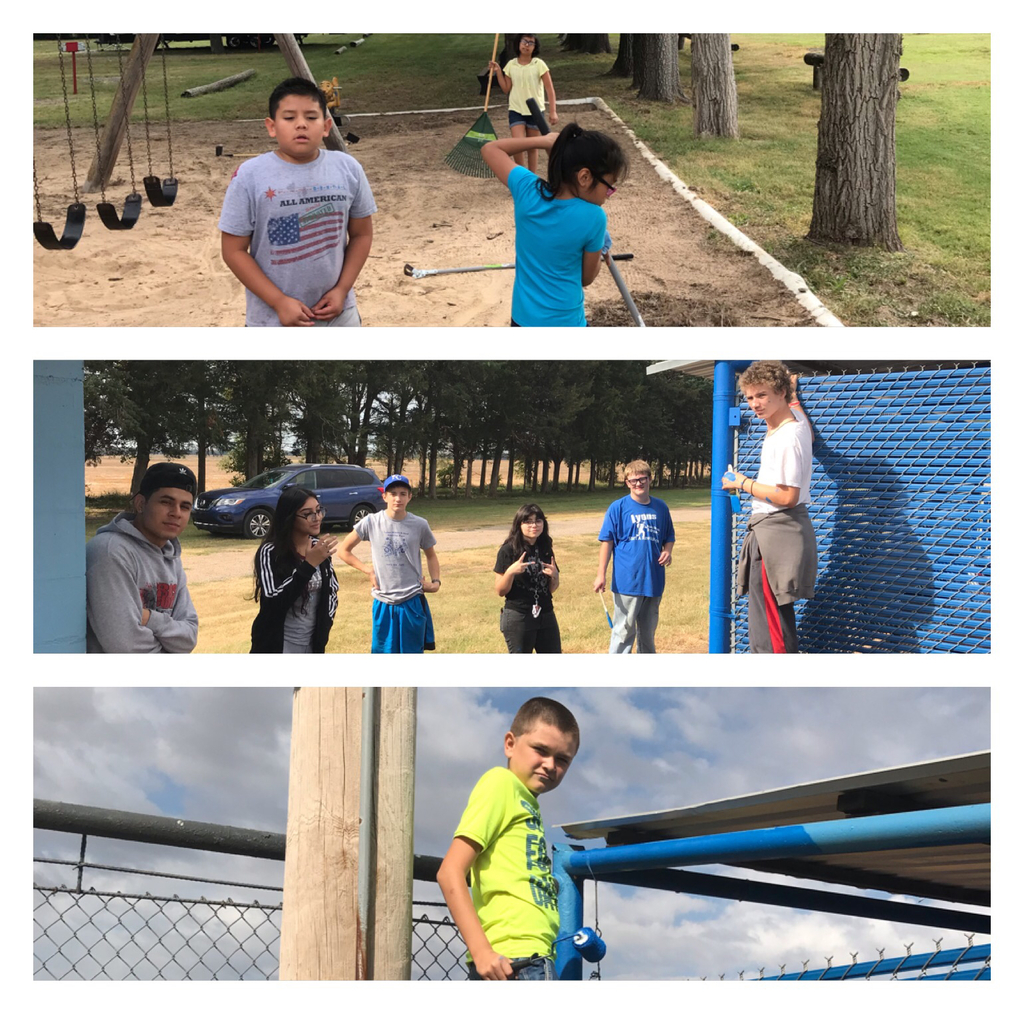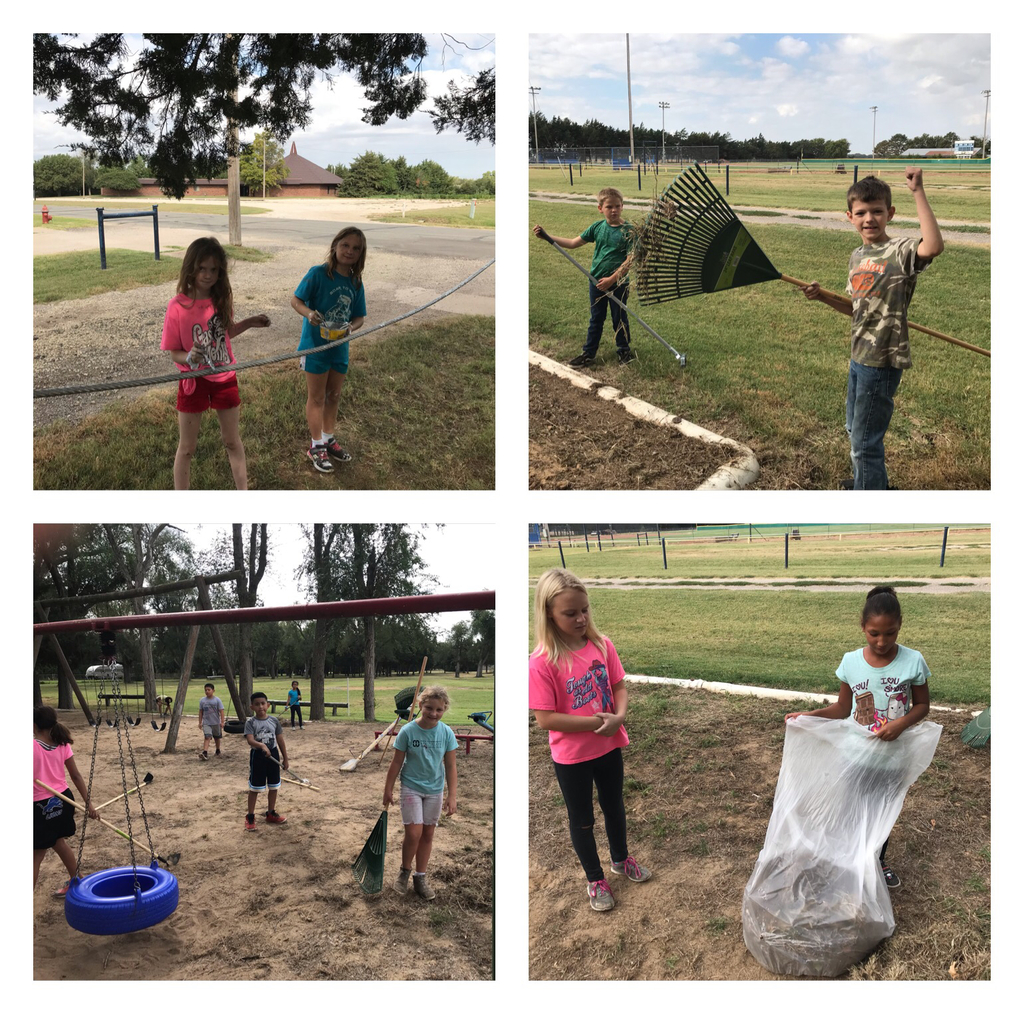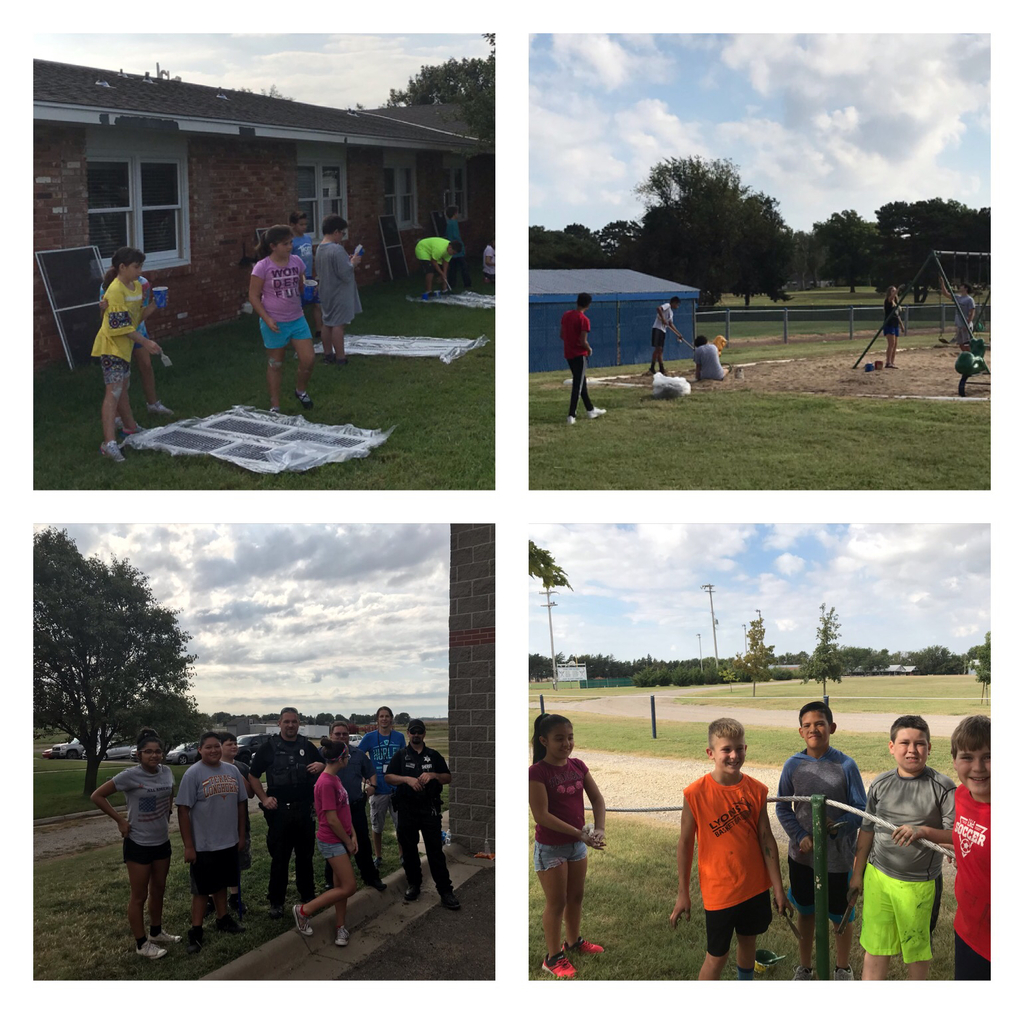 More pics from Lions In Lyons Day 2019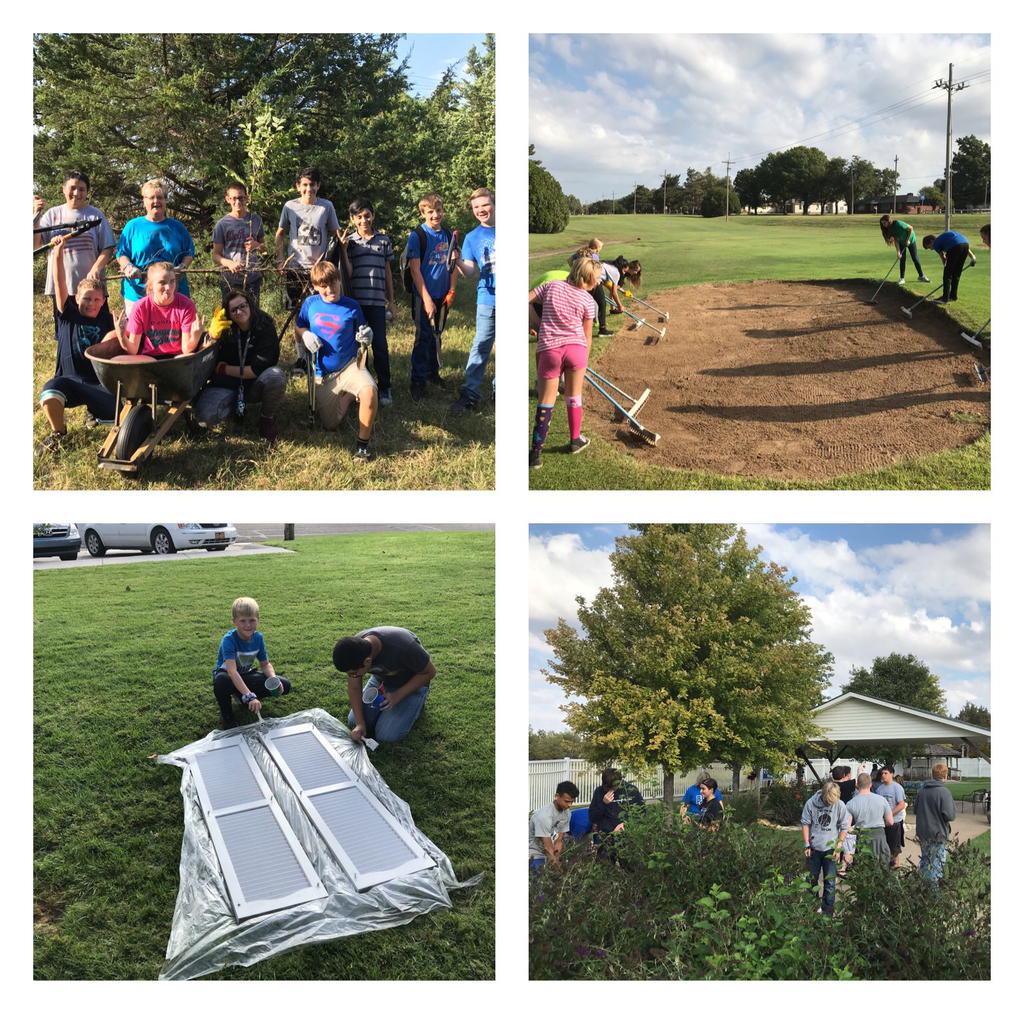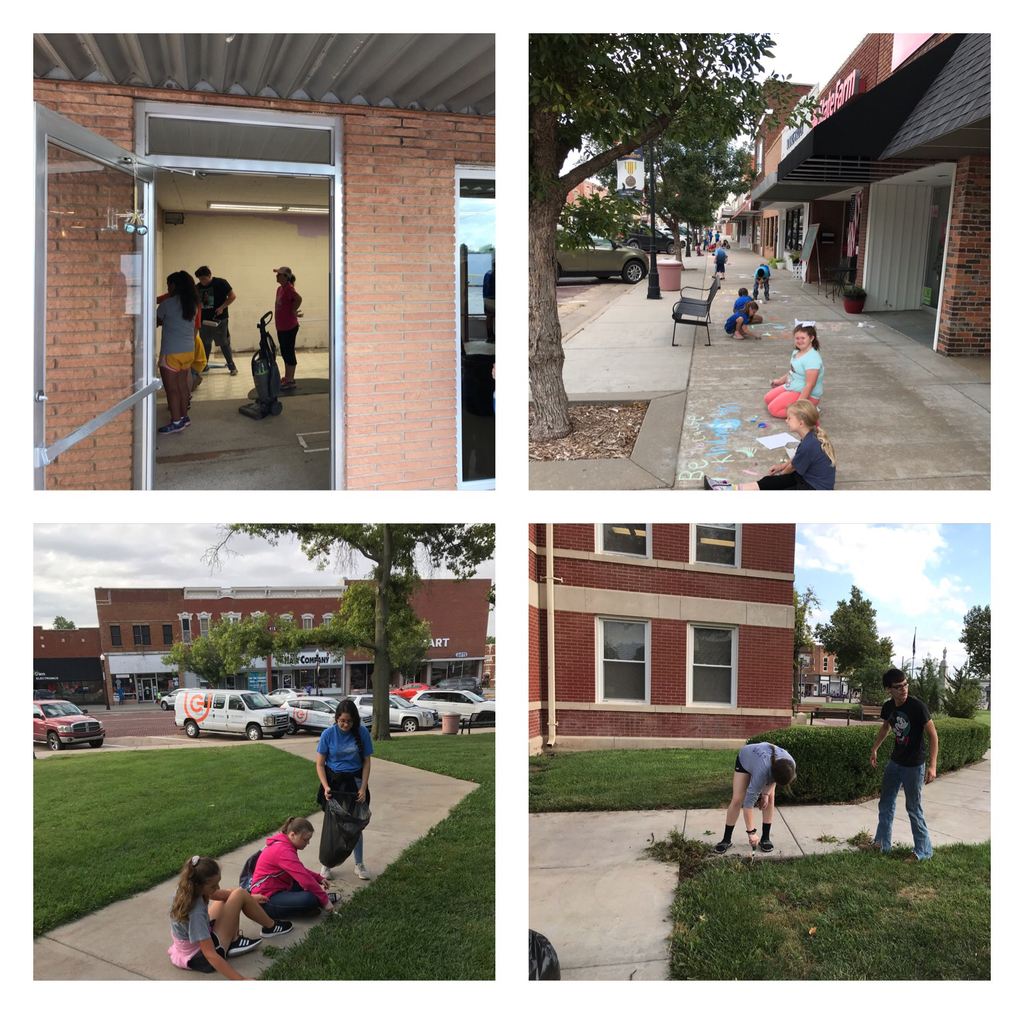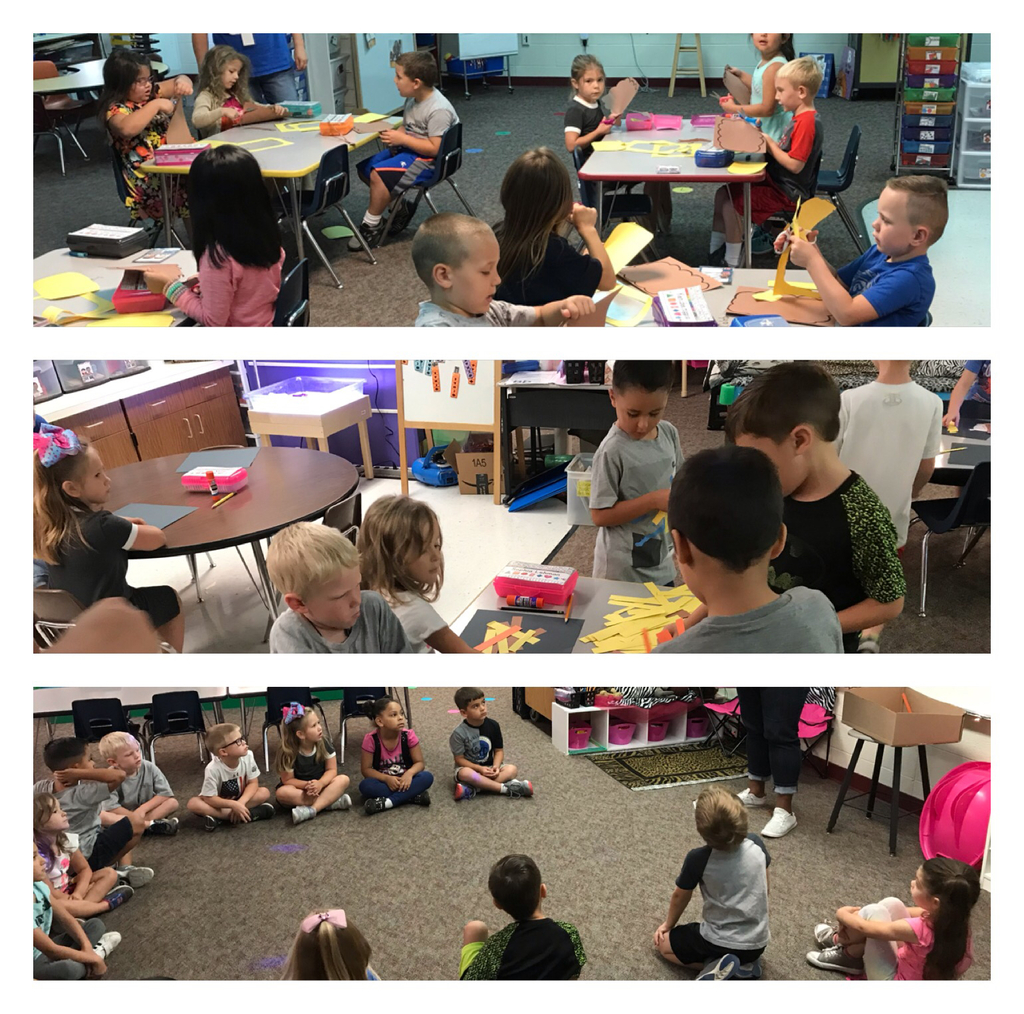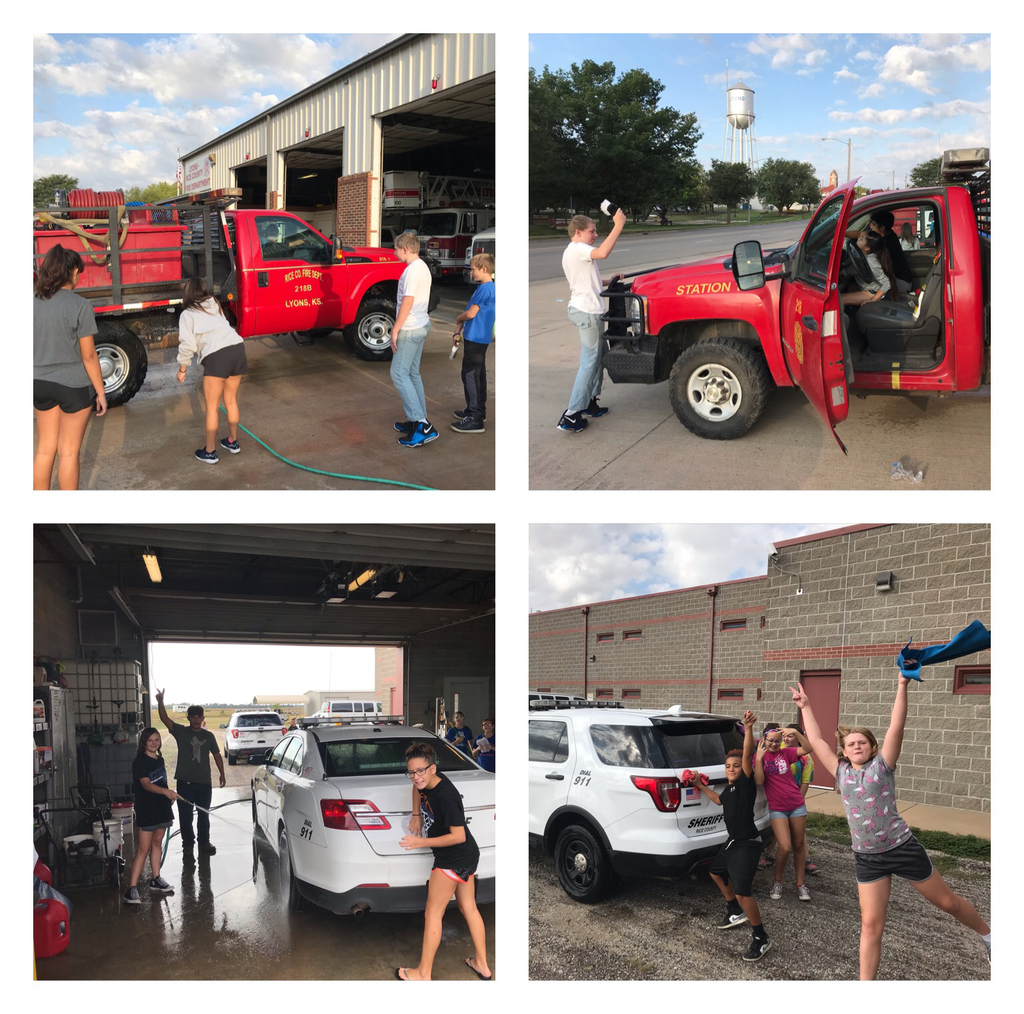 Its our Lions in Lyons Community Service Day! Park Students are out spreading LOVE and Positivity in front of the businesses on the Square. Go check out their work!

Just as a reminder, we will have our picture day on Wednesday, September 18th.

Welcome to our new website! We think its pretty neat! This live feed will be one of the ways we'll communicate with parents and friends of Park Elementary. Please check it often for updates and news.