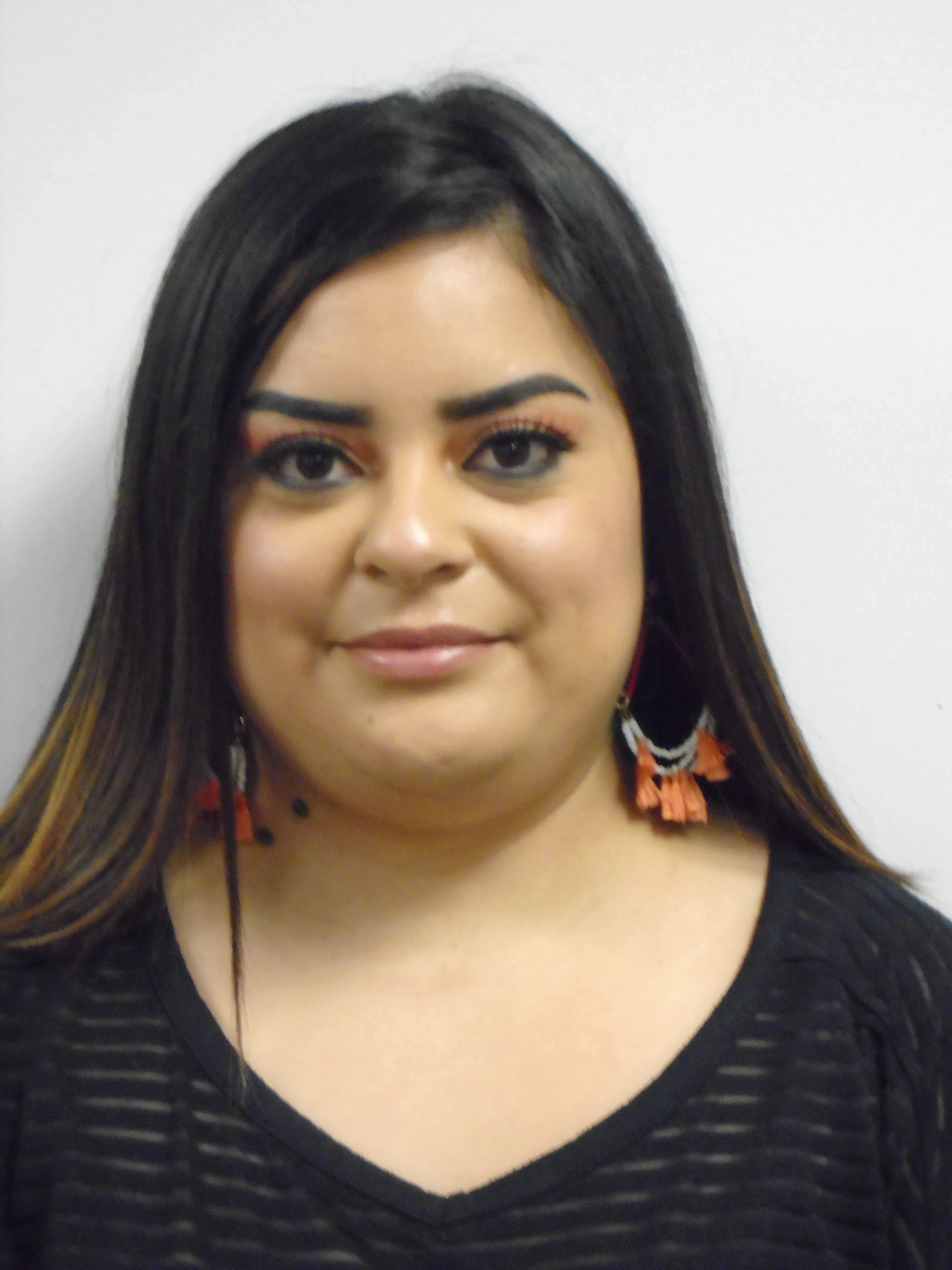 Parent Liaison
All Schools
620-894-0194
Hello, I know that some of you already know who I am, but I wanted to briefly introduce myself to those who don't.
My name is Norma Jaime and I'm your new Parent Liaison.
I will be happy to assist you and answer any questions related to the school or communicating with your student's teachers.
Please feel free to email me, call, or text me. I am looking forward to working with you.