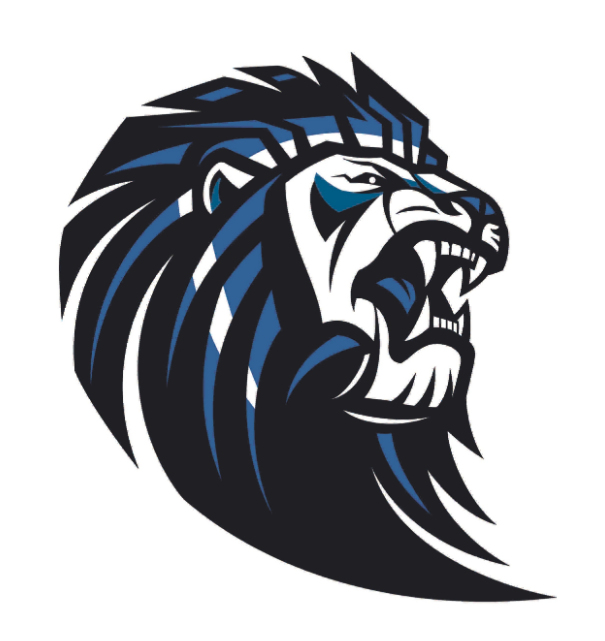 Automotive Tech Instructor
Lyons High School
and
Lyons Middle School
LHS - 620-257-5114
or
LMS - 620-257-3961
1st hr. Auto Information
2nd hr. Engine Mechanical Repair
3rd hr. Engine Mechanical Repair
4th hr. Introduction To Transportation
5th hr. Plastics
6th hr. Introduction To Transportation
7th hr. General Service I
8th hr. Plan Period
All classes will require students to wear (un-tinted)safety glasses that meet or exceed ANSI Z87.1 standards. Prescription eyeglasses made since 1966 are approved safety glass and are also allowed. Contact lens wearers must wear safety glasses. Students may bring their own safety glasses, or purchase them from LHS for 4$.
Plastics classes require $45.00 project fee.
Small engines classes will need to provide (small) lawnmower engine that needs repair and will be responsible for the purchase of any parts needed for that engine repair.