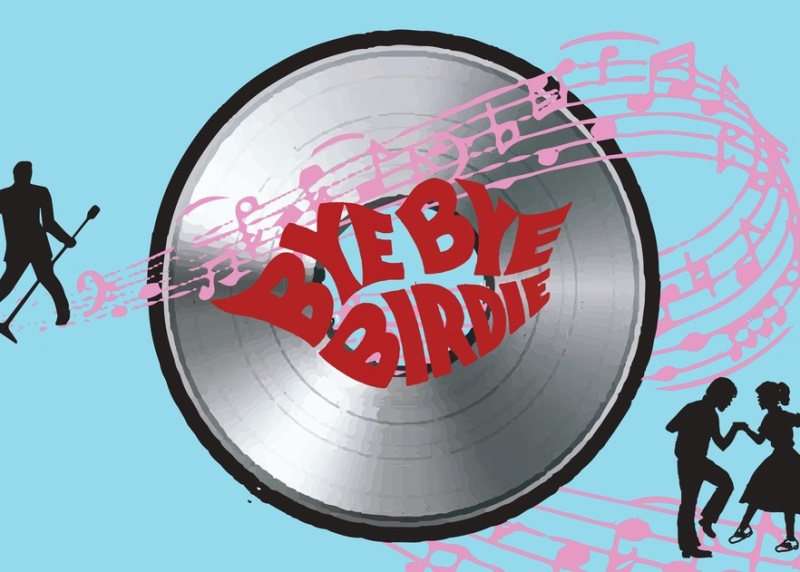 Thank you Anna Cannon for many of these images.
LHS Students performed the Musical Bye Bye Birdie Friday, November 13th, and Saturday, November 14th. Social distancing and masks were required in the auditorium. Congratulations on a great job. The audience enjoyed the performance by the following students:
Albert Peterson – Blake Seidel- Pinson
Rose Alvarez- Brianna Russell
Conrad Birdie- Dawson Stover
Kim MacAfee- Lily Stansbury
Mr. MacAfee- Jarrett Smith
Mrs. MacAfee- Becca Konda
Randolph MacAfee- Jace Grizzle
Mrs. Mae Peterson – Caitlin Harley
Hugo Peabody- Cade Crawford
Ursula Merkle- Shelby Johnston
Aspen Lasater, Bri Allison, Isabel Vazques, Anilec Rios, Tyler Deering, Mallorie Blank, Baylie Baxter, Angie Renteria, Peyton Crawford, Avery Fundenberger, Brian Bernhardt, Zoe Smith, Jonathan Gish, Mallory Seidel-Pinson, Bella Bryant, Alexis Boese, Gabe Kennedy
Bye Bye Birdie is a stage musical with a book by Michael Stewart, lyrics by Lee Adams and music by Charles Strouse.
Originally titled Let's Go Steady, Bye Bye Birdie is set in 1958. The story was inspired by the phenomenon of popular singer Elvis Presley and his draft notice into the Army in 1957. The rock star character's name, "Conrad Birdie", is word play on the name of Conway Twitty. Twitty is best remembered today for his long career as a country music star, but in the late 1950s, he was one of Presley's rock 'n' roll rivals.
The original 1960–1961 Broadway production was a Tony Award–winning success. It spawned a London production and several major revivals, a sequel, a 1963 film, and a 1995 television production. The show also became a popular choice for high school and college productions.
(Information obtained by Wikipedia