KRISTINA HEAD RECEIVES POST-SEASON BASKETBALL HONORS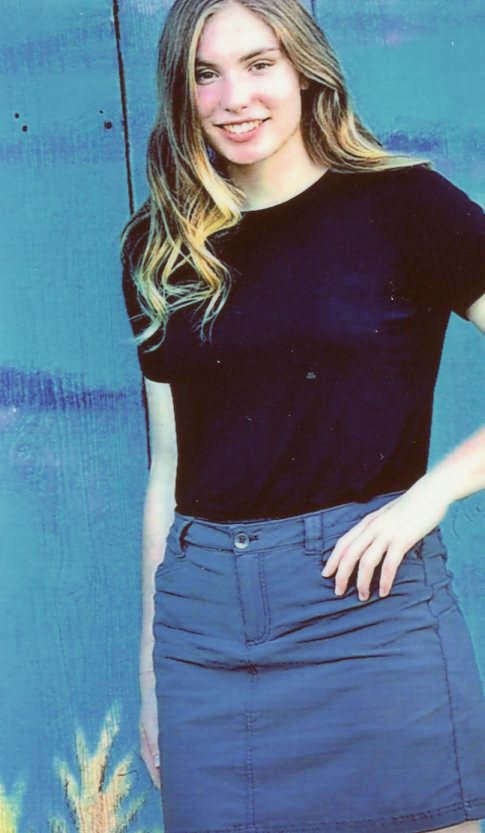 Congratulations to Lyons High School senior Kristina Head for two post-season basketball honors. Kristina was recognized by the Central Kansas League coaches on the All-CKL Second Team. She was also recognized by Sports in Kansas as All-State Honorable Mention. Kristina averaged 12 points, 8 rebounds and 2.3 steals per game.
Kristina also received a scholarship from Coffeyville Community College to play Volleyball next fall.