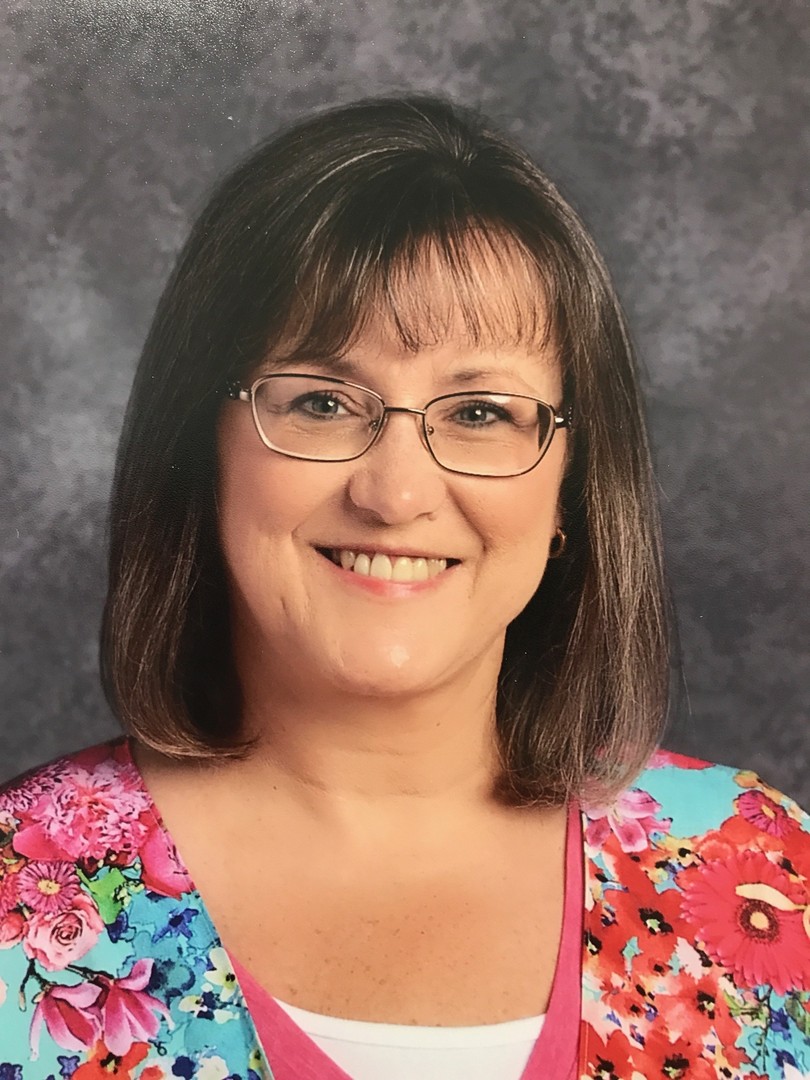 Family and
Consumer Science
Instructor
Lyons High School
620-257-5114
EXT. 456
The Family and Consumer Science instructor for Lyons High School is Mrs. Julie Tommer. She also serves as the FCCLA adviser and the Career and Technical Education Coordinator. Mrs. Tommer is a LHS graduate from the class of 1984. After high school Mrs. Tommer attended Barton County Community College, then Sterling College where she earned a Bachelors of Science degree in Vocational Home Economics with endorsements in English and Social Science. In 2003, Mrs. Tommer graduated from Friends University with a Masters of Arts in the Art of Teaching . Mrs. Tommer is married, has 2 sons, a daughter-in-law and 3 grandchildren, all living in Sterling.
Mrs. Tommer has taught at Lyons High School for twenty-three years. During those twenty-three years, she was recognized as the USD 405 Teacher of the Year, the Rotary Outstanding educator, the Ray and Evelyn Lippleman Outstanding Educator and was nominated for the 2009 and 2019 Kansas Teacher of the Year.
The FCS program at LHS is an approved program for Career and Technical Education through the Kansas State Department of Education. The program is part of the Human Service Career Cluster with a focus in the Family and Community Service Pathway. Other pathways offered through the FCS program include; Teach and Train, Visual Arts, and Restaurant and Event Management. Course profiles and indicators can be located on the student link with the corresponding course.
Be to class on time, ready to start

Have all material ready, including homework

Respect yourself and others

Ask questions in a polite manner
Grading Scale
90% -100% A
80% - 89% B
73% - 79% C
68% - 72% D
0 - 67% In-Progress
All students will need his or her student laptop and will need to remain able to use the technology provided.
Other items needed: