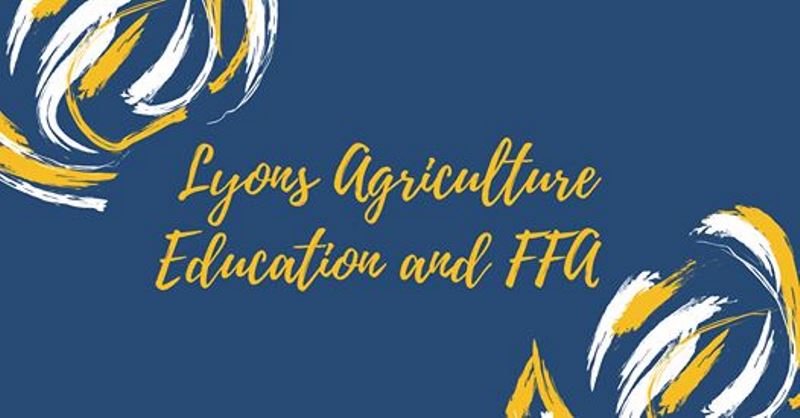 Celebration Centre Hosts South Central FFA CDEs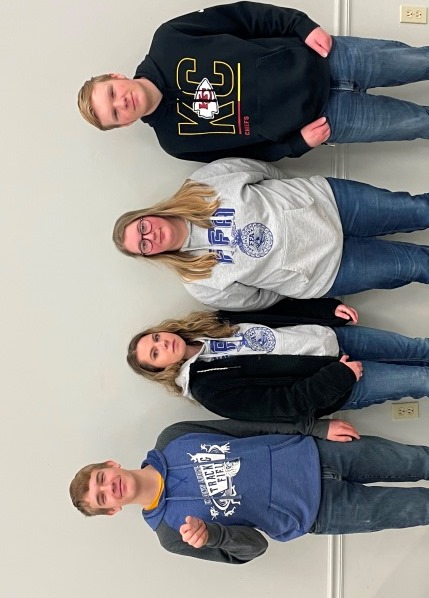 On Wednesday, February 8th, the Celebration Centre was the side for South Central FFA District FFA Career Development Events (CDEs). In attendance, there were 35 different schools with over 500 students ready to compete. The competitions held were Farm and Ranch Management, Poultrzy Evaluation, and Food Science. The Lyons FFA and Little River FFA were the host and co-host for the contest.
Lyons FFA members competed in all three contests. In food science, students identified different aromas, performed a triangle test, determined if it was a food safety or food quality issue, and took a general knowledge test. Kennedy Grizzle, Peyton Kruse, Grant Buckley, Cherish Galliart, JT Denton, Colby Keesling, Kayleb Ortiz, Diego Cabral, Mitzy Gomez-Perez, Mathew Adams, Wrikin Scobee, and Deacon Showalter competed in Food Science. Members who competed in Poultry Evaluation determined the quality of eggs, poultry carcasses, and processed poultry products, along with taking an exam. In Poultry Evaluation, Will Miller placed 8th, Allyson Dean, Treven Webb, and Emily Michaelis also participated.
Farm and Ranch Management is ess is where they take a general knowledge agriculture business test and answer financial questions. In Farm and Ranch Management Lyons placed 4th as a team. Deacon Showalter placed 5th, Colby Keesling placed 12th, and Wrikin Scobee and Matt Adams also competed.
Lyons FFA chartered in 2020 is committed to Learning to Do, Doing to Learn, Earning to Live, and Living to Serve.