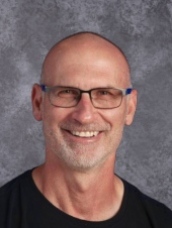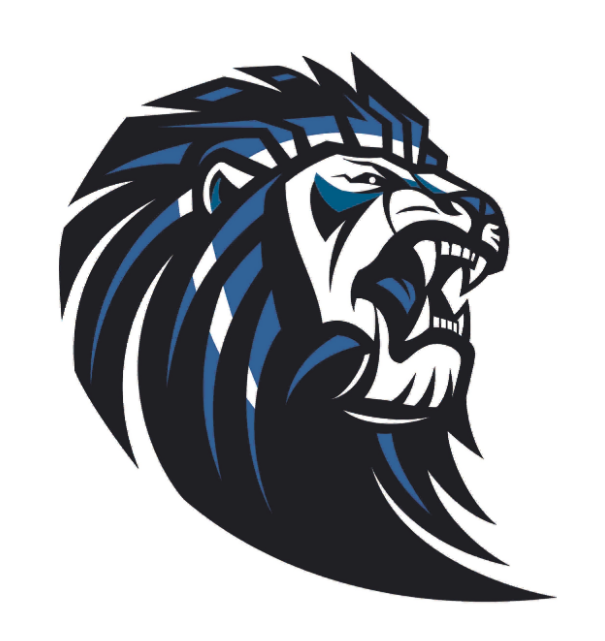 1984 graduate Dodge City Community College (A.A.)

1987 graduate Bethany College (B.A.)

1989 graduate Emporia State University (M.S.)

1989-90 para at Lyons High School

1990-present PE teacher USD 405

Beautiful wife: Linda

Children: Katy, Tyler, Mathew
Students are expected to 'suit out' daily for PE in the appropriate uniform (see supply list).
Students are expected to give their best effort each day as PE is an activity class.

No gum or candy during PE.

Showers are required each day after class (grade is penalized if student doesn't shower).
Health
class notebook (spiral or 3 ring)

pencil or pen

school computer
P.E.
blue/black/gray shorts

white t-shirt (NOT cut-off at sleeves or mid-riff)

socks

non-marking athletic shoes

towel

deodorant

shampoo

compression shorts (males)

sports bra (females)