The Ultimate Homecoming Week Sept 30 - Oct 4, 2019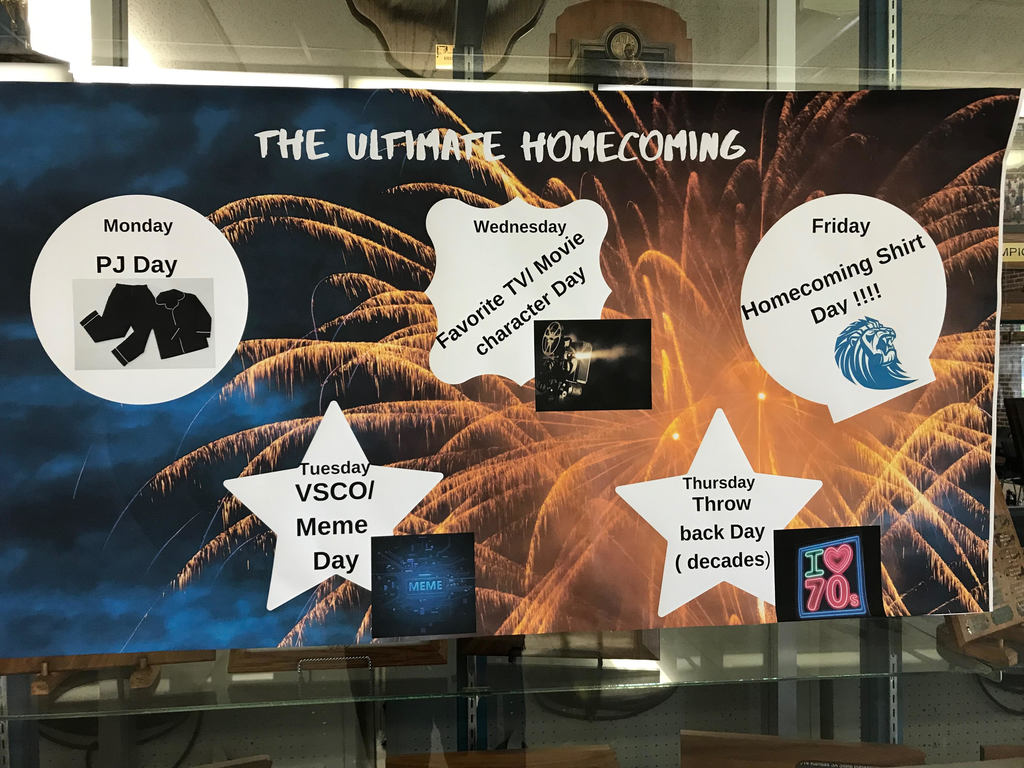 LHS Football home opener vs Halstead, Dragons Friday, Sept 20 Kickoff at 7:00 PM LHS Football abridor de casa anfitrión de Halstead, Dragons Viernes 20 de septiembre Comienzo a las 7:00 p.m.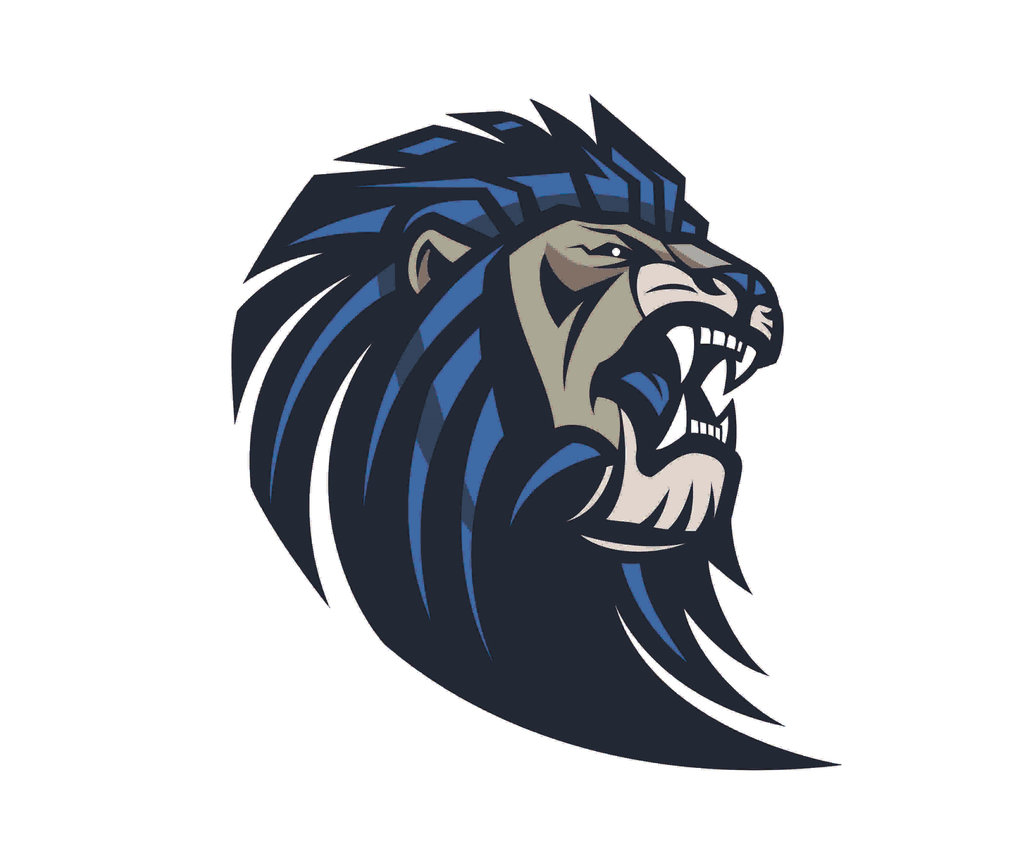 LHS VOLLEYBALL - Saturday, Sept 21 @ Marion for the 13th Annual Marion Spikefest Start time for both pools is 9:00 AM Voleibol LHS - Sábado 21 de septiembre @ Marion para la 13ª Marion Spikefest anual La hora de inicio de ambas piscinas es a las 9:00 a.m.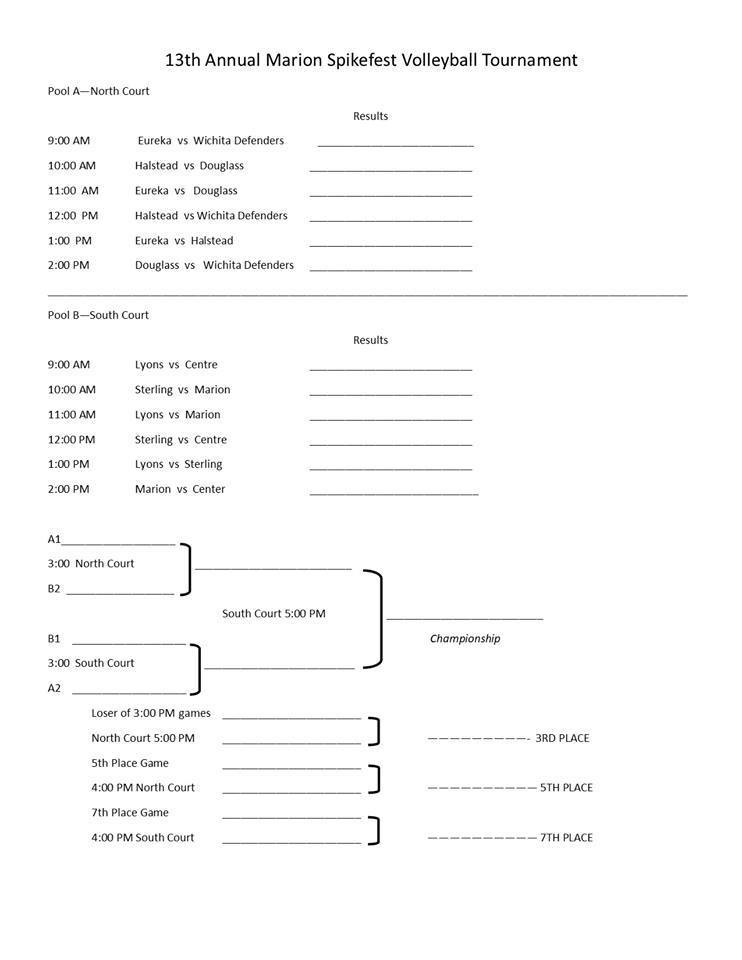 Shout out to the LHS Girls' Tennis Team for their 1st place finish at the Pratt Tournament!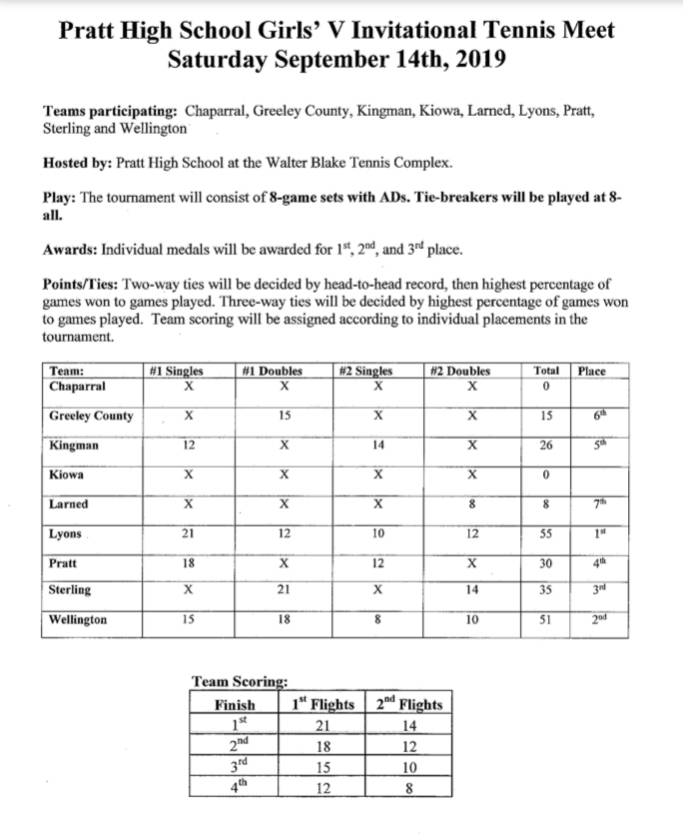 Lyons English as a Second Language teacher BJ Smith being recognized as a Region I Kansas Teacher of the Year nominee by Deputy Commissioner of Education Dale Dennis & Commissioner of Education Randy Watson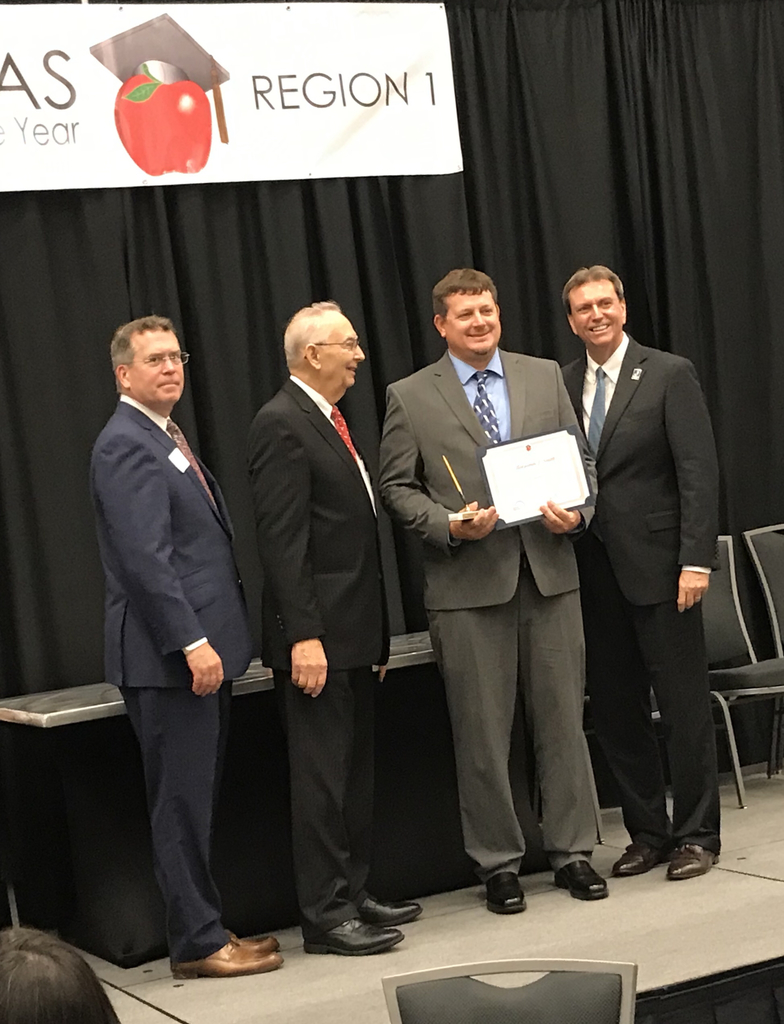 Lyons Park Elementary principal John Cannon describing the redesign launch initiatives of PES to USD 405 Board if Education members. Good things are in the works!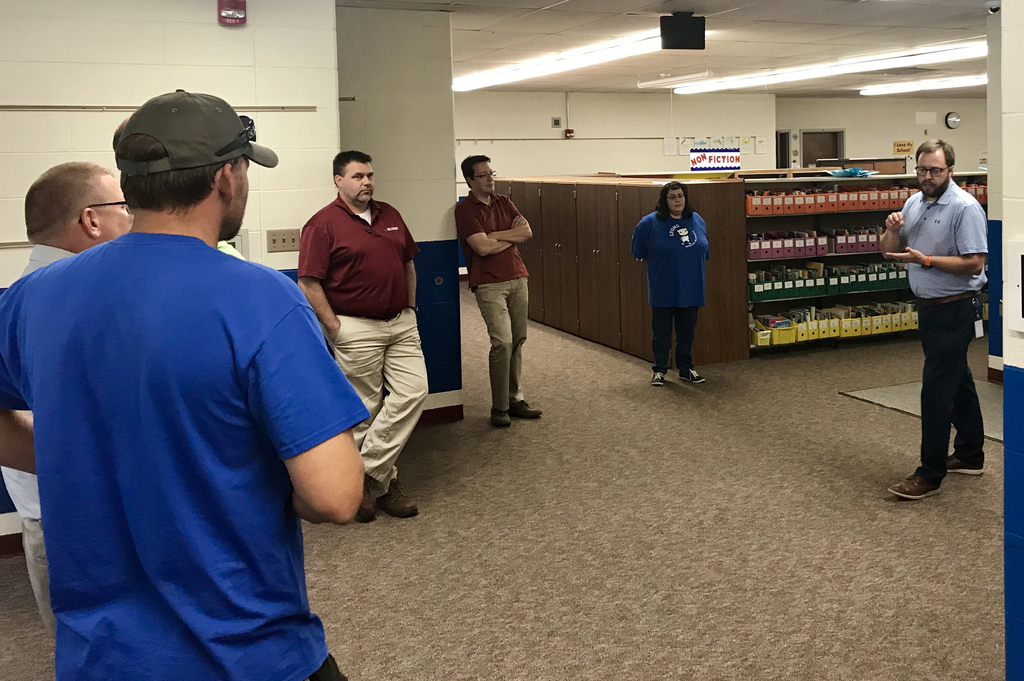 Lyons High School Marching Band wowing the crowd at the Kansas State Fair Band Day!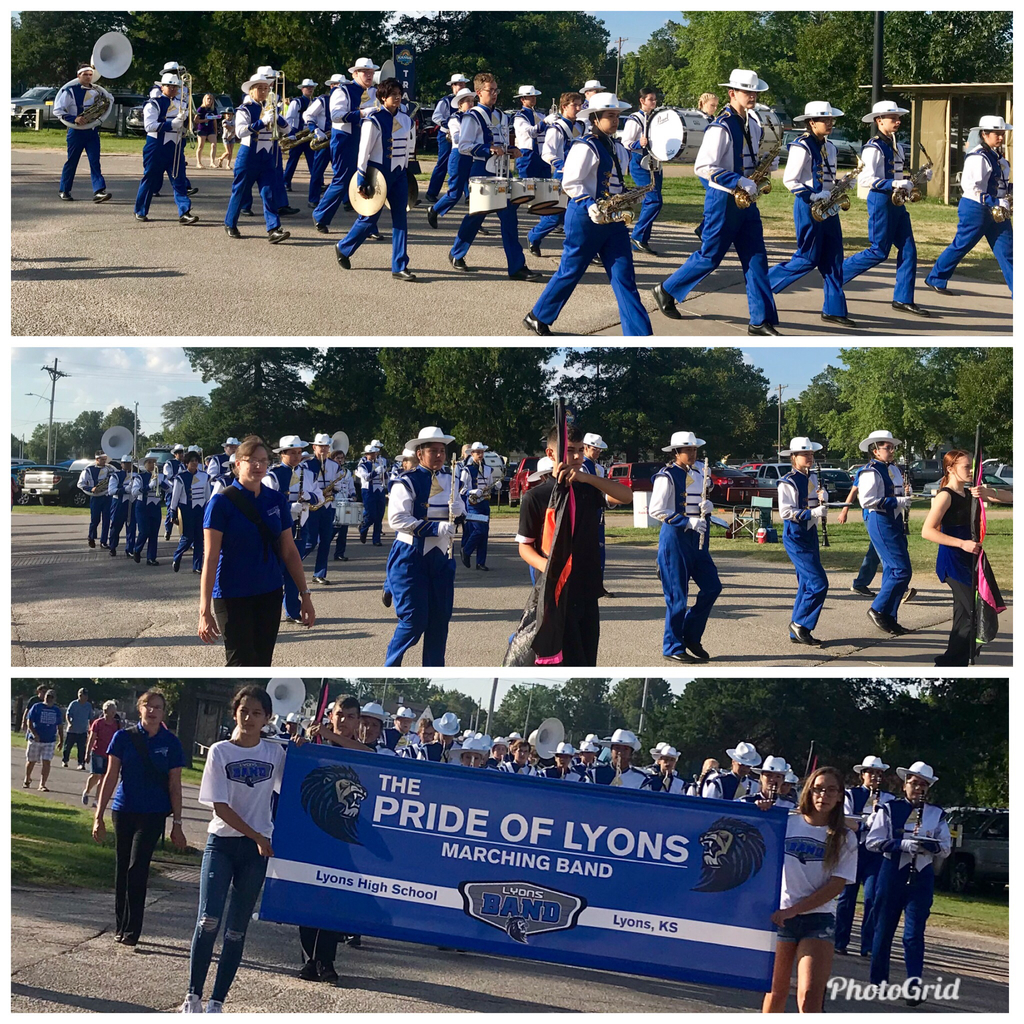 LHS AFJROTC getting the Kansas State Fair Band Day parade started off right!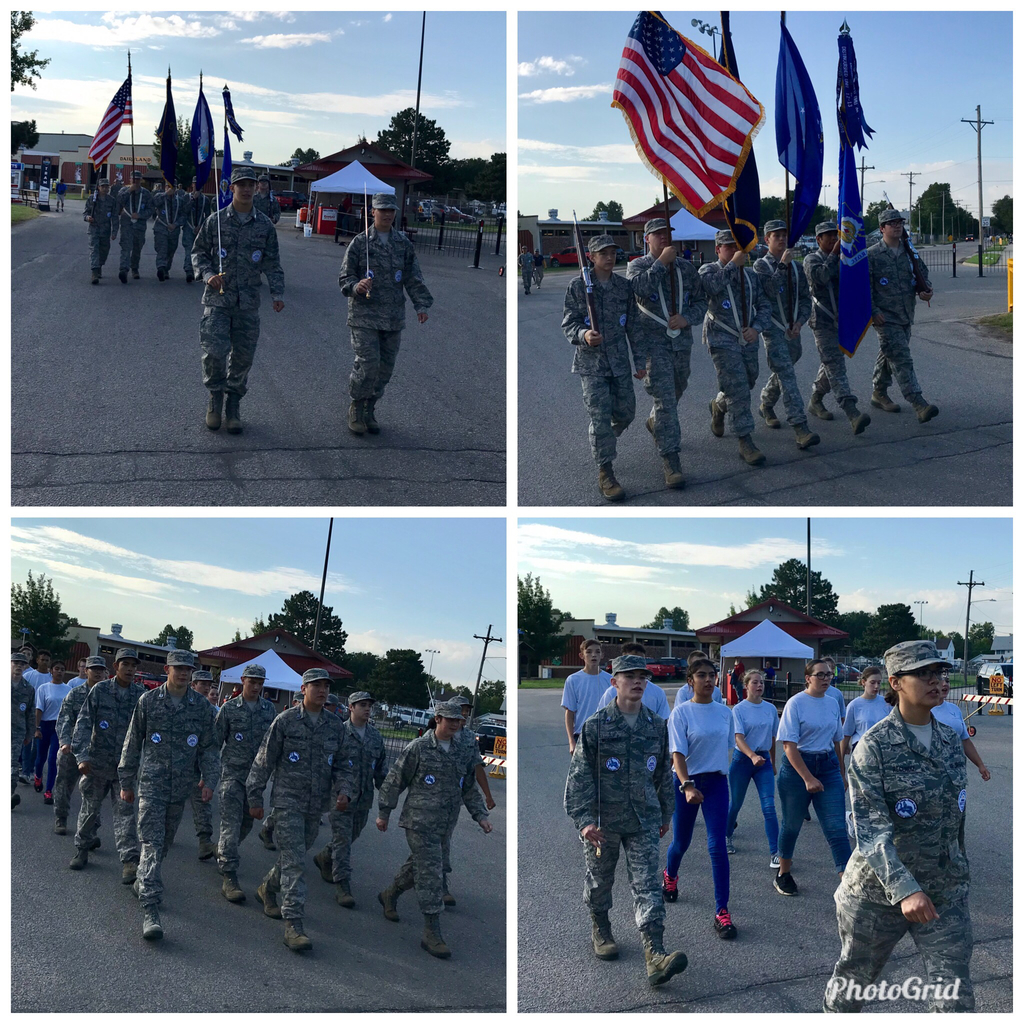 It's always a good day when KC Wolf visits Central Elementary to talk about character!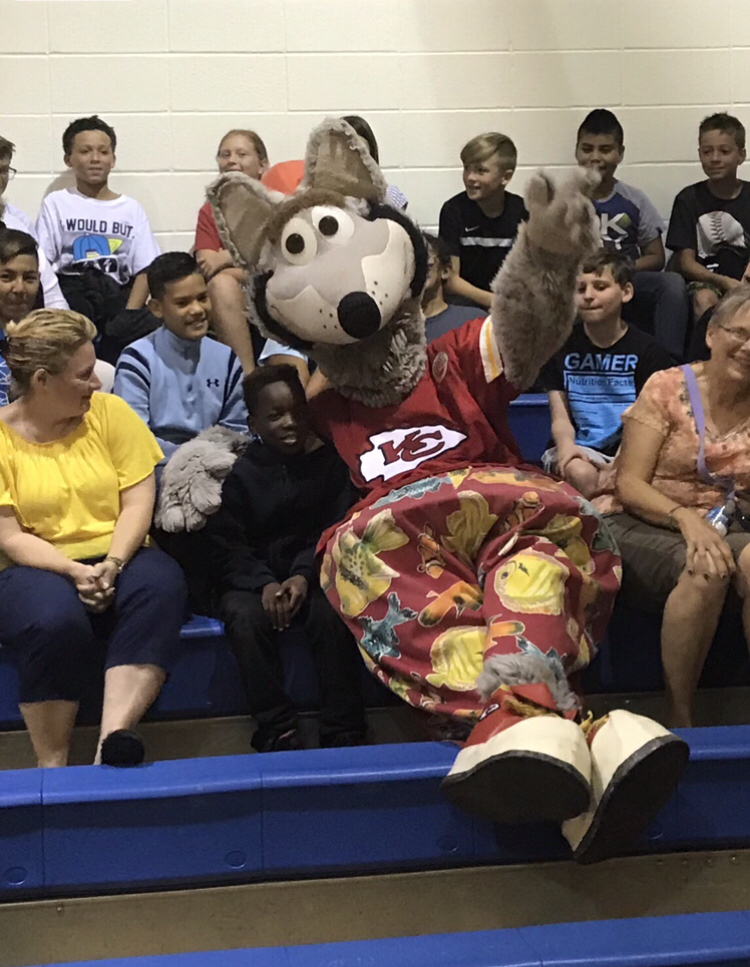 Lyons Lions administrators learning how to use new communication system—ThrillShare!