LHS C-Volleyball at Inman today starting at 6:00 PM

LMS Football and Volleyball at Lyons today vs Hoisington . VB - 4:30 and FB - 5:00

LHS/LMS CKL League Cross Country today at Larned starting at 4:30 PM.

Congrats LHS Lady Lions Volleyball for the 2-0 victories at the Halstead Tri.

Parents: We are having a Halloween Party for Park that you are invited to.You are welcome to join us on October 31st from 9 am to 11 am. You are also welcomed to dress up yourself, nothing too scary please. You can also help with this, PLEASE! Contact the school to sign up.
1st nine weeks winding down. Attendance challenge to each grade level for redesign. Average for building is 96.7%. We challenge LHS,LMS and PES to top us.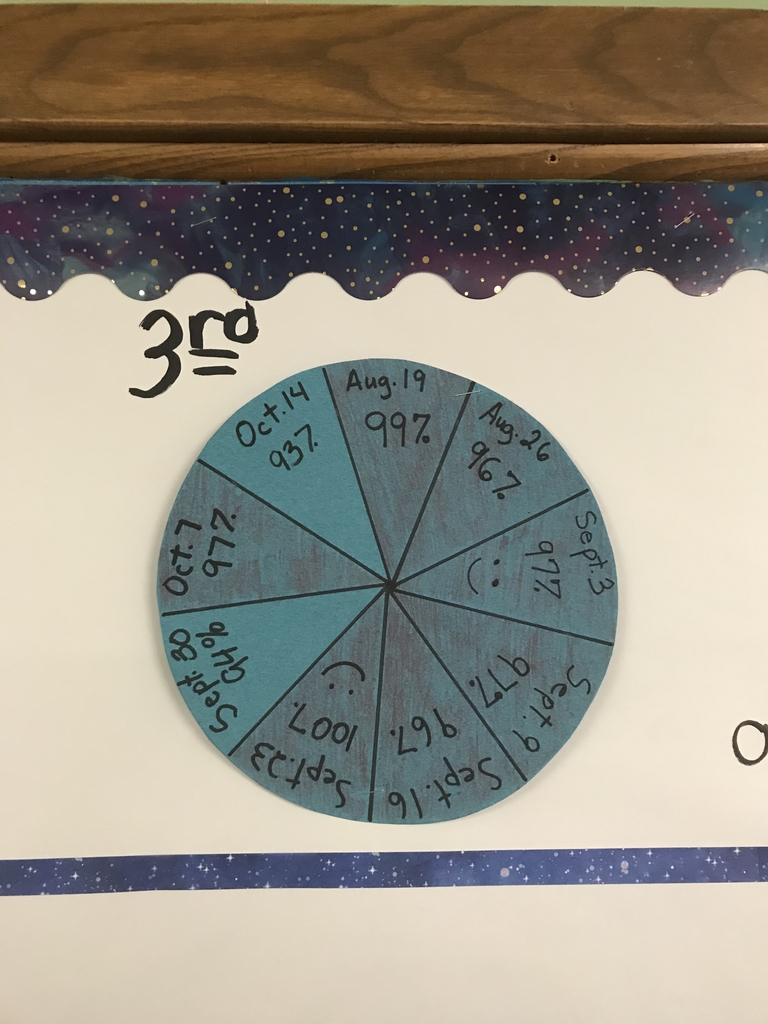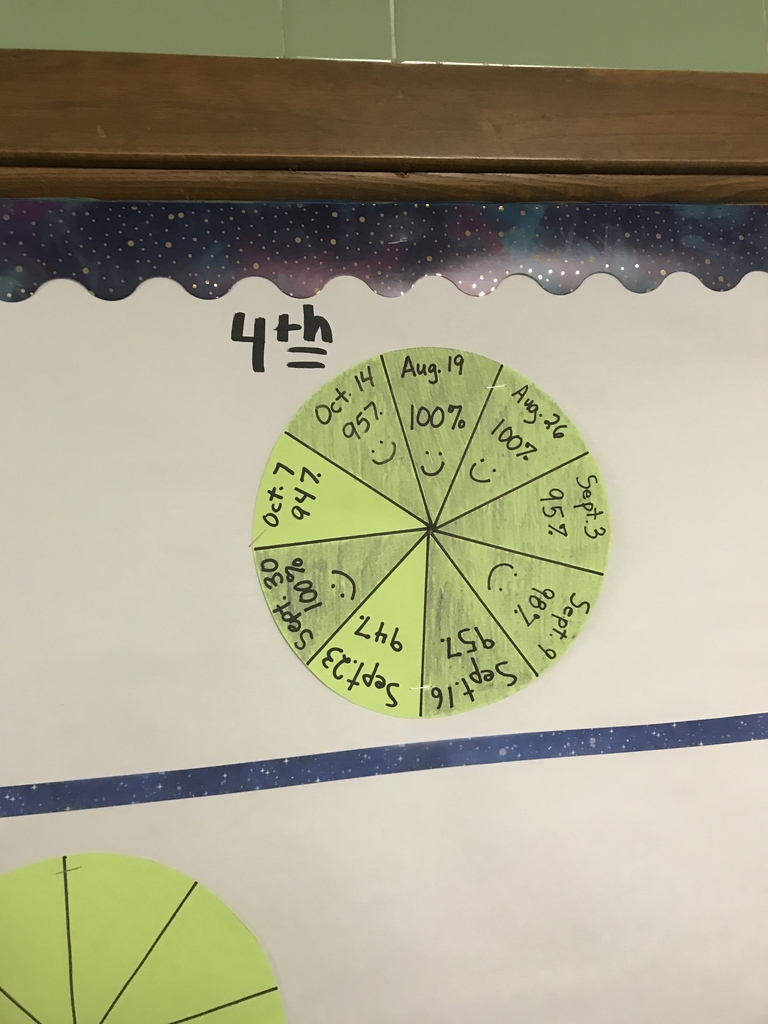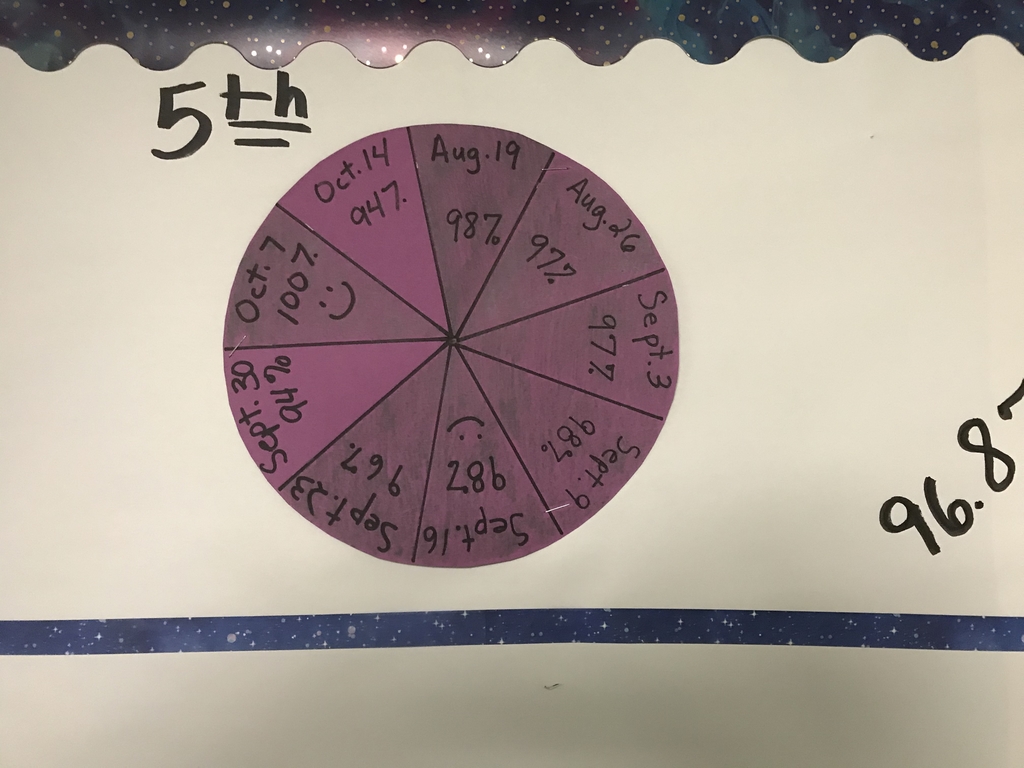 LHS Volleyball Tri at Halstead, Tuesday, Oct 15. (Halstead, Lyons, Pratt Skyline) Lyons start at 6:00

LHS vs SWH

LHS Tennis will be at Meade Friday and Saturday for Regional Tennis. Good Luck Ladies!!!

LHS Volleyball travels to Circle High School for their tournament on Saturday, Oct 12 with a 9:00 AM start.

LHS Football travels to Southwestern Height on Friday, Oct 11, 7:00 PM kick off.

LYONS H.S. CLASS OF 2022 ORDER DAY: TUESDAY, OCTOBER 15TH 7:30AM AT SCHOOL PLEASE DON'T FORGET YOUR $75.00 DOWN PAYMENT *FREE SOFTSHELL JACKET ON ORDER DAY ONLY WITH CLASS JEWELRY PURCHASE* EXTRA PACKETS ARE IN THE HIGH SCHOOL OFFICE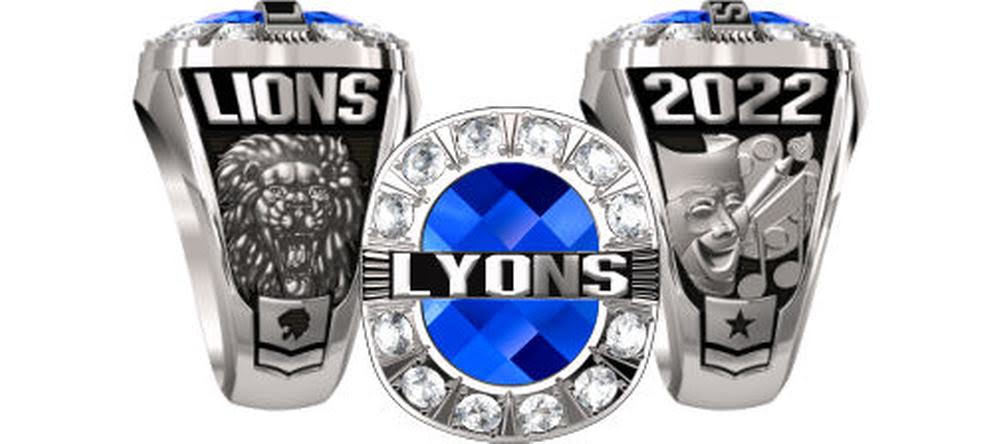 Thank you Damon West for your challenge to 1400 central Kansas students and staff to be coffee beans!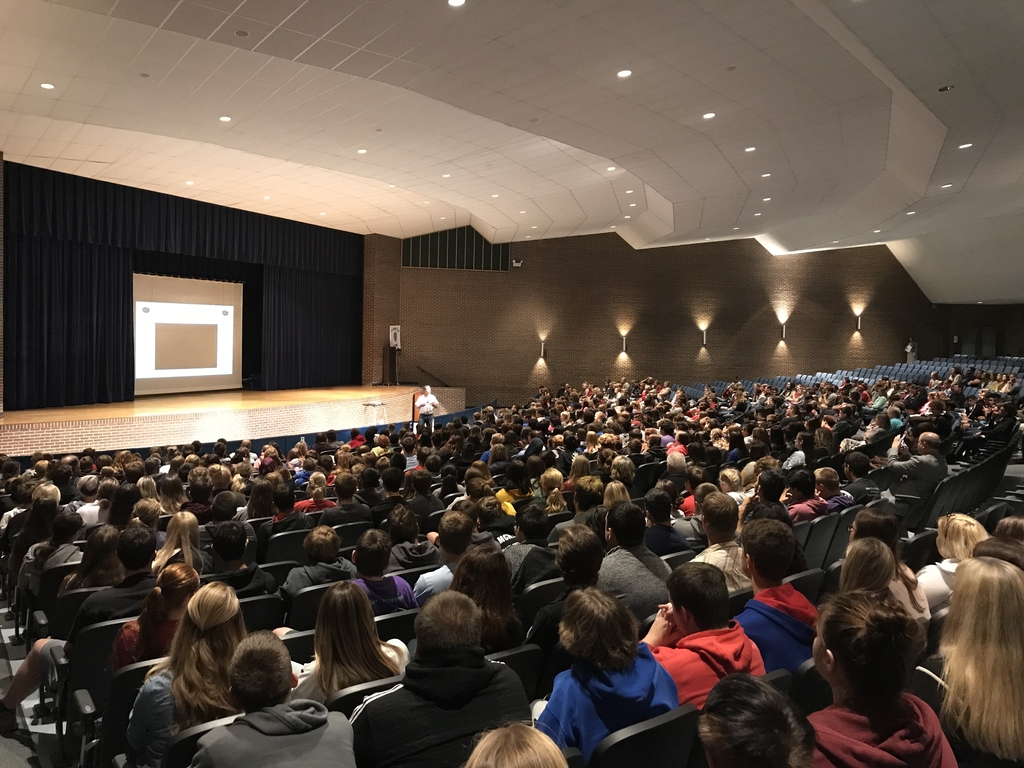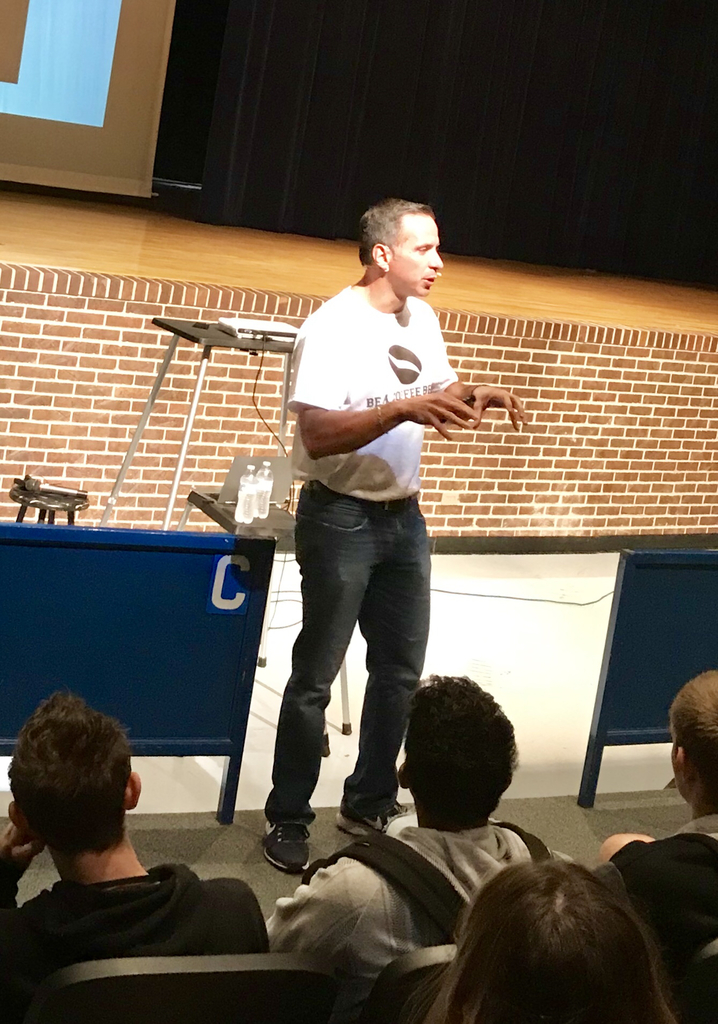 Nationally known speaker and best-selling author Damon West is in Lyons to speak to area middle school & high school students tomorrow about the power of positive choices!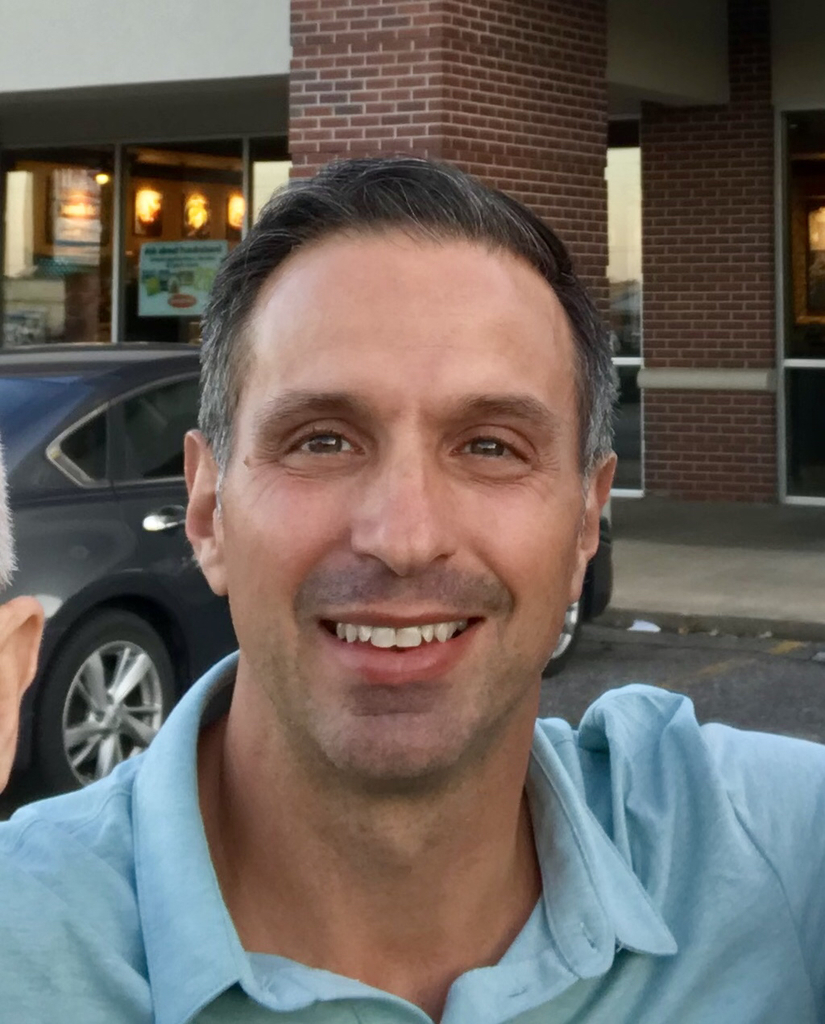 LHS Volleyball at Hoisington, Tuesday, starting at 5:00 PM

#LyonsLions crowd celebrates with team on field after first win! Congrats LHS FB team! Got that monkey off your back!!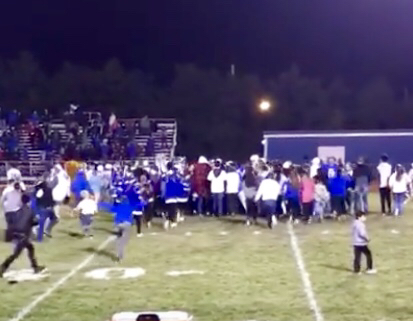 Congratulations Lyons High School Homecoming Queen Emma Martinelli and King Connor Minix!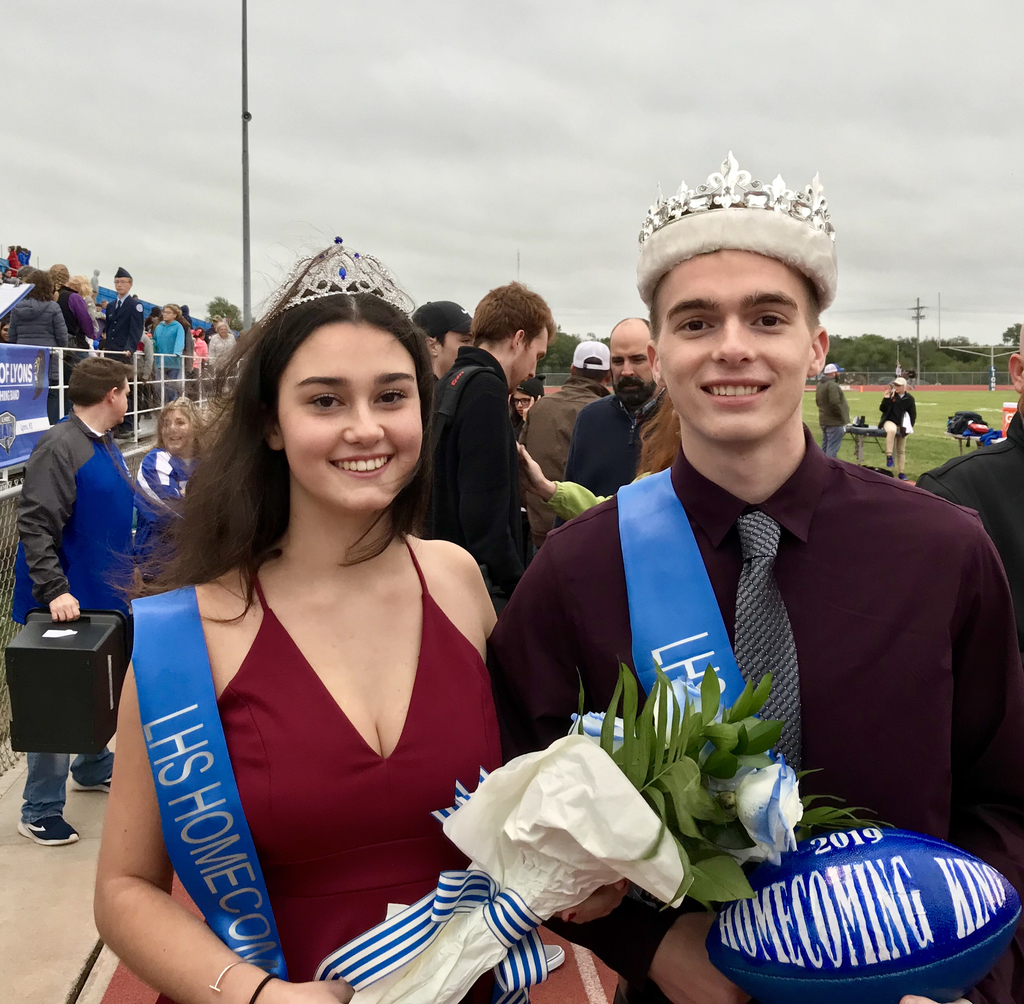 Thank you Central Plains Rodeo Association queens for visiting the Lyons High School Homecoming pep rally! Welcome to Lyons!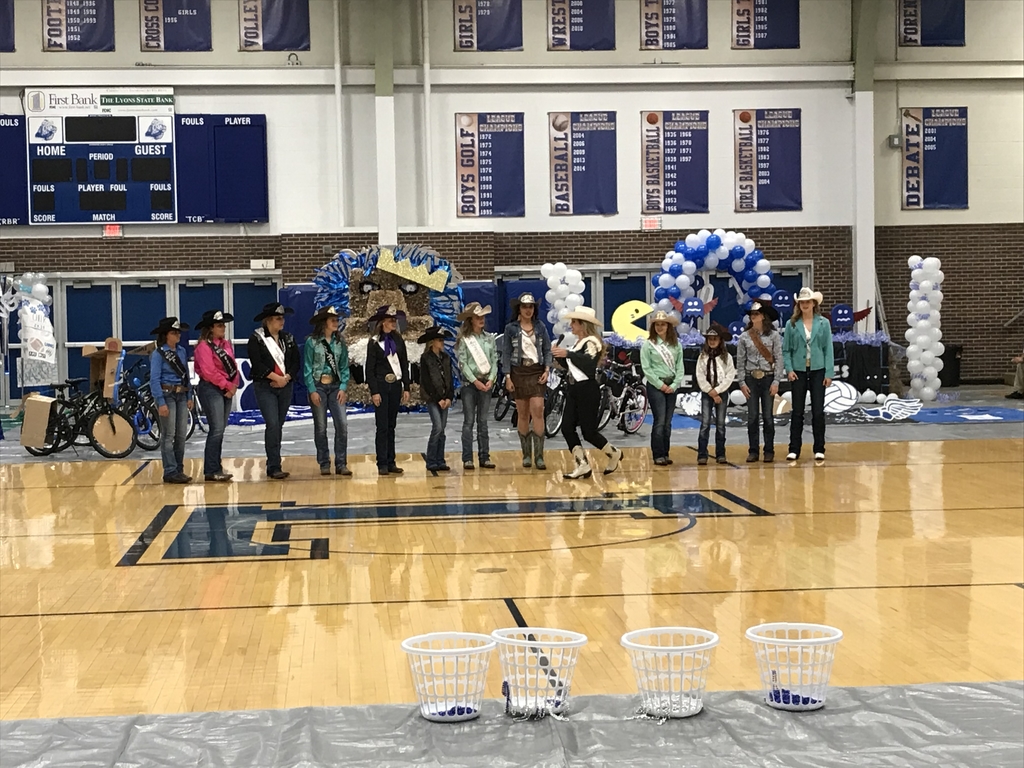 Homecoming Pep Assembly is officially underway!!!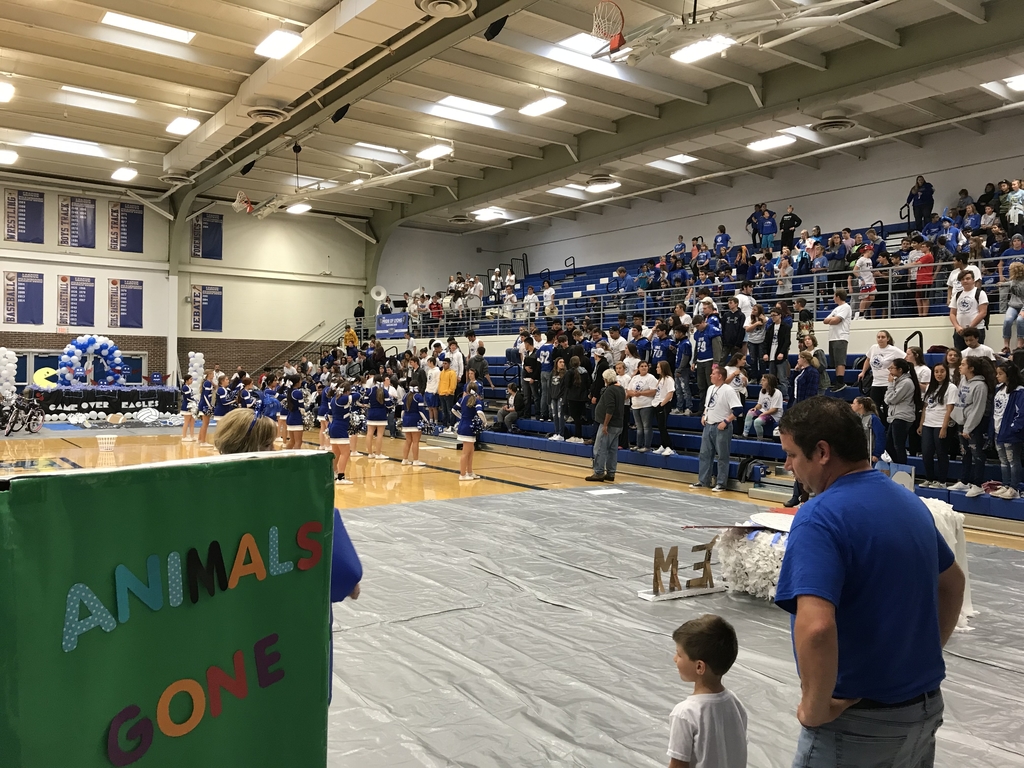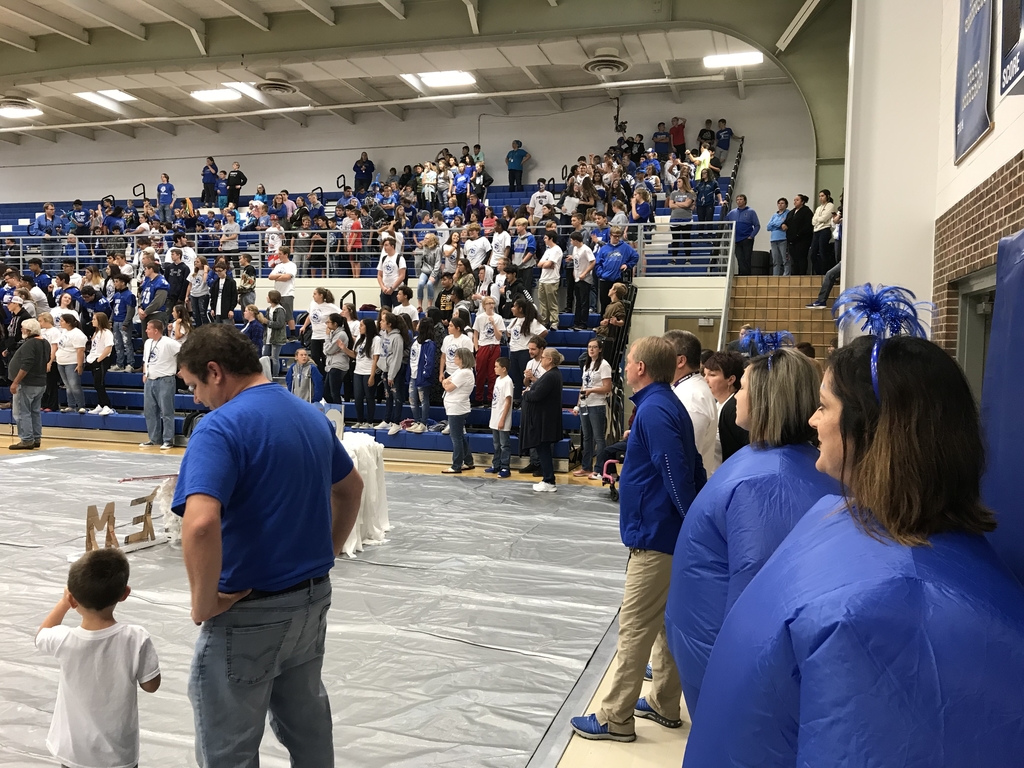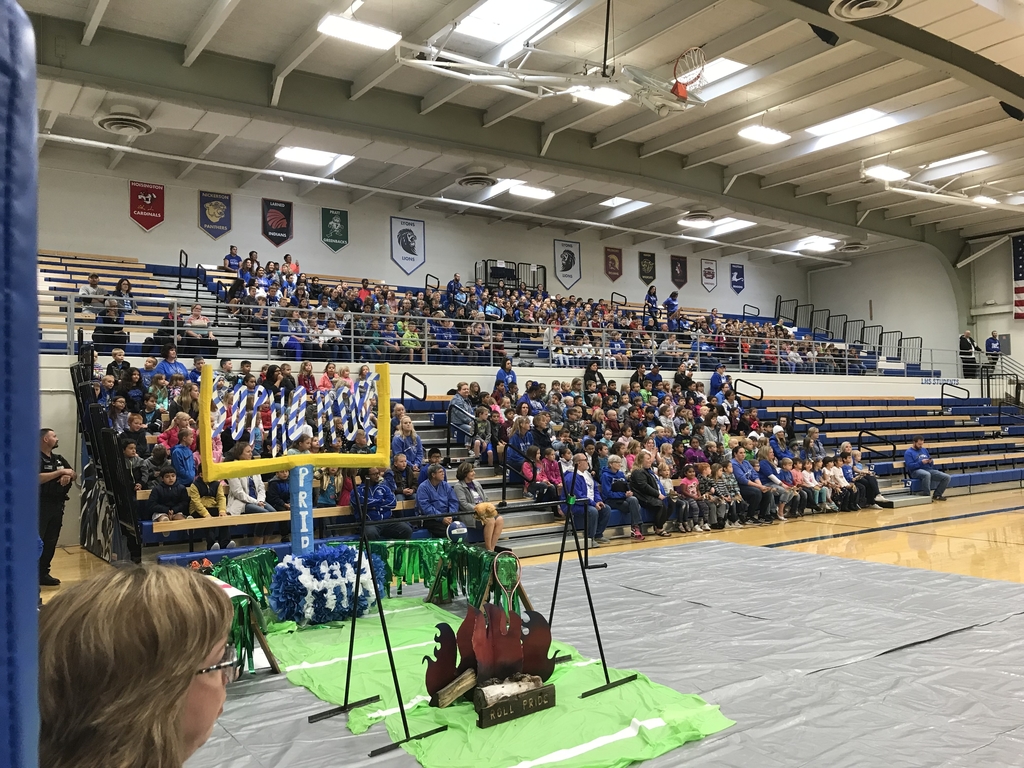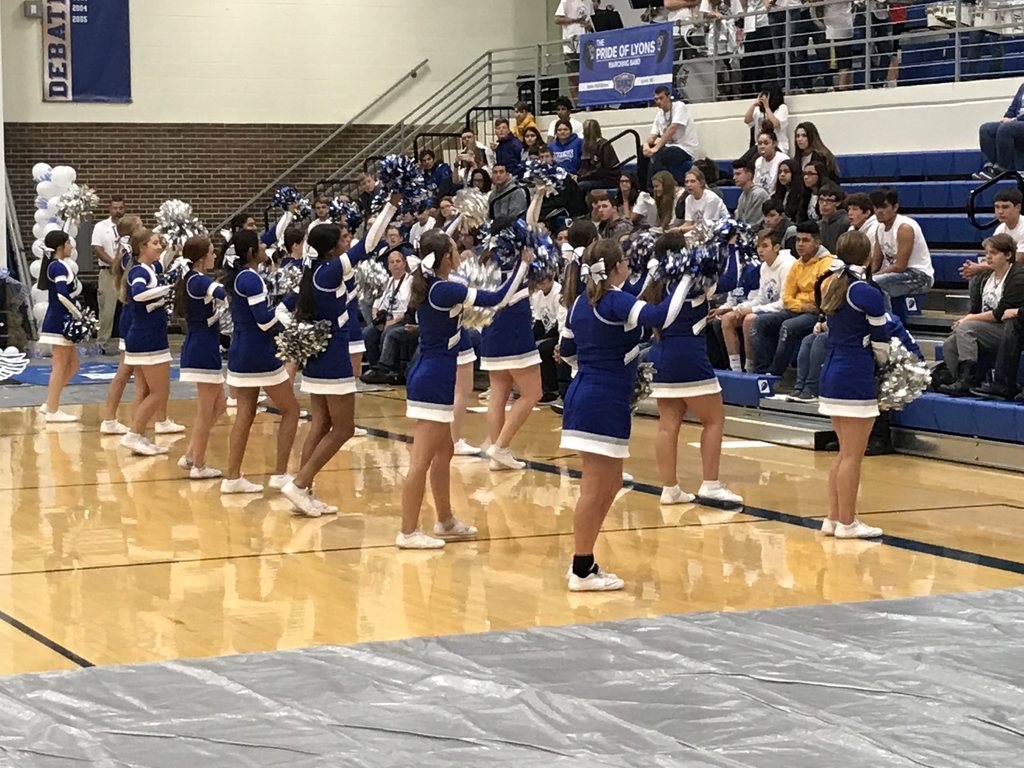 The Homecoming Floats are under construction in the LHS gym. Come out to the HS for the pep rally at 12:30 PM and see the finished floats and enjoy the rally. The Pep Rally is open to the public.