The Phillipsburg versus Lyons football game scheduled for Friday, November 1st in Lyons will start at 6:00 pm.

The LMS Builders Club is having fun at the BC Regional Conference in Russell!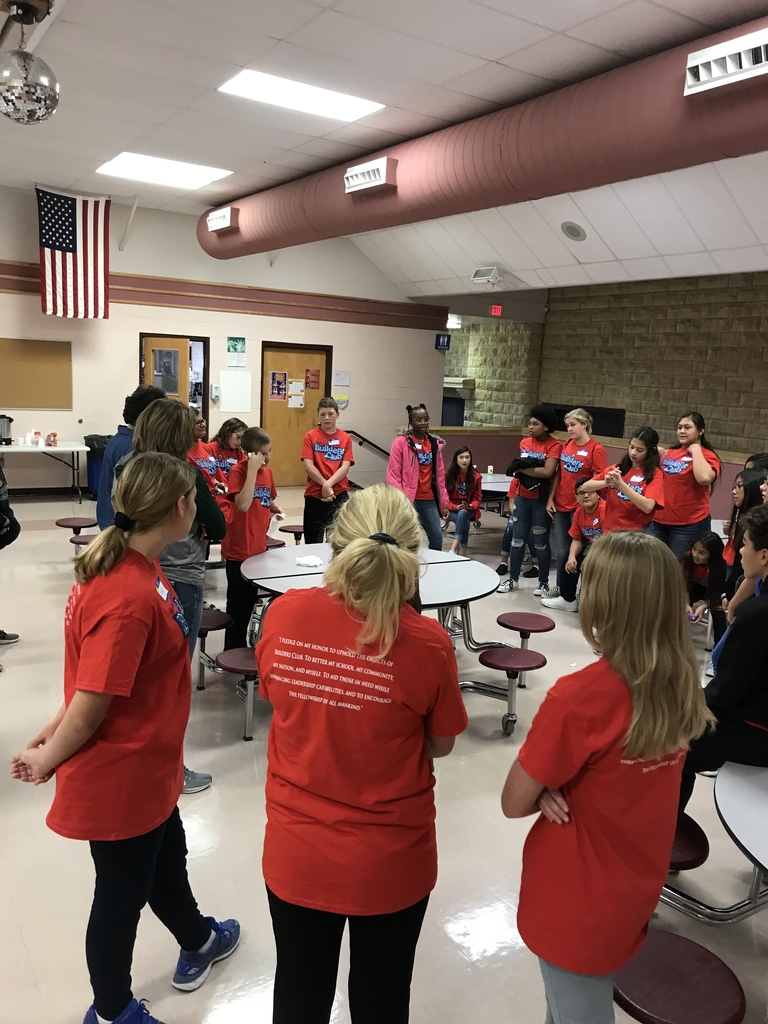 Friday November 1st Lyons hosts Phillipsburg in a week #9 2A Football matchup. Kickoff is slated for 7:00 pm. Come out and support the Lions!

LHS vs Lakin on Ad Astra Radio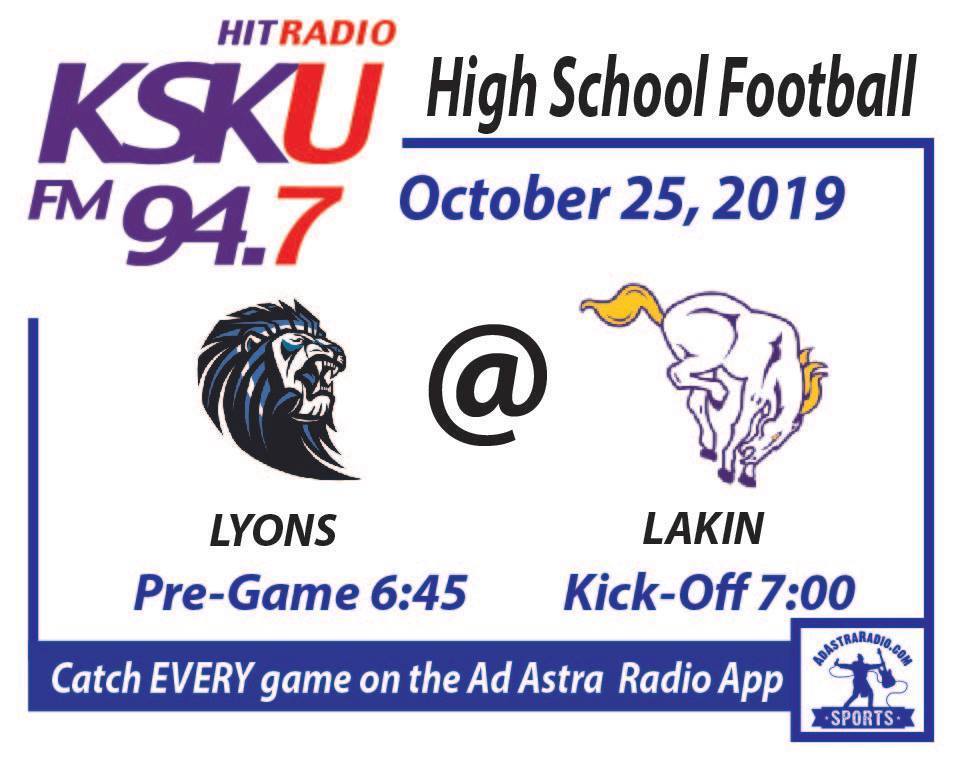 LHS Cross Country Regional Saturday at Lake Afton

LHS Volleyball SubState at Hoisington Saturday - Lyons first match is at 3:00 PM

LHS Football plays at Lakin High School Kickoff at 7:00 PM

Congratulations to LHS Assistant Principal/Athletic Director Jeff Fuss for being named the 2019 Kansas Association of Secondary School Principals Area 3 Assistant Principal of the Year--a well-deserved honor in one of the toughest jobs in a school district!


This is National School Bus Safety Week. All motorists are required by law to stop for school buses with flashers on and stop-arm extended. This includes all vehicles in all directions and in all lanes. Keep our kids safe!

Senior class is raffling a Napoleon Legend grill donated by Ace Hardware. Tickets are 1 for $5 or 3 for $10. Winner announced Nov. 1st. Help the seniors out, get a ticket.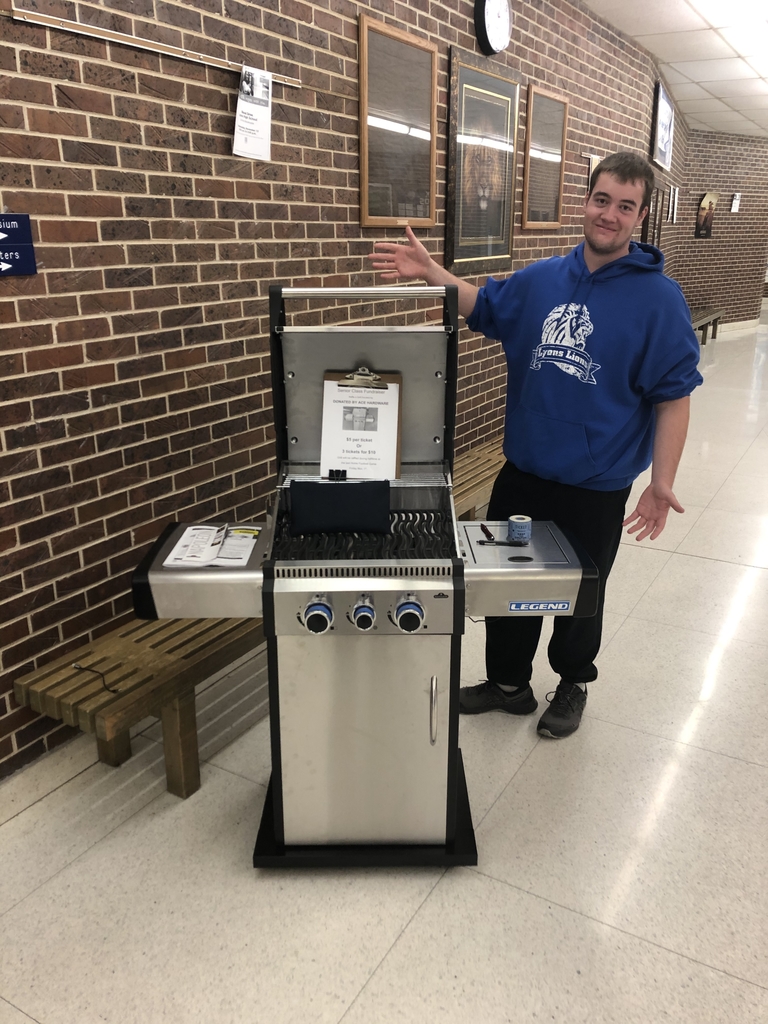 Come out and watch the Lady Lions Volleyball at 5:00 for their final home matches of the season. It's also Senior Parent Night

Lost the first match to Hillsboro in 2 but playing well against Larned in second match of the morning. Go Lions #LyonsLions

Getting ready to start the 8th grade CKL Vb tournament in Hoisington! Good luck, Lady Lions!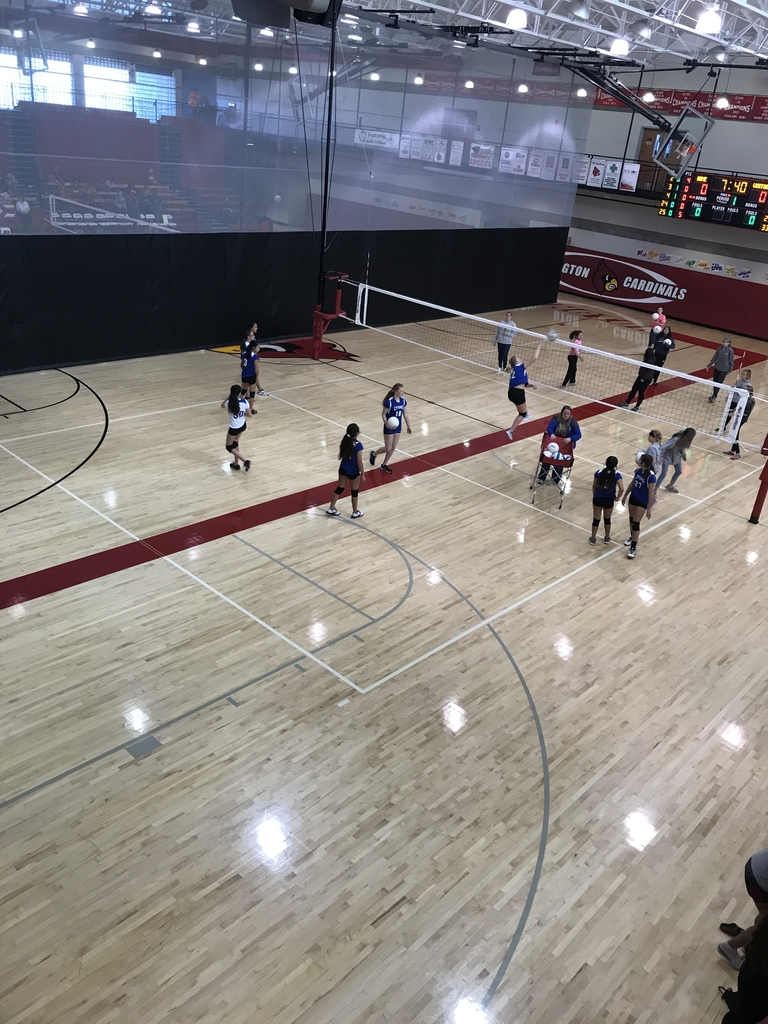 Congrats to the 7th grade girls JV volleyball on their perfect season!!

LHS vs Cimarron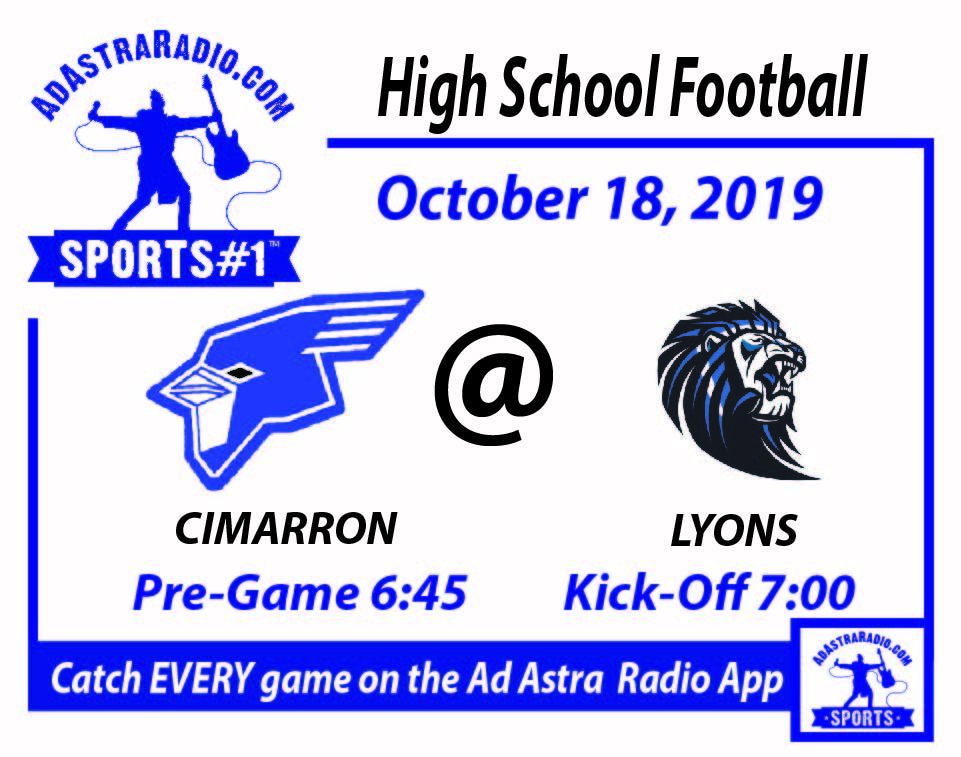 LHS Home Football vs Cimarron, Friday, Oct 18 -7:00 Fall Activities Parent Night starting at 6:30 at FB stadium

LHS science teacher Amanda Gaeddert and LMS science teachers Leonore Enfield and Austin Gautier at ESSDACK Vernier Science/Ag workshop.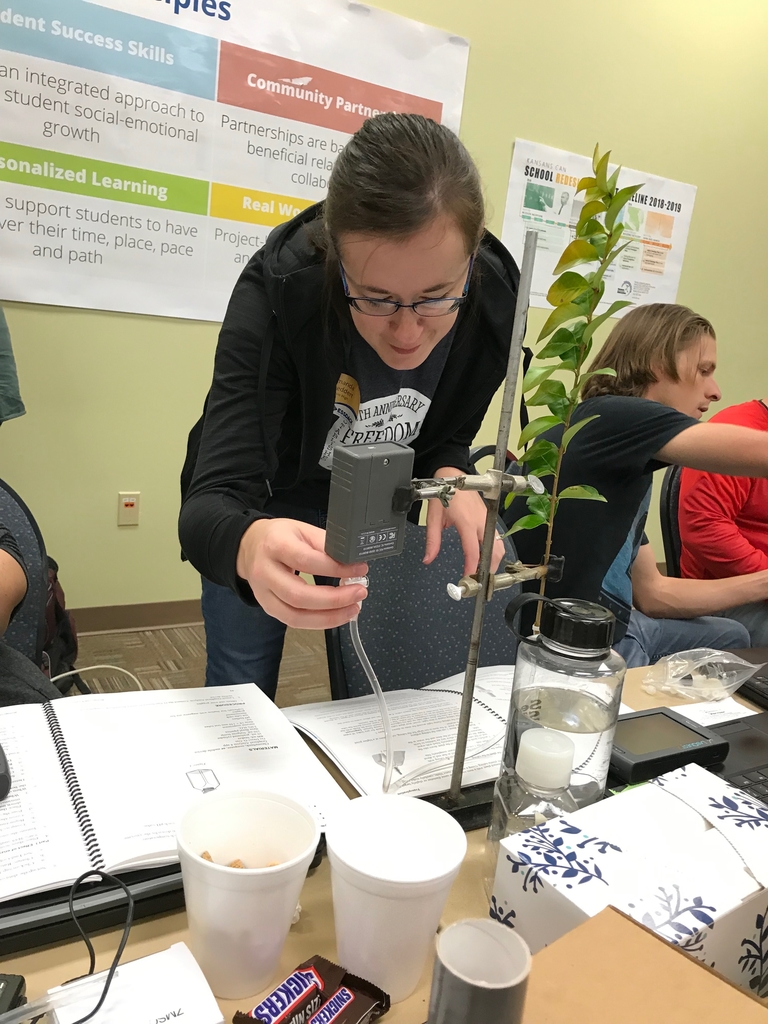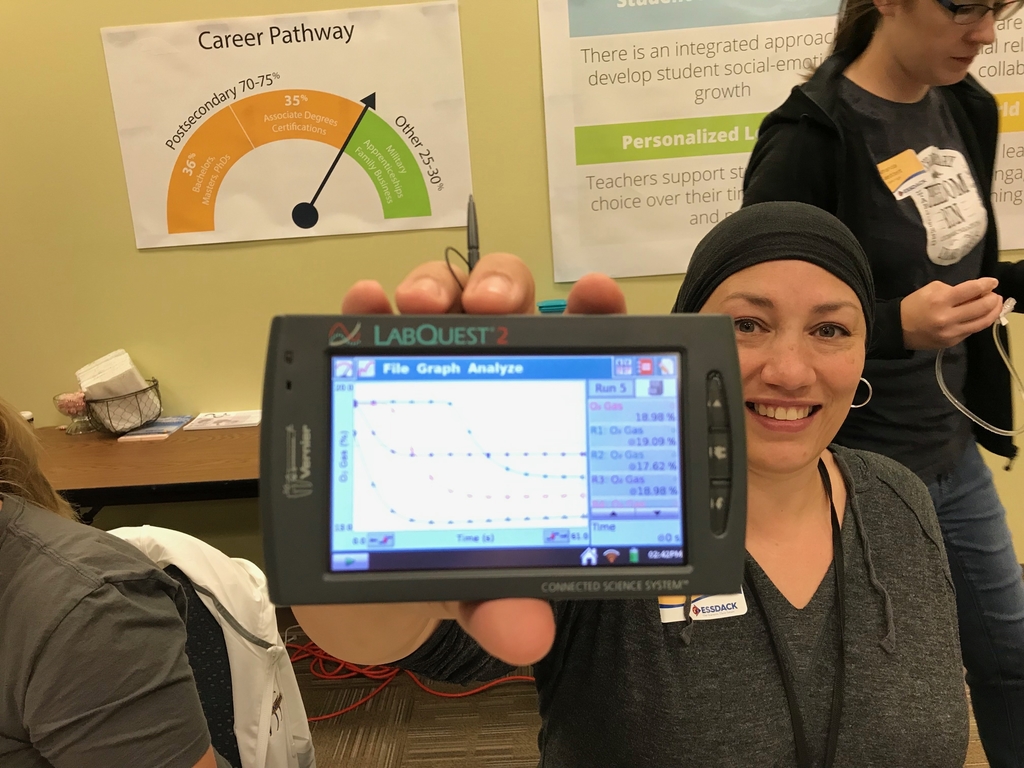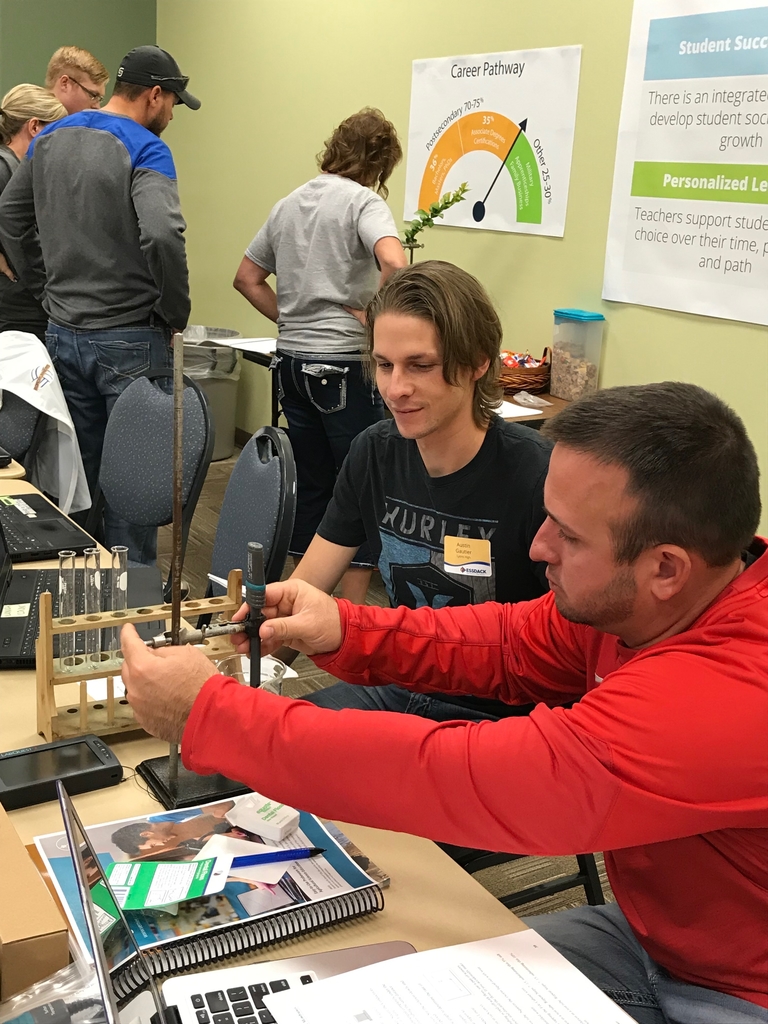 Congratulations LHS debate on your Runner-Up finish at the CKL tournament!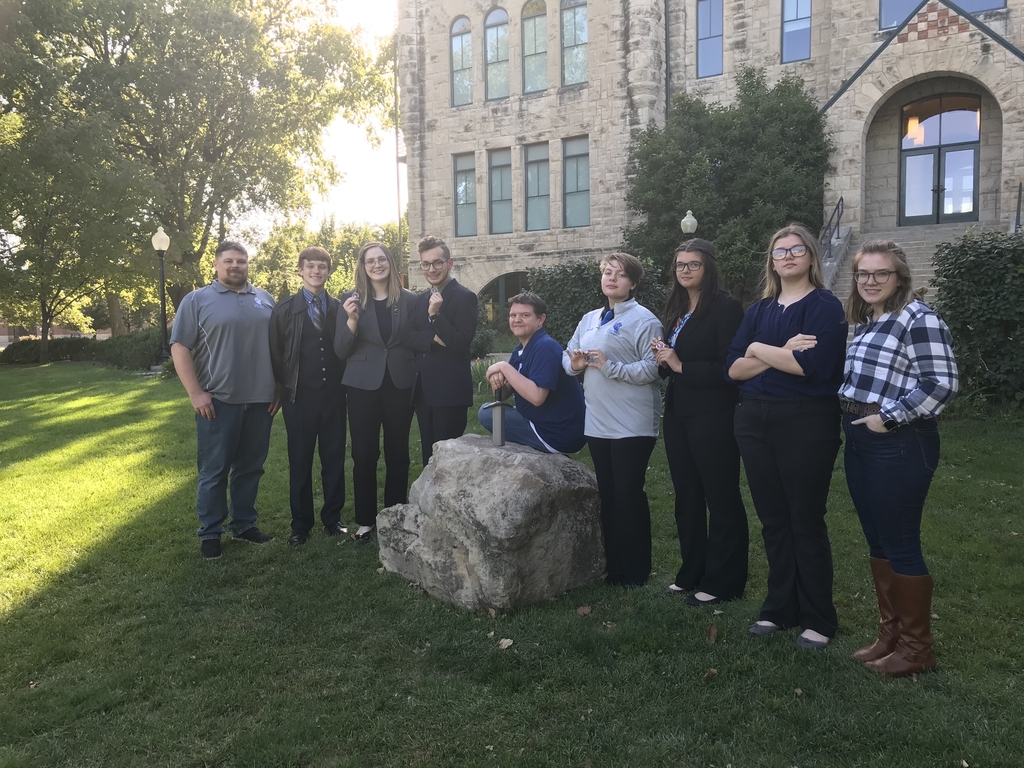 Thank you Kaylee Brooks and Central Elementary students for talking to the BOE about music memorization, the recorder, and Honor Choir!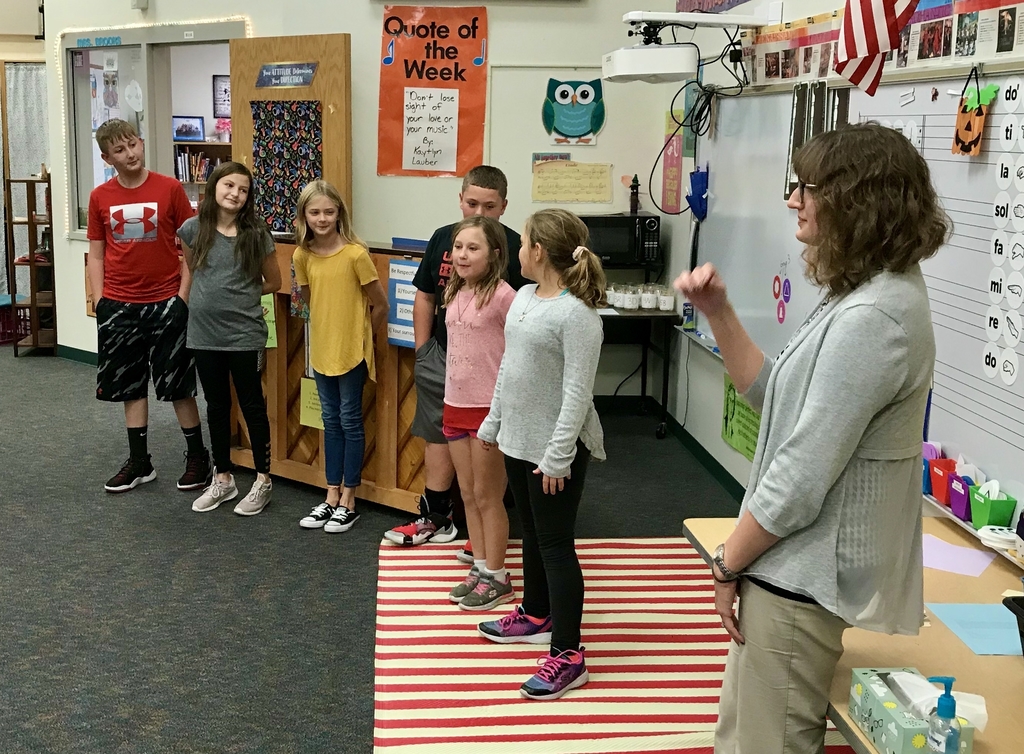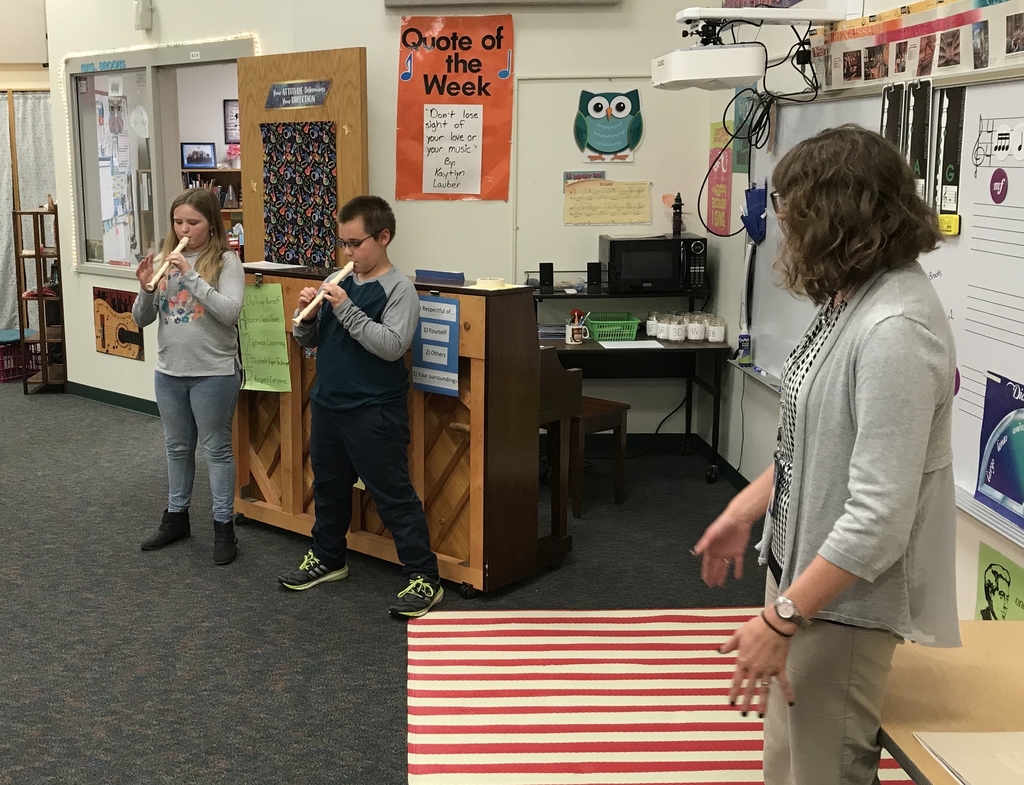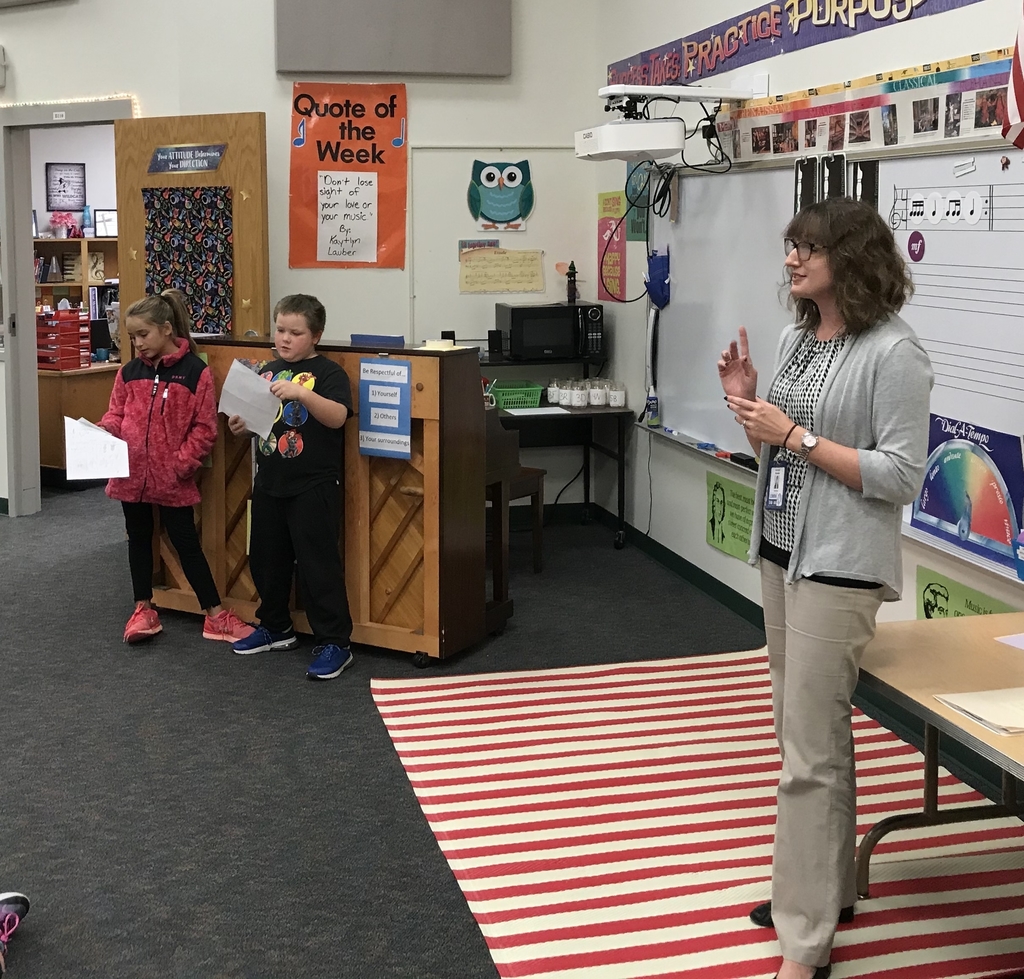 Just a reminder: There is no school for all Lyons schools on Friday, October 18.