LHS Basketball at Moundridge Tournament broadcast on AdAstradaRadio.com/Sports#1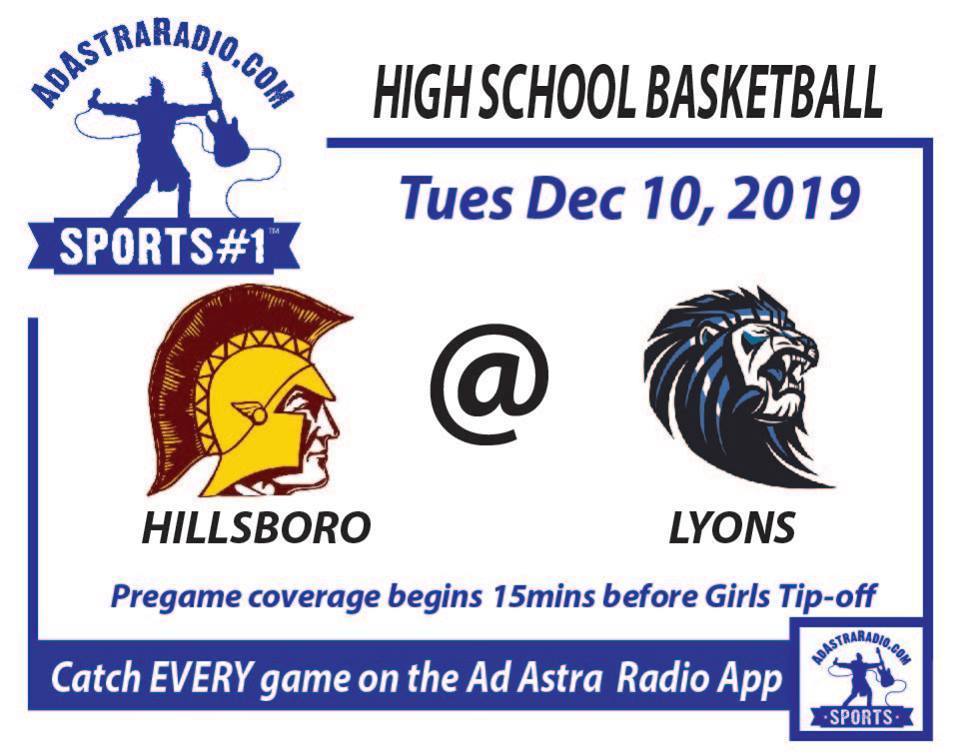 8th Grade games: Boys - Lyons 39 Smoky Valley 19 Girls - Lyons 4 Smoky Valley 45

7th Grade games: Boys - Lyons 25 Smoky Valley 32 Girls - Lyons 15 Smoky Valley 12

Central School grades 3-5 Winter Program at LHS on December 11, starting at 7:00 PM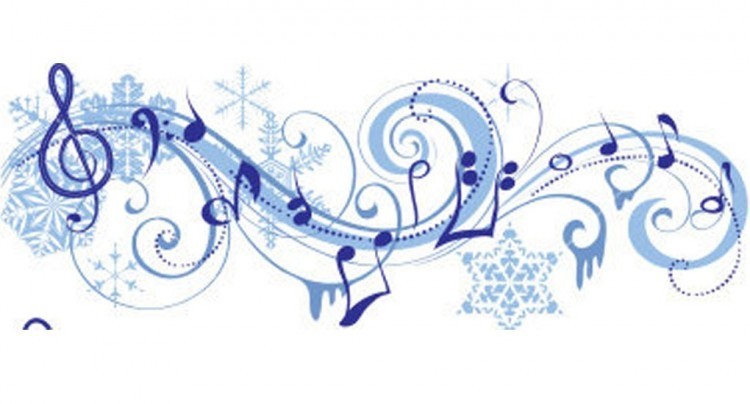 The LHS shop class is selling metal plasma cut lions. Leaping Lion $5-(9"W x 7"H) and Lyons Mascot $10-(12" W x 9"H)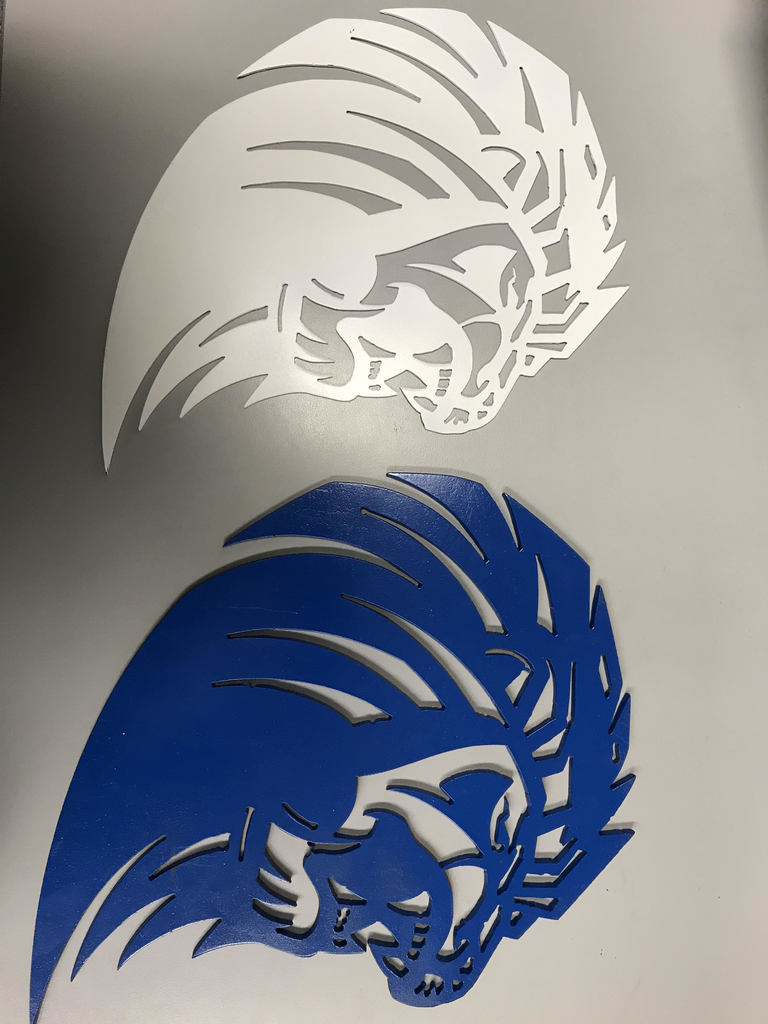 LHS Basketball season opener tonight at Ellsworth, games start at 4:30 PM.

Quick reminder for Park Parents and Families: Popcorn pick-up tonight from 6-8 pm at the school. Thanks again for supporting our school and students!

There is no better way to start the #Christmas season off right than a concert from Park Elementary students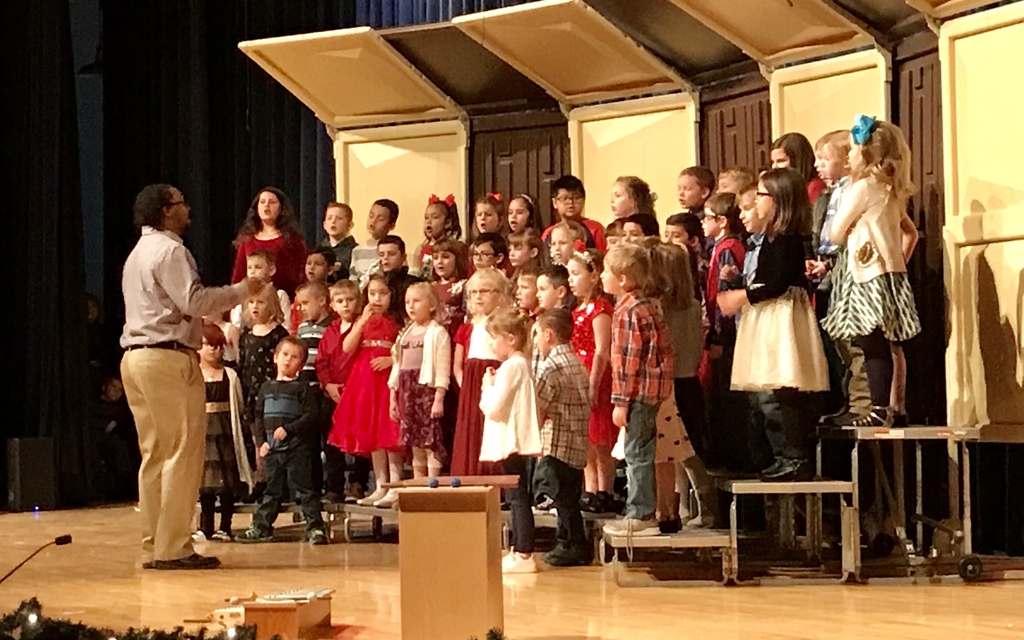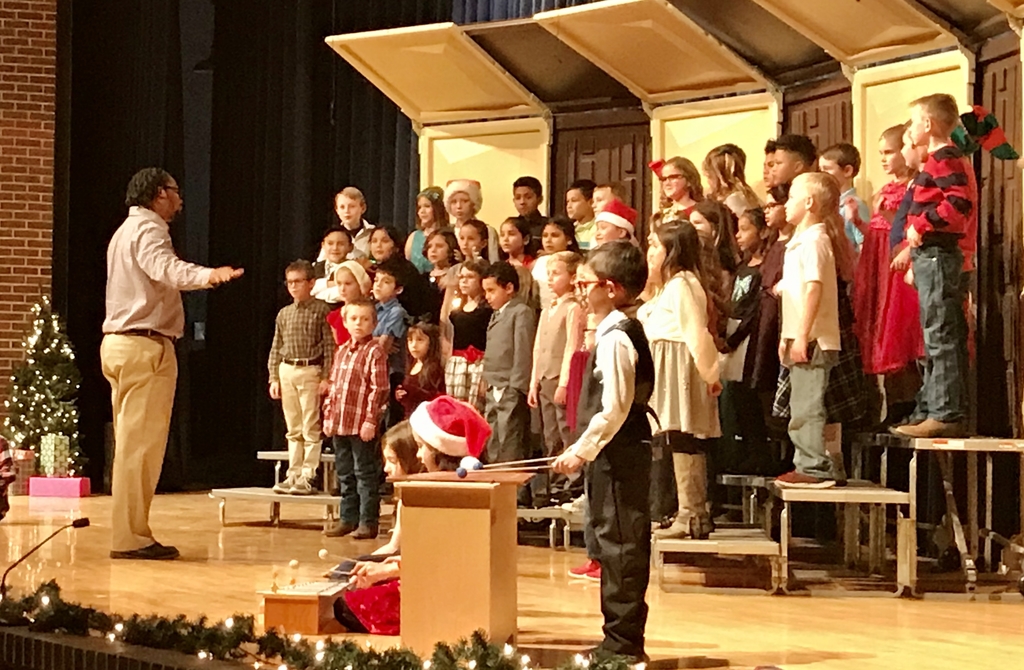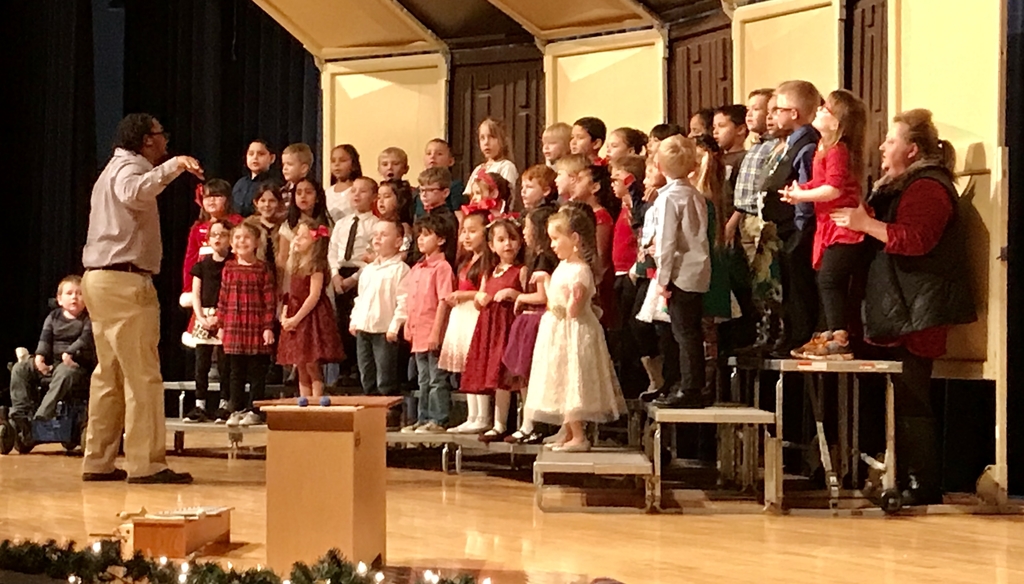 The school calendar has two dates for the LMS/LHS Winter Concert. The correct date is Wednesday, Dec 18, 2019.

Park Families: The popcorn from our fundraiser is in! We will have pick-up on Thursday, December 5th from 6-8 pm in our gym. Thank you so much for making this our best fundraiser ever! All proceeds will go to our new playground additions!

Just a quick reminder, Park's Winter concert is tonight at LHS @ 7pm. Students need to be at LHS by 6:45 pm.

Park Elementary Winter Concert, Tuesday, December 3 starting at 7:00 PM in LHS Auditorium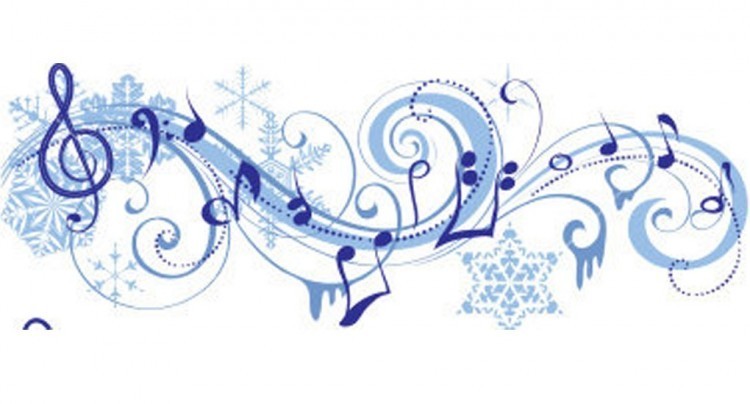 8th Grade games: Boys - Lyons 28 Fairfield 24 Girls - Lyons 21 Fairfield 27

7th Grade games: Boys - Lyons 35 Fairfield 4 Girls - Lyons 31 Fairfield 10

Congratulations to Kristina Head for being named to the Kansas Volleyball Association 3A second-team All State!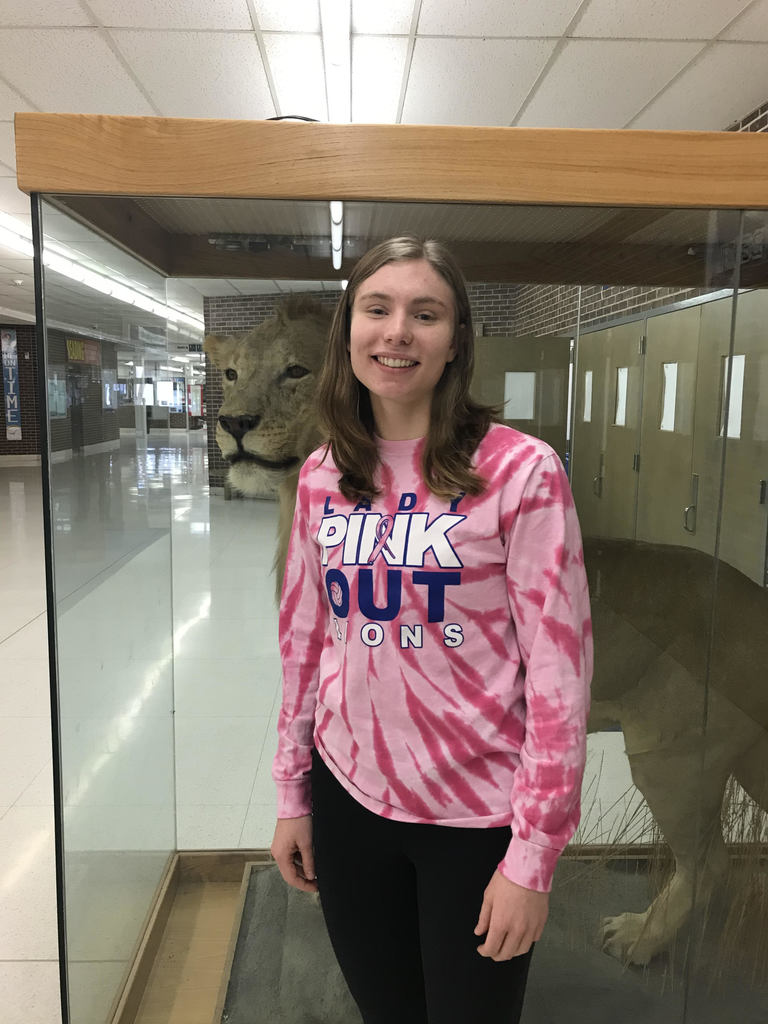 Moundridge Tournament Food Drive Pre-Season Giving Battle

Sometimes you have to go bananas to show your love for teachers and staff! We love our Park Elementary staff!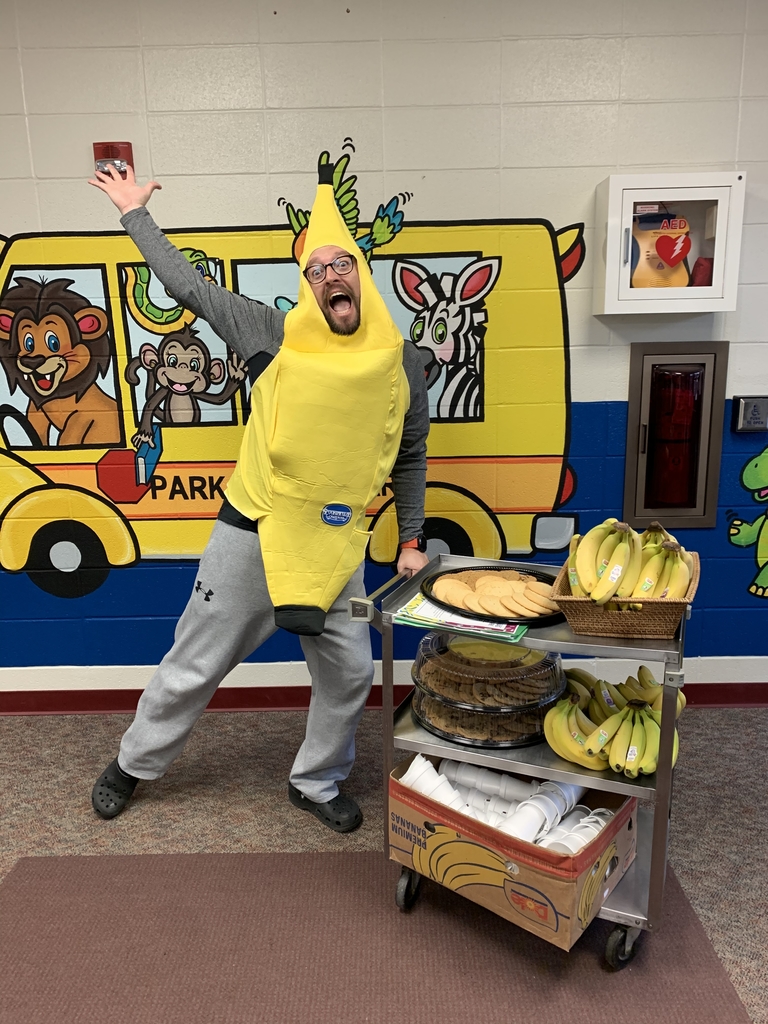 Happy Thanksgiving - Thanksgiving break starts Wednesday, November 27 and school resumes on Monday, December 2.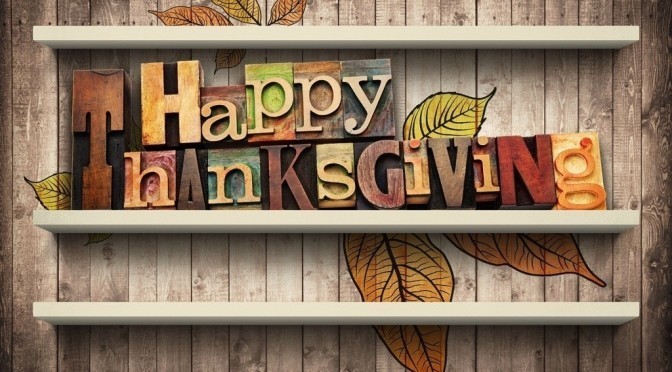 Congratulation to the CKL All-League Football Team selections from Lyons. Alejandro Pena 2nd team, John Smith honorable mention and Dawson Stover honorable mention.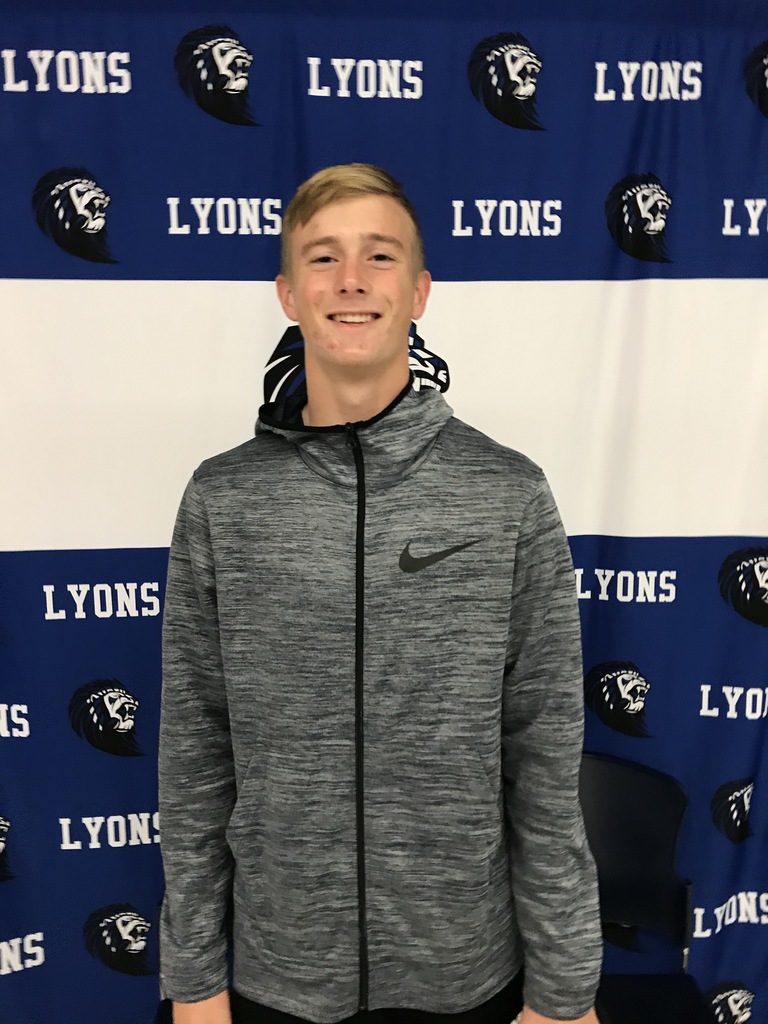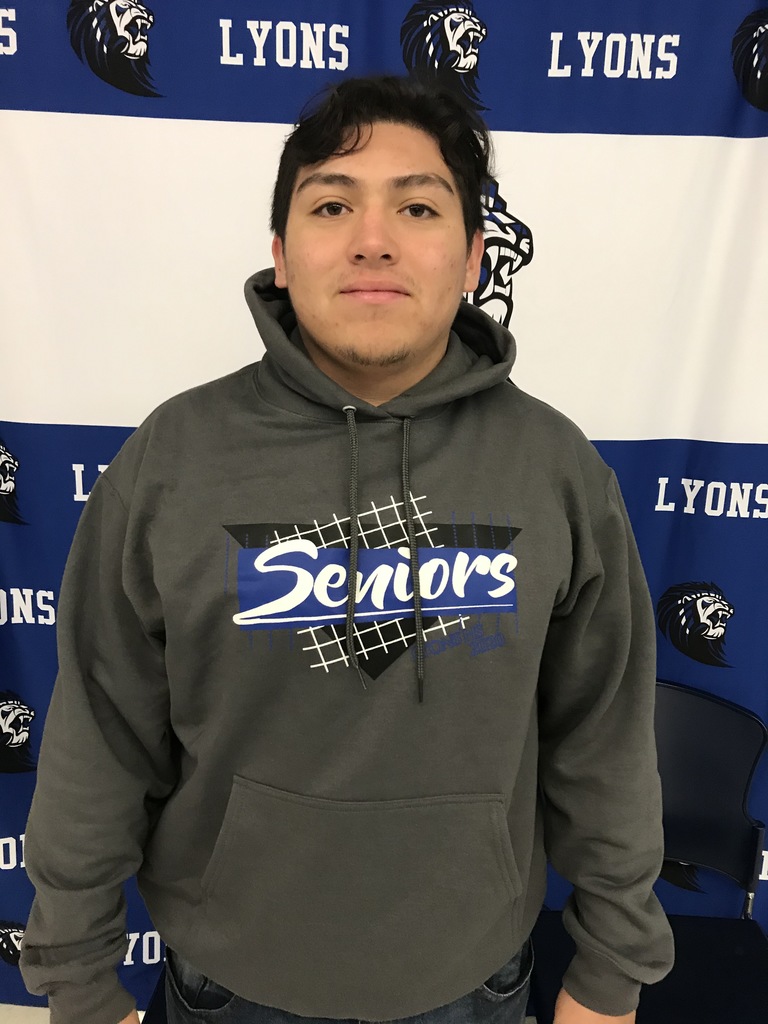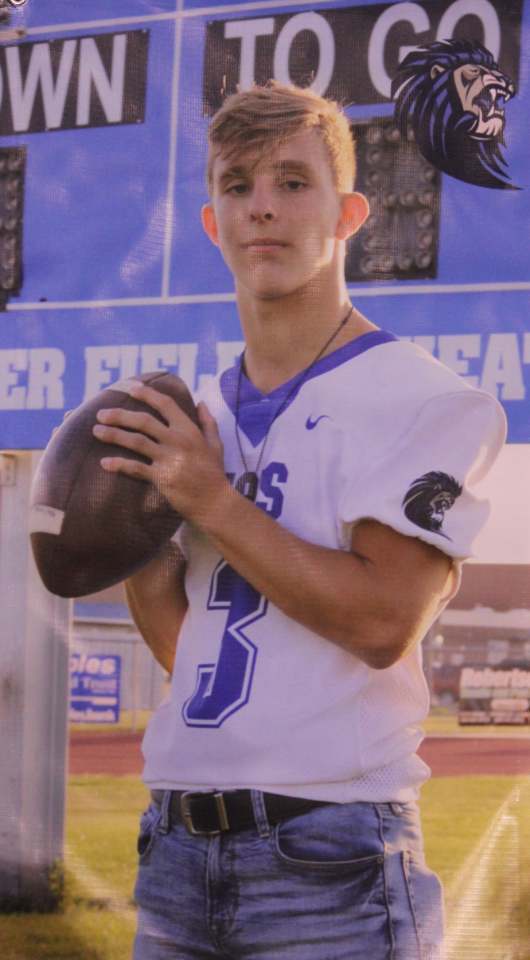 LHS Lionaires participated in the Butler County Comm. College Showcase Festival on Monday.