Our LHS cheerleading fundraiser started.
The girls are selling some great items!
Check out the products below.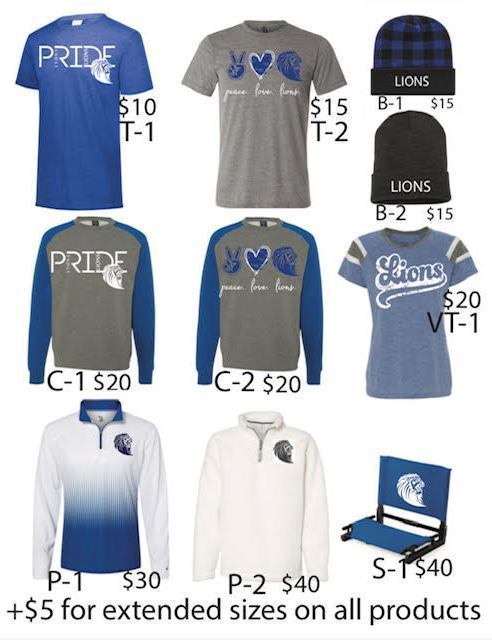 If you are interested in ordering please reach out to Leah Bowers, one of the team members, or Sarah Wedel
All funds will go toward the group for uniforms and apparel!
Orders due by March 24th!
The 2021-22 Cheer team:
Kathleen Elliott
Angie Renteria
Baylie Baxter
Isabel Vasquez
Lily Stansbury
Cherish Galliart
Evelyn Fierro
Karson Peter
Shelby Johnston
Aspen Atkinson
Brianna Allison
Willa Bryant
Jenny Alvarez
Autumn Haug
Avery Fundenberger
Summer Dimitt