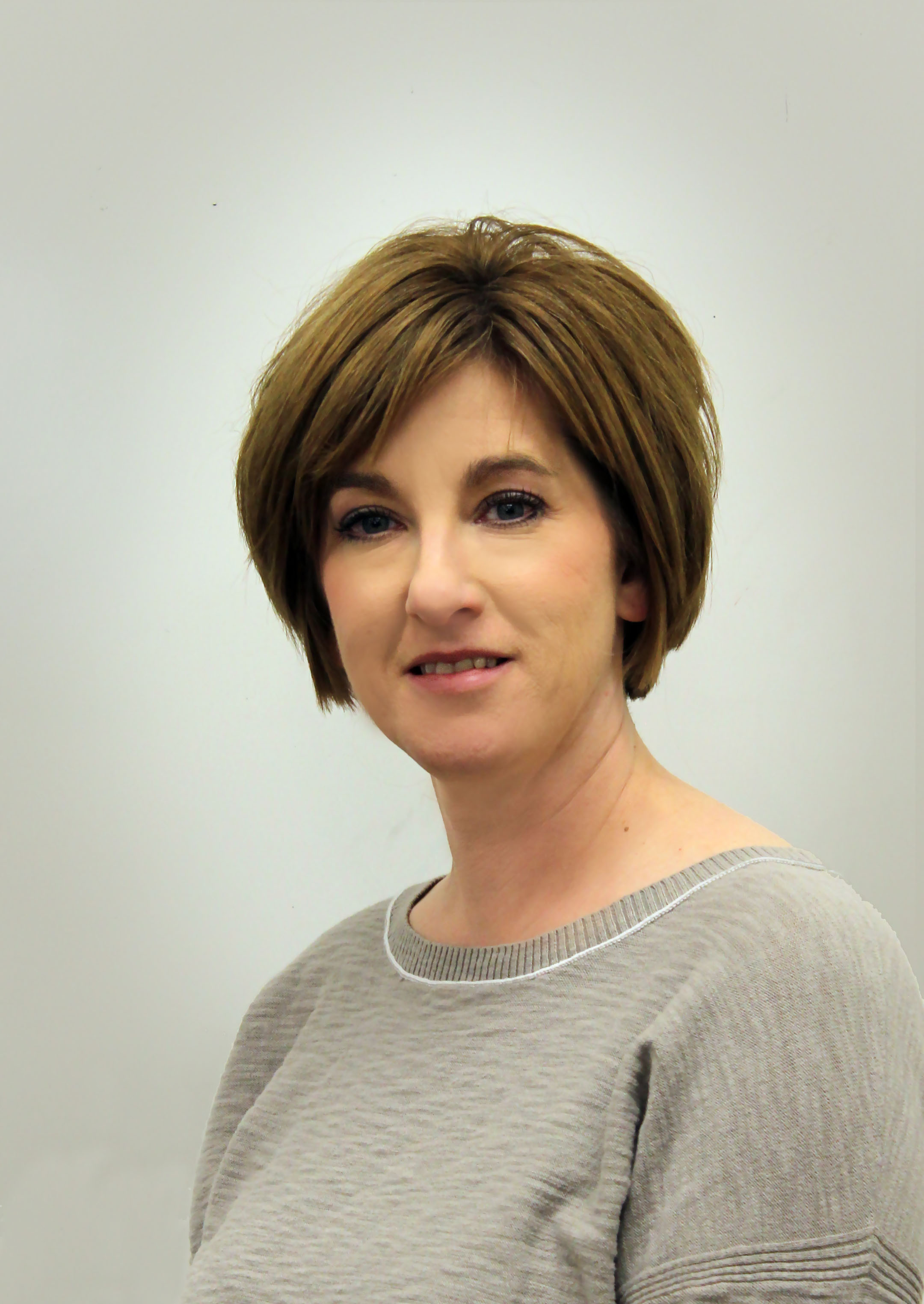 Occupational Therapist
Rice County Special Services Co-op
(RCSSC)
Frisbie Educational Center
620-257-5196
"Man, through the use of his hands,
as they are energized by mind and will, can influence the state of his own health."
I am the Registered Occupational Therapist at Rice County Special-Ed Services Co-op (RCSSC). I have been and Occupational Therapist for 24 years. I graduated with a Bachelor of Science in Occupational Therapy in 1996. After practicing for 10 years I returned to school and received a Master of Science in Occupational Therapy in 2010. I have been working for RCSSC since August of 2012.
As a child I wanted to be a nurse and an Art teacher. Thankfully there was a profession that merged my key areas of interest, art, teaching and physical science/medicine. I love being an Occupational Therapist!!
When someone asks me to describe what I do in the schools, I remember a quote by Mary Reilly (1916-2012), a leader and a key scholar in the Occupational Therapy profession. "Man, through the use of his hands, as they are energized by mind and will, can influence the state of his own health."
What is Occupational Therapy?
Occupational therapy is a health profession in which therapists and therapy assistants help individuals to do and engage in the specific activities that make up daily life. For children and youth in schools, occupational therapy works to ensure that a student can participate in the full breadth of school activities—from paying attention in class; concentrating on the task at hand; holding a pencil, musical instrument, or book in the easiest way; or just behaving appropriately in class.
Usually, occupational therapy is provided to students with disabilities. But occupational therapy can be made available to other children who are having specific problems in school. Occupational therapy practitioners also consult with teachers to help educate them as to how the classroom environment impacts attention, why particular children behave inappropriately at certain times, and where best to seat a child based on his or her learning style or other needs. Occupational therapy may be recommended for an individual student for reasons that might be affecting his or her learning or behavior, such as motor skills, cognitive processing, visual or perceptual problems, mental health concerns, difficulties staying on task, disorganization, or inappropriate sensory responses.
A common manifestation of difficulties in school involves handwriting, in many cases because this is a key "occupation" that students must master to succeed in school. A teacher might notice that a student cannot write legibly or has serious problems in other motor tasks. The occupational therapy practitioner can work with the teacher to evaluate the child to identify the underlying problems that may be contributing to handwriting difficulty. The occupational therapy practitioner looks at the child's skills and other problems (including behavior), in addition to his or her visual, sensory, and physical capabilities. They also take into account the school, home, and classroom environments to find ways to improve the handwriting or to identify ways the child can compensate, such as using a computer.