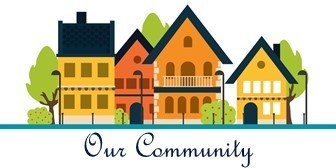 HELP WANTED
At Lyons Public Library
Student Position
 PART-TIME student position available.
 Must be at least 14 years old.
 Schedule:
Will work an average of 6 ½ hours per week.
(Includes every other Saturday.)
 Computer & internet experience desirable.
People skills are a plus.
Applications Accepted
Through
Friday April 21 st at 6:00 pm
Inquire at the front desk for an application.
Previous applicants need to reapply.
The Rice County Community Foundation and Rice County Economic Development are hosting
a lunch and learn session entitled, "Kansas' Colors: A Latino Perspective." This session will provide leaders in Rice County an opportunity to learn about Latinos in Rice County and how your organization can better engage and build trust with the Rice County Hispanic community. We will be offering two sessions in English on Friday, March 31st OR Friday, May 5th from 12:00 pm – 2:00 pm with lunch provided. All businesses and organizations that attend will be entered for a chance to win 'mini grants' to be utilized with AB&C Bilingual Resources for your organization's translating needs. If your business or organization would like to help promote this event, the flyer is attached to help spread the word.
We will also be hosting two Leadership sessions in Spanish on Saturday, April 1st OR Saturday, May 6th from 9:00 am – 1:30 pm with lunch and childcare provided. This will be a session for Spanish-speaking neighbors in Rice County to learn leadership skills and the value of getting involved in the community. Graphics are attached to share.
These sessions will be facilitated by Claudia Yaujar-Amaro, founder of AB&C Bilingual Resources, LLC, a multicultural bilingual marketing company in Wichita. Claudia is founder, host, and producer of an online radio station and Spanish newspaper, Planeta Venus. Claudia is a member of Kansas Leadership Center Teach Teams and Coach for Avanzando Juntos (KLC's Spanish leadership program). One of Claudia's favorite quotes is, "If you talk to a man in a language he understands, that goes to his head. If you talk to him in his own language that goes to his heart." – Nelson Mandela
This project is possible thanks to a grant obtained through the Network Kansas Community Solutions Grant. We graciously thank them for their funding and seeing our vision of a united Rice County.

For additional information:
Karly Frederick, Rice County Community Foundation karly@ricecountycf.org 620.257.5630
Stacy Clark, Rice County Economic Development rced@ricecounty.us 620.257.5166
Lyons Recreation Commission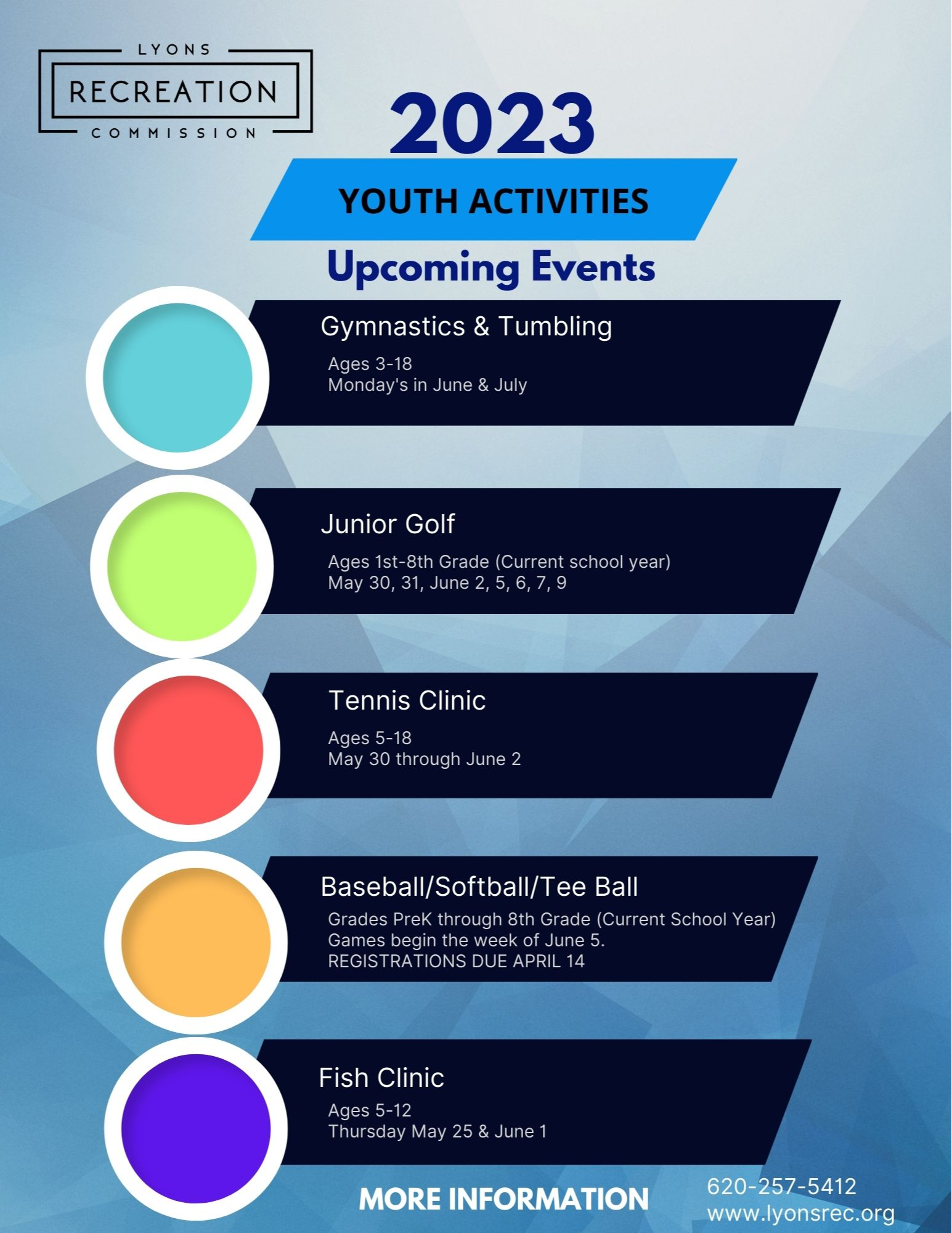 Check out all that's happening for our youth this spring & summer!
For more information and to sign up please visit lyonsrec.org.
The baseball/softball, JR Golf, and Gymnastics registrations will be available!
We look forward to a fun spring as we start soccer games.
We hope to have more things planned as this summer goes on.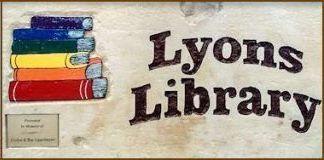 The first library in Lyons was started in the early 1900s in a millinery shop on the east side of the square. The members of the Lyons Woman's Club were active in raising funds for a larger library. They raised $10,000 and this was matched by Andrew Carnegie. The new building was built at the corner of East Avenue South and Lyon Street and was dedicated in 1911 with the stipulation that it be used for a library and cultural purposes. In 1971 the city hall was rebuilt to contain the library, and the old Carnegie Library was converted for use as part of the Coronado-Quivira Museum. In 2014, a new city hall and library complex was built at the corner of West Main and West Ave South.
The mission of the Lyons Public Library is to provide resources to meet the educational, informational, cultural,
and recreational needs and interests of individuals in Lyons, Rice County, and surrounding areas.