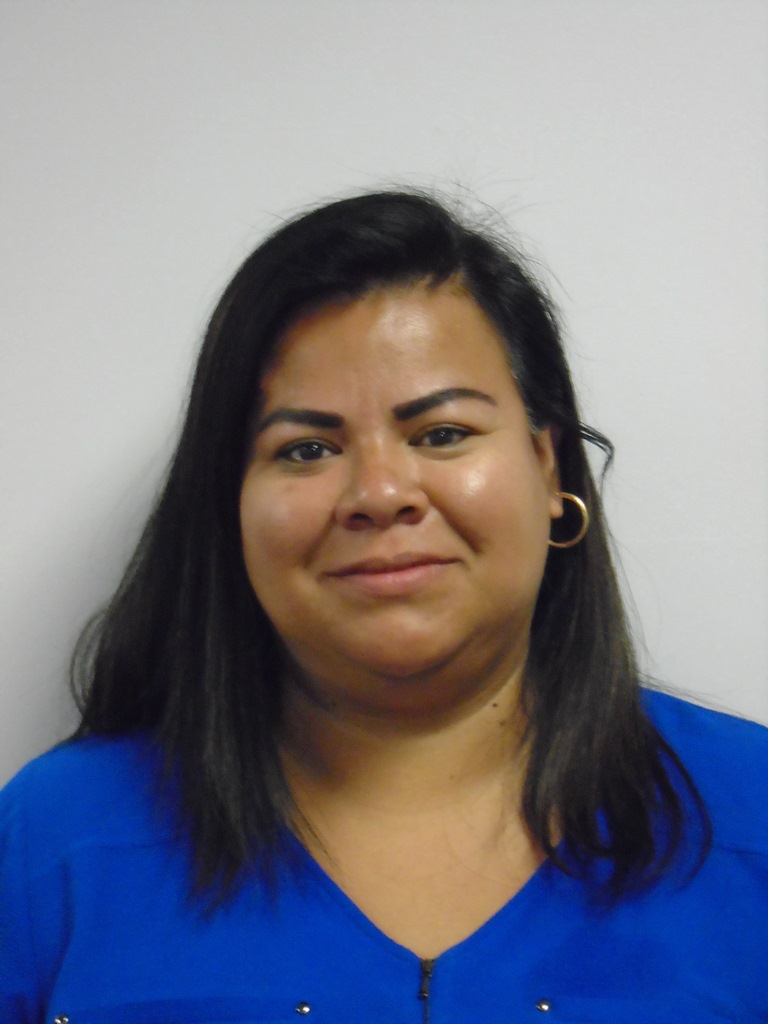 PARENT EDUCATOR
FEC
620-257-5196
Hi! My name is Laura and I a mom of 4 boys. I was born and raised in Monterrey, NL, Mexico.
We moved to Lyons in 2006 and love it.
I worked as a home visitor for 4 years and recently started working for the Parents as Teacher program. I love to work with families in their home and be able to help them to connect with any resources available in our community or close to us. I feel like when you do home visits, you get to know more about the families, and you build a close relationship with these families.
I am working with the Hispanic families to share the tools available for their children to develop the skills they will need to reach their full potential.
¡Hola! Me llamo Laura y soy una mamá de 4 varones. Nací y crecí en Monterrey, NL, México.
Nos mudamos a Lyons en el año 2006 y nos encantó.
Trabajé por 4 años de visitadora de casa y recientemente comencé a trabajar para el programa de Parents as Teachers. Me encanta trabajar con las familias en sus hogares y poder ayudarles a conectarse con los recursos disponibles en nuestra comunidad o cercanas a nuestra área. Siento que cuando hacemos visitas en el hogar, conoces mejor a las familias y construimos una relación más cercana conestas familias.
Estoy trabajando con las familias hispanas para compartir las herramientas disponibles para sus hijos para desarrollar las habilidades que necesitarán para alcanzar su máximo potencial.