EDIT MAIN
RCLC is a high school completion program for adults 18 and older.
If you need to complete your high school education and earn a
Lyons High School diploma, come see us!
All classes are online and available 24/7.
Call us at 620-257-7060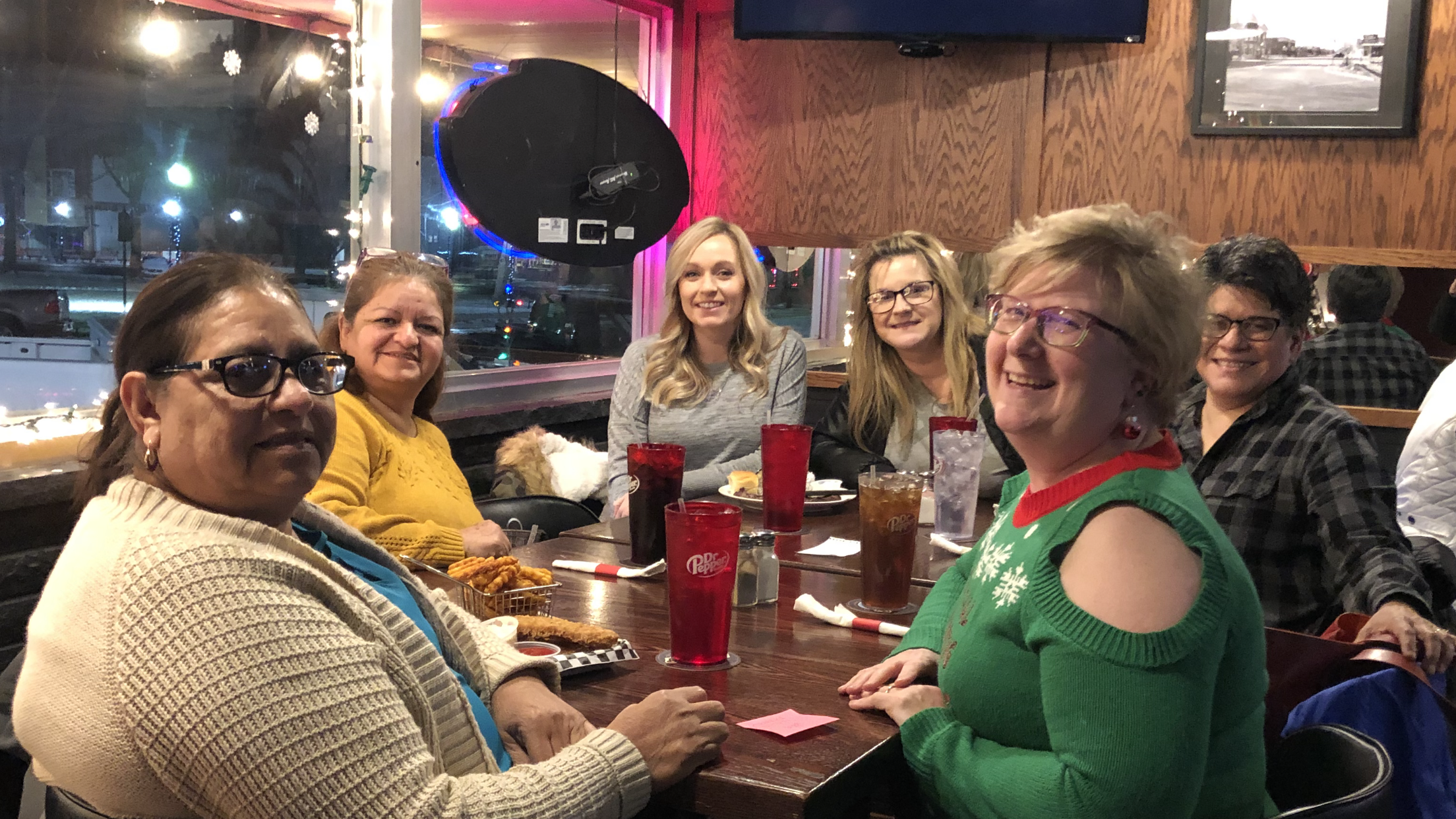 The staff at the Rice County Learning Center
Wish you a Happy Holiday Season
This picture was taken during the ESL Thanksgiving dinner.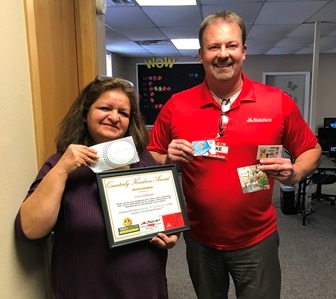 Congrats Irene Gallegos!!! She was awarded the Kindness Revolution. Irene received gifts from Wendy's, Sonic, Dairy Queen, Pizza Hut, Studio M Salon and Woydziaks. Irene, our ESL Instructional Aide is hard working, kind hearted, dependable, and very serving. We are so grateful to have her here!!!
Check Out Our Videos
Inscripción al Centro de Aprendizaje del Condado de Rice
Welcome to
The Rice County Learning Center
We invite you to experience our computer-based curriculum tailored to meet individual needs for successful diploma completion. Our association with Lyons High School, a fully accredited high school, is designed to facilitate the self-paced student with courses that meet state and national educational standards. We offer both online and onsite courses for the student seeking a positive alternative school experience. We'd like to help you help yourself by earning a high school diploma.
Hours Open:
Monday -Tuesday: 8:30 am to 9:00 pm;
Wednesday: 8:30 am to 8:00 pm;
Thursday: 8:30 am to 4:00 pm, and
Friday: 8:30 am to 3:00 pm