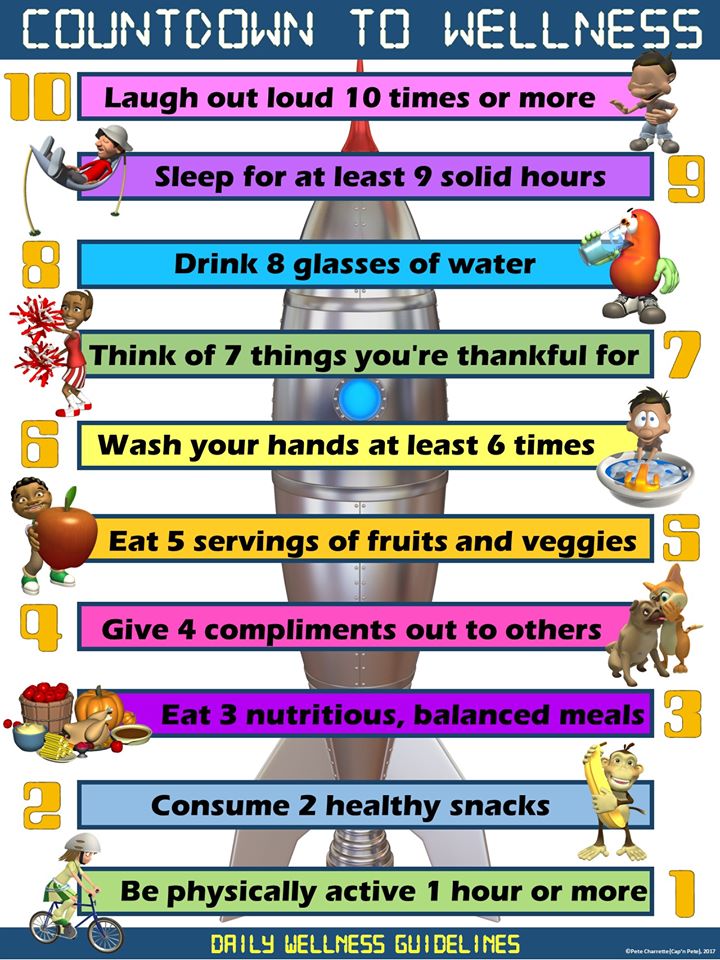 USD #405 WELLNESS PLAN INFORMATION
Here are some great resources for self-care and also helping our students with stress.
Alliance for a Healthier Generation is a great resource. Register a user name with them to
access great resources regarding educator health and student health.
Versión en español a continuación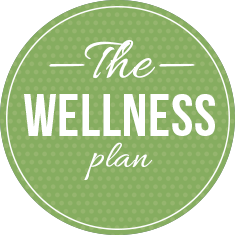 To access, click on Kansas Schools' Wellness Policy Data.
Follow the instructions and use 0405 as the sponsor number.
To give input into the Wellness Plan, please contact
Superintendent Bill Day at 620-257-5196.