Hole 18 is off-limits during school hours--typically August-May, M-F, 7:30-3:30. (To play 18 holes during school hours, golfers should play Hole 1 a second time.)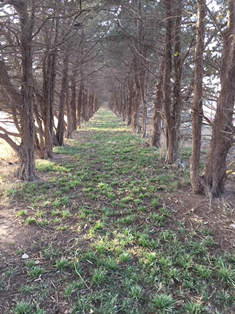 LHS Course - Hole 14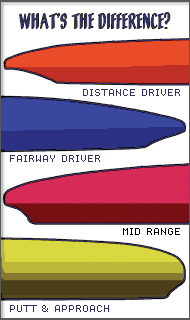 A distance driver is usually used when you are at the Tee pad.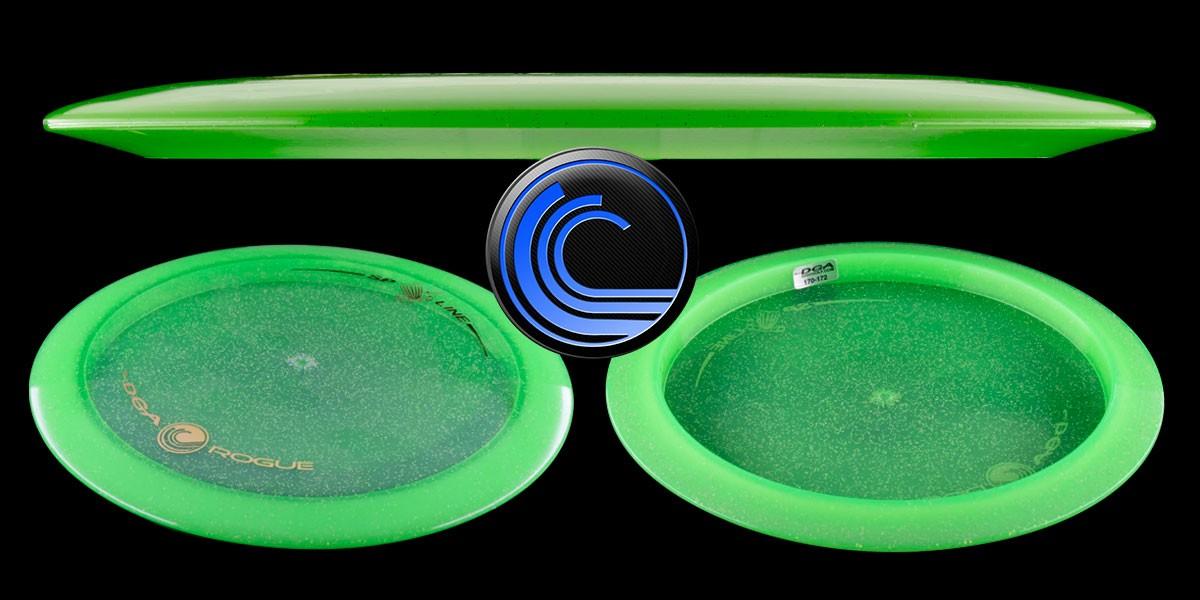 Fairway drivers can be used for Tee pad throws but are most commonly used for long fairway throws.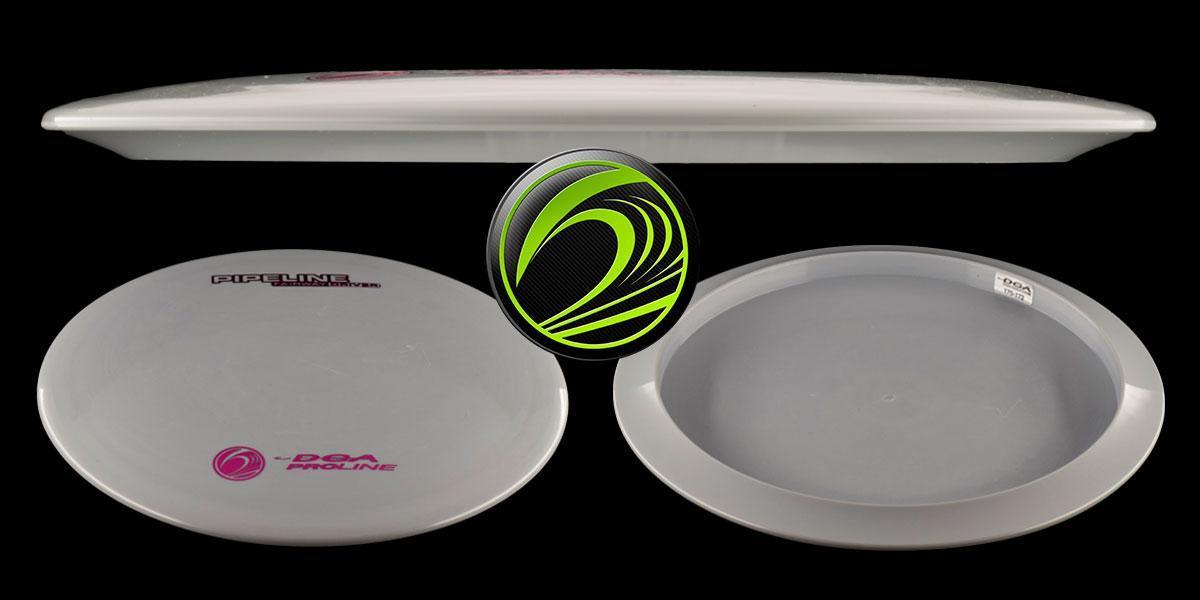 Midrange disc is used for the throws that are just out of putter range but is way to close to use a distance driver or fairway driver.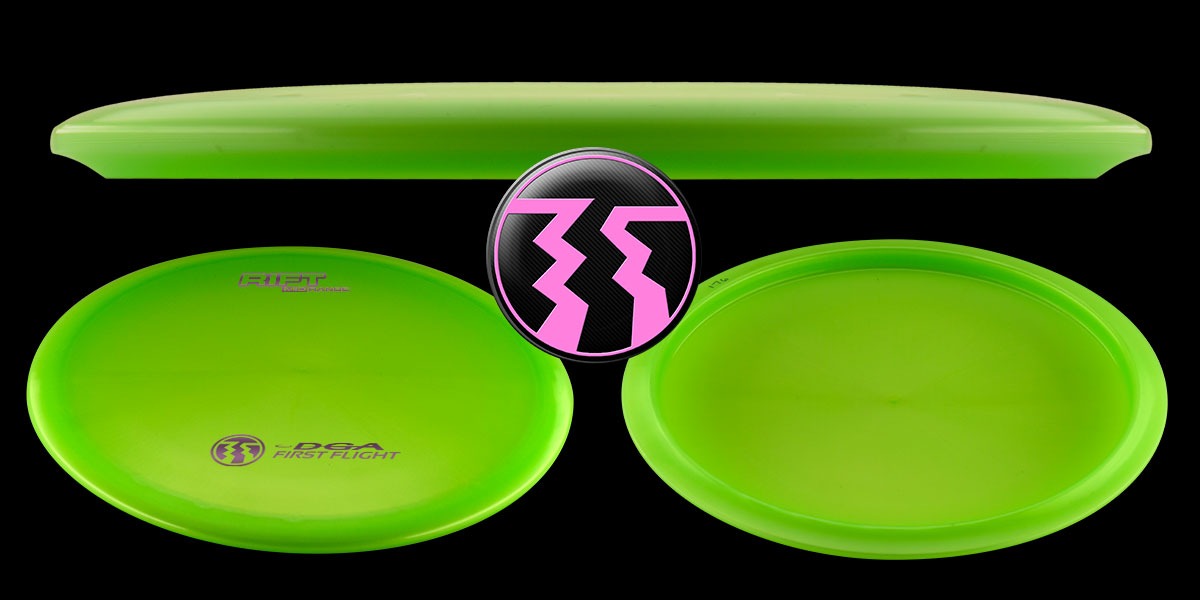 The putter is used for that final 10 meters or if you think you're close enough to score.