RICE COUNTY LEARNING CENTER
CREDIT RECOVERY & SUMMER SCHOOL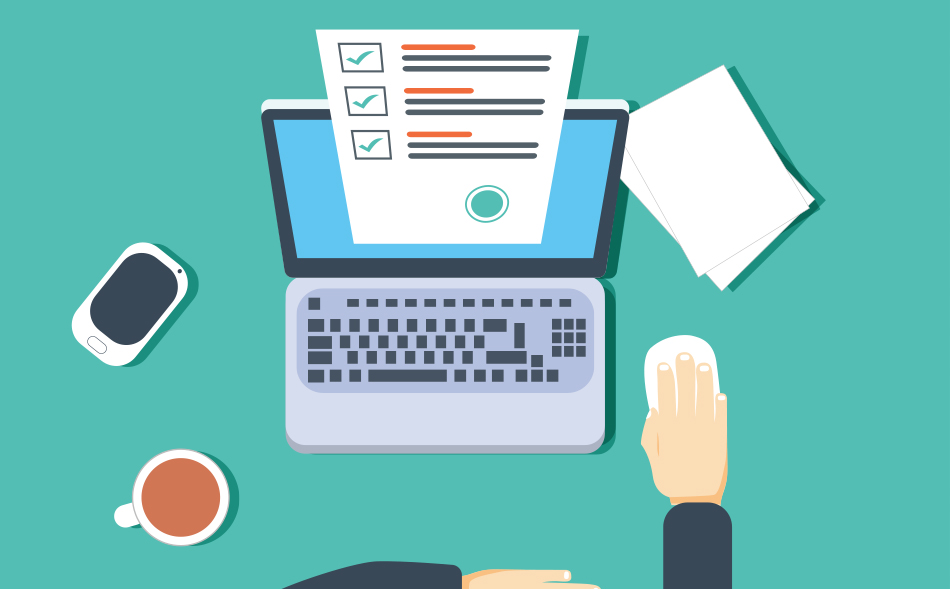 Rice County Learning Center partners with our
local school district to offer a flexible learning option for students in grades 9-12.
Providing virtual delivery software for a variety
of student needs including home bound, home school, suspended or expelled students while offering an educational alternative to the traditional brick and mortar school building.
COURSE RECOVERY AND SUMMER SCHOOL
A student may also enroll at the Learning Center upon failing a course at the semester or the end of a year. Seniors who fail a required course during their second semester will not be allowed to participate in commencement. Learning Center credits needed for graduation must be complete by May 1 to participate in commencement. A required course can be an elective if needed for the 26 credits for graduation. Failed courses that are needed to be taken in a sequential order must be completed by the August 1. For more information contact Kelly Nusser
Upon enrollment in our program, students are assisted by our caring instructors focused on academic tutoring, effective time management strategies and test proctoring. At your initial enrollment session, students are asked to sign our Technology Acceptable Use Guidelines then assigned a user name and password. Start your graduation plan with our online courses needed to satisfy our diploma requirements.
For more questions, contact Rice County Learning Center at 620-257-7060