Have questions?
Park's office number is 620-257-5624
Welcome to Park School!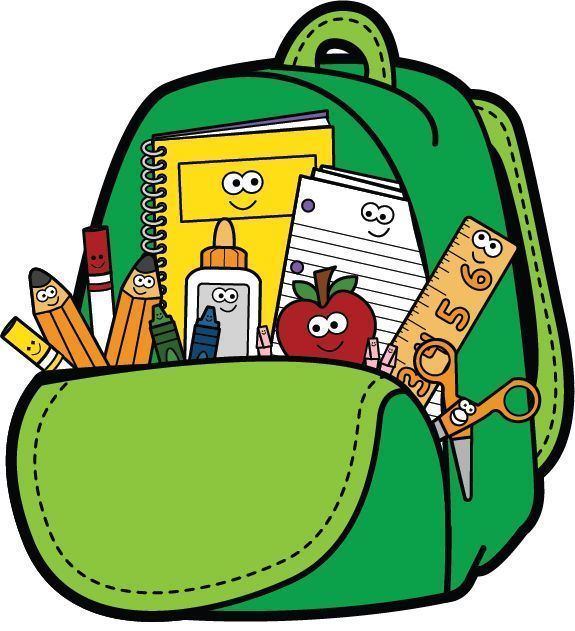 Park Elementary School Supply Lists
22-23 Preschool PES Supply List
22-23 Kindergarten PES Supply List
22-23 1st Grade PES Supply List
22-23 2nd Grade PES Supply List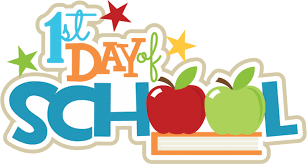 The first day of school is Thursday, August 11th
Classes begin at 8:00 AM
Doors open at 7:30
If you have yet to enroll please do so as soon as possible with the links provided below.
Enjoy your last few days of summer break… we'll see you soon!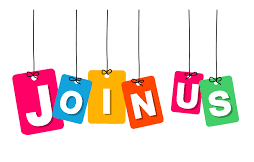 Back to School Parent Orientation
At Park Elementary
Tuesday, August 9

5:30-6:30 PM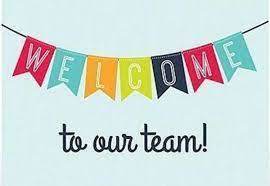 There are new faces here at Park Elementary
Welcome to:
Principal
Kristin Borrowman

Kindergarten Teacher
Deana Carothers
PE Teacher
Oree Johnson
We are glad you are here!

If you would like to join Park's PTO,
contact the Park office at 620-257-5624
The Board of Education meetings
are held the first Monday of each month
at the Frisbie Education Center.
The meetings begin at 6:00 PM.