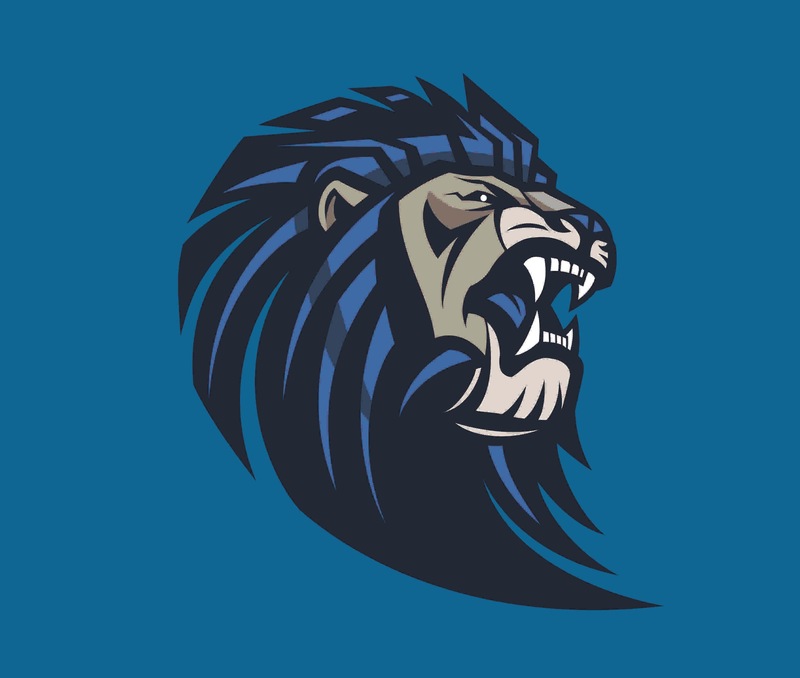 6th Grade ELA
Lyons Middle School
620-257-3961
About me
Welcome to 6th grade, I'm glad you're here!
I have been teaching in Lyons for many years and
may have taught some of your parents! Yes, that makes me OLD :-)
I have 5 grown children and 1 grandson.
I like to spend time with family, read, sew, and sometimes cook.
I look forward to learning about you while we spend 6th grade together!
Julie McClure earned her BS degree in Education from Sterling College in 1992. The ten years prior, Mrs. McClure was employed as an LPN at various healthcare centers in central Kansas. She been employed by USD405 since 1992 and had taught 8th-grade Science for two years in the 1990s. Julie has taught 6th grade English Language Arts at LMS since 2005. One area of Language Arts is reading. Reading is a very important skill and Mrs. McClure believes that in order to be more successful in reading, her students will not only need to read during class but will also need to read outside of the classroom.
In 2014 Mrs. McClure earned an ESL endorsement to her teaching license. In addition to her duties at LMS, Mrs. McClure has started an after school running program. Lyons Girls Run for Fun is open to any girl in grades 6-8 and meets 3 times per week. For more information, contact Julie. Mrs. McClure lives in Lyons with her wonderful husband. Together they have raised 5 children, 4 of whom have attended USD 405 schools from pre-K through graduation.
The McClure's are avid KU fans (Rock Chalk!)
In her leisure, Mrs. McClure likes to cook, crochet, read, run, swim, travel,
and spend time with her friends and family.
She especially enjoys the part of her summer when she gets to visit her parents in Florida.