‪7th grade boys hit a shot toward the end of the half to close the gap to 8-6 #LyonsLions‬

7th grade boys are set to tip off against Sterling in their first game of the year! Go Lions!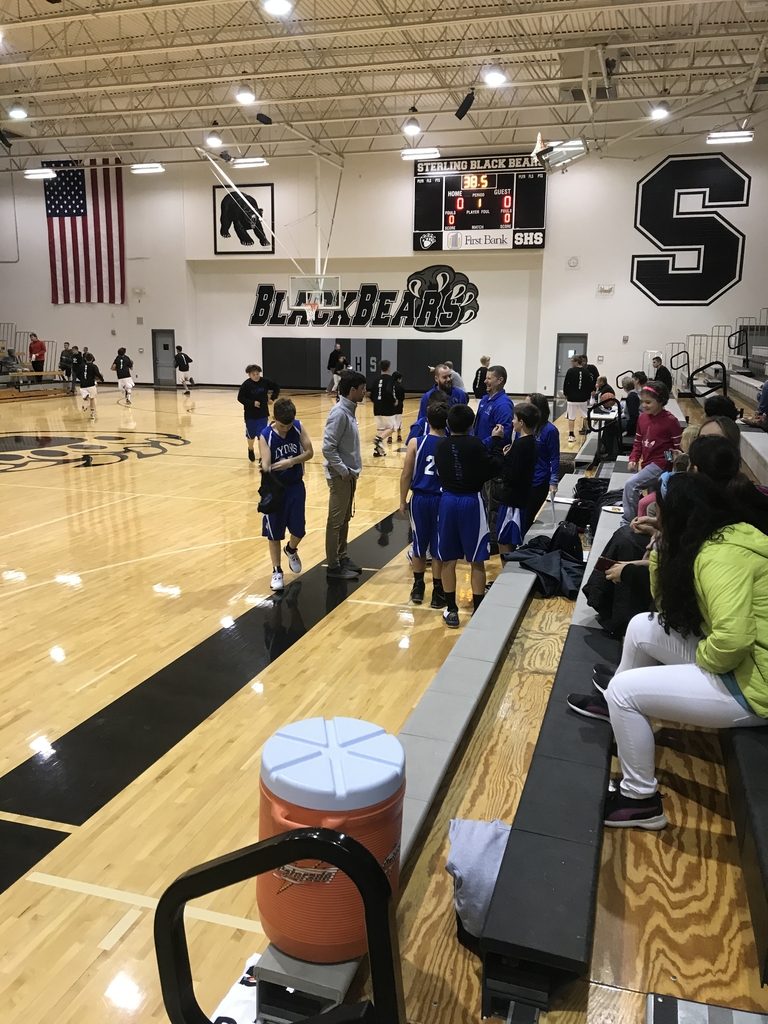 The LMS Lady gearing up for their first middle school basketball game. Good luck, Ladies!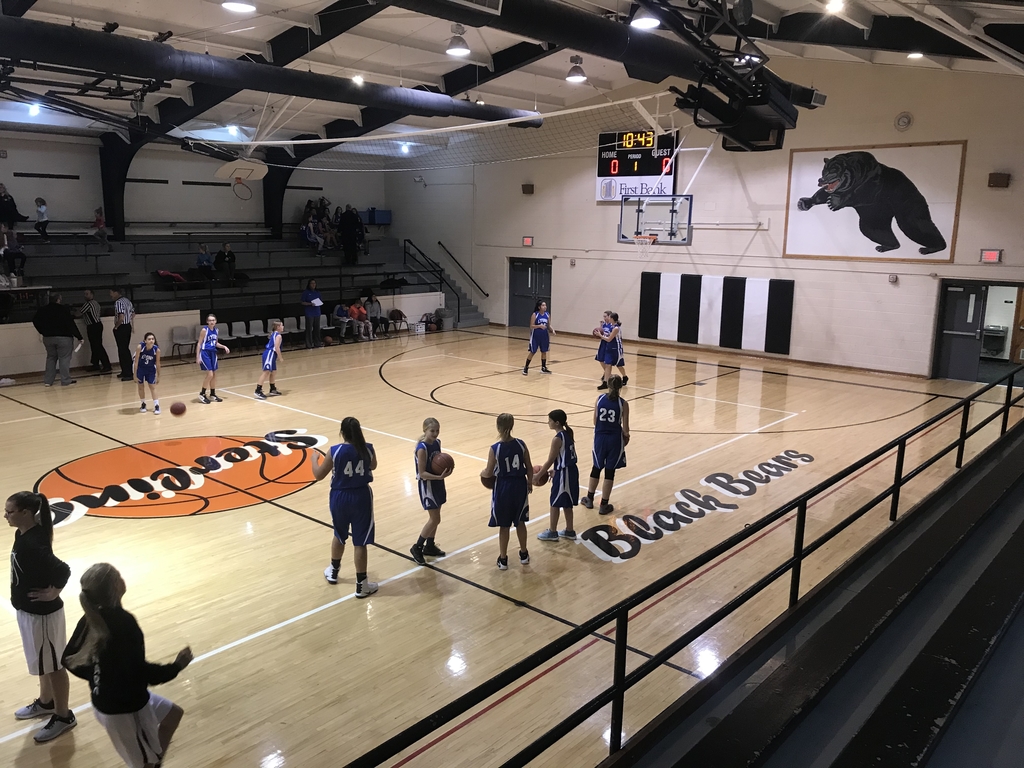 Great job again Lyons High School Air Force Junior ROTC with Veterans Day Pk-12 assembly!


Good luck to Wrikin Scobee as he heads to Hesston to compete in the State Eco Meet. Wrikin qualified for state in the Woodland Test earning a scholarship in the process!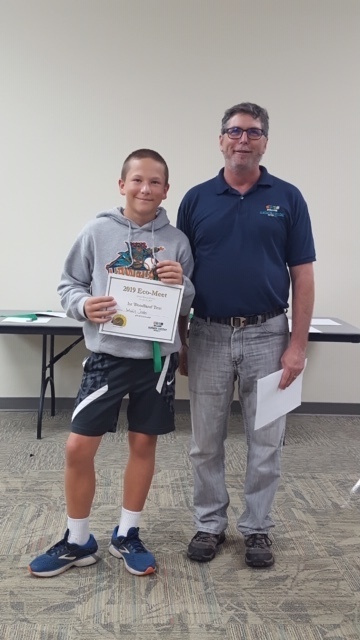 Gearing up for night 2 of Parent Teacher Conferences. If you weren't able to make it out last Thursday, stop by tonight! We look forward to seeing you!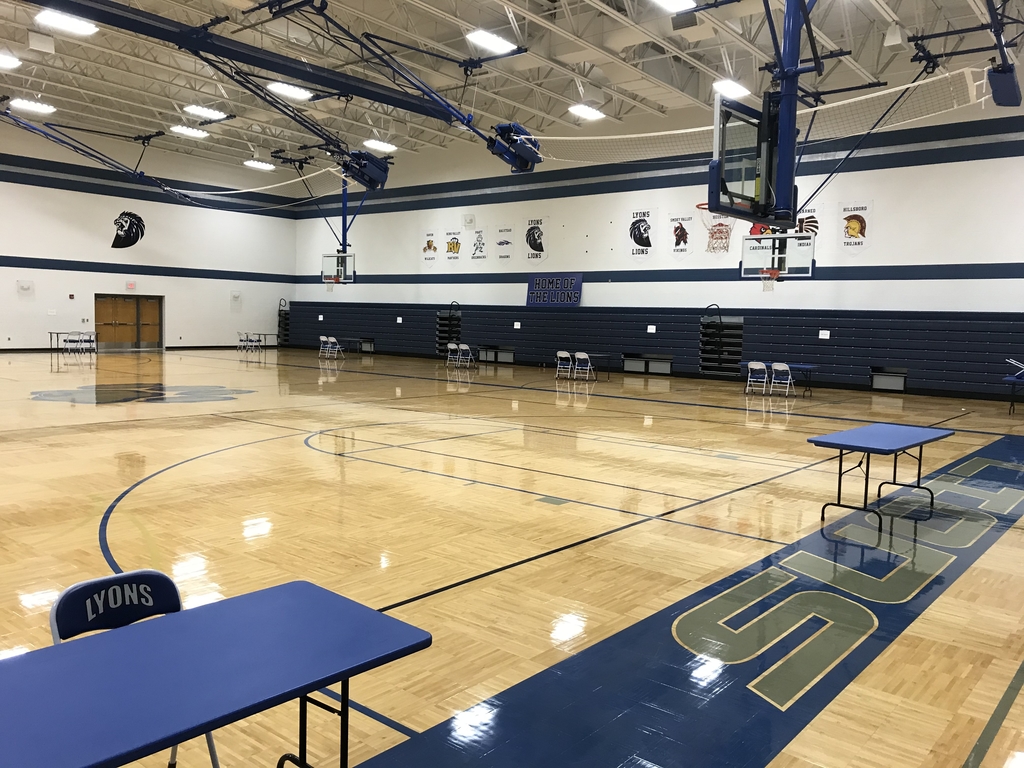 The LMS Builders Club is having fun at the BC Regional Conference in Russell!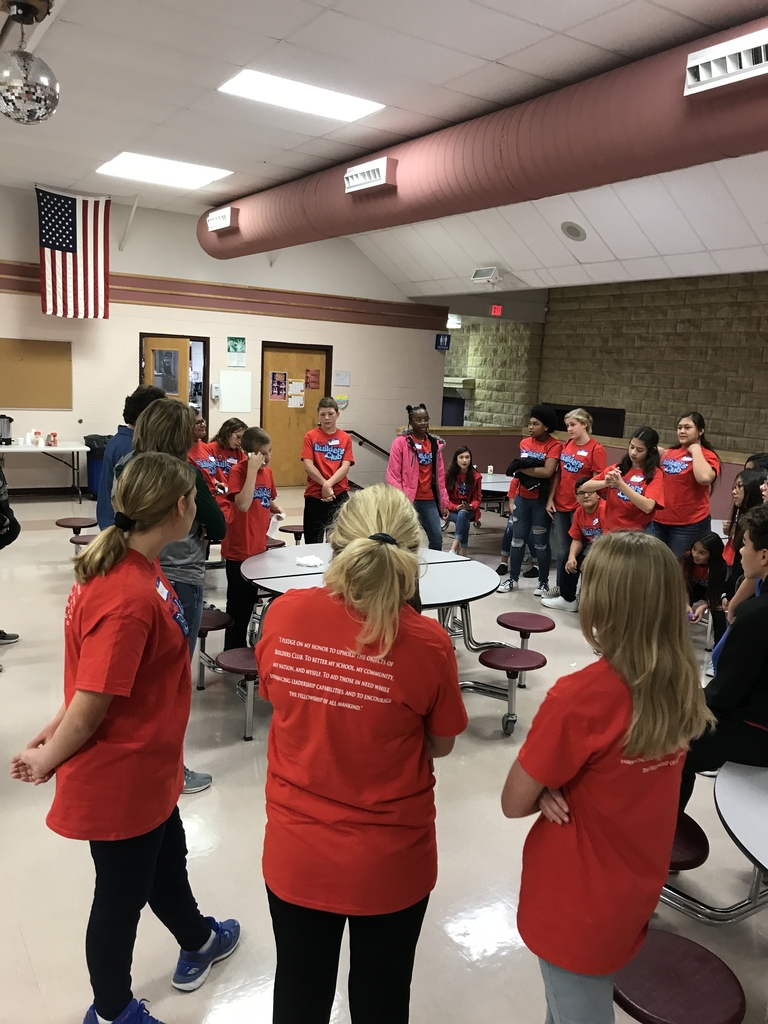 Lost the first match to Hillsboro in 2 but playing well against Larned in second match of the morning. Go Lions #LyonsLions

Thank you Damon West for your challenge to 1400 central Kansas students and staff to be coffee beans!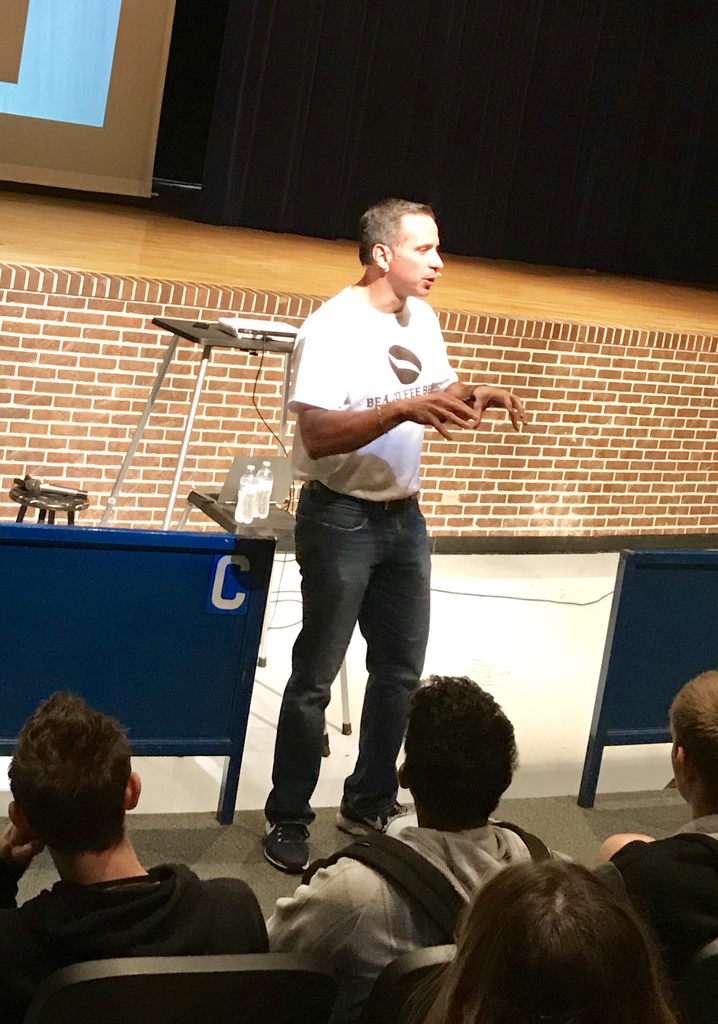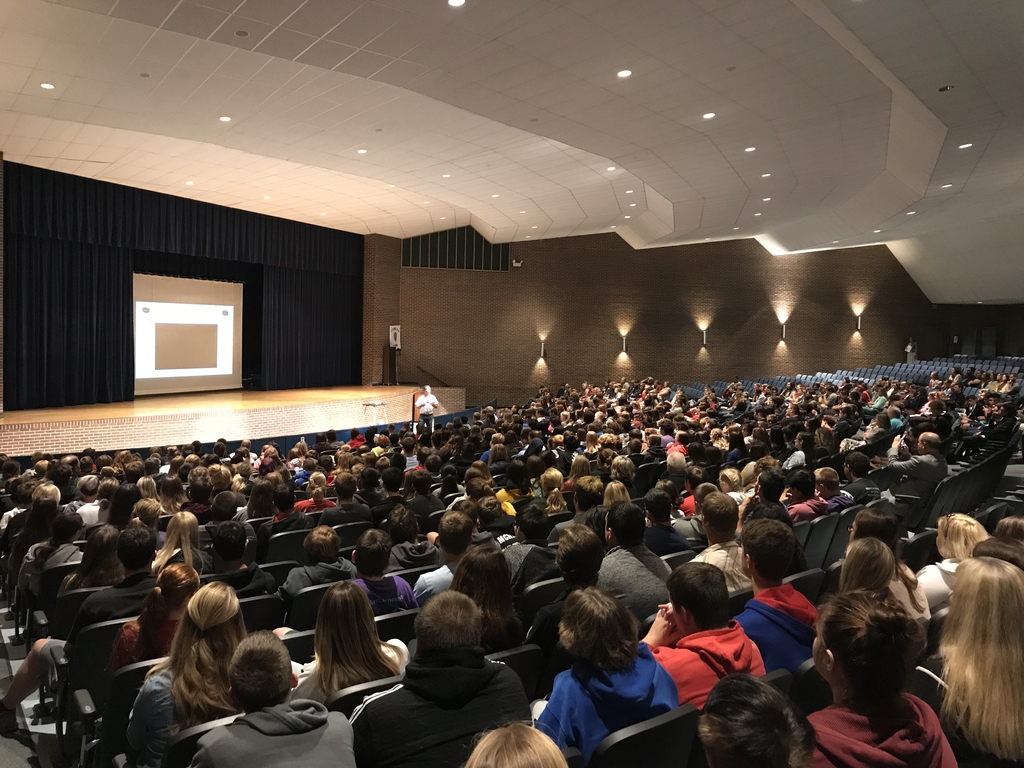 Nationally known speaker and best-selling author Damon West is in Lyons to speak to area middle school & high school students tomorrow about the power of positive choices!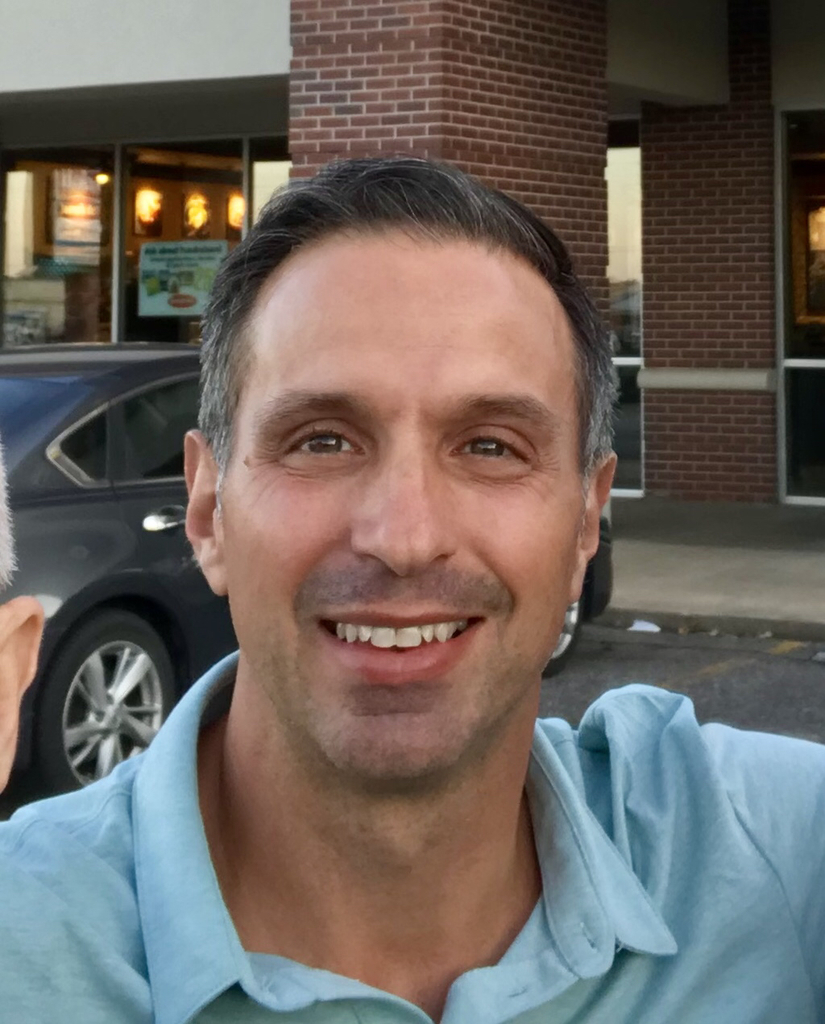 Thank you Central Plains Rodeo Association queens for visiting the Lyons High School Homecoming pep rally! Welcome to Lyons!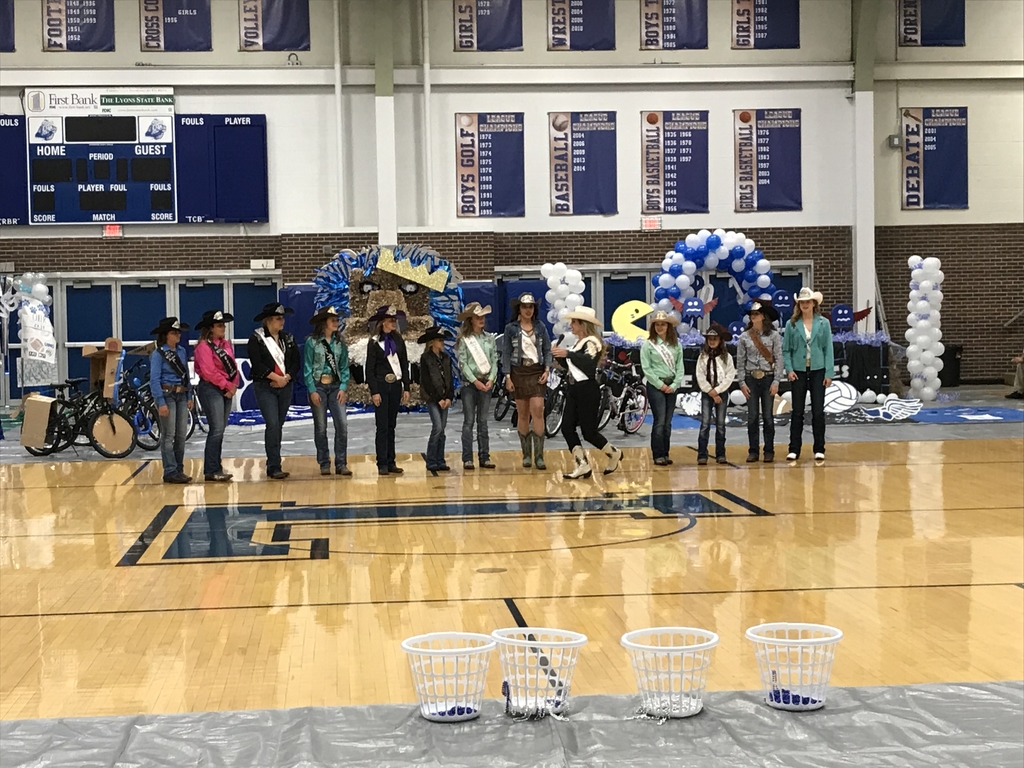 Homecoming Pep Assembly is officially underway!!!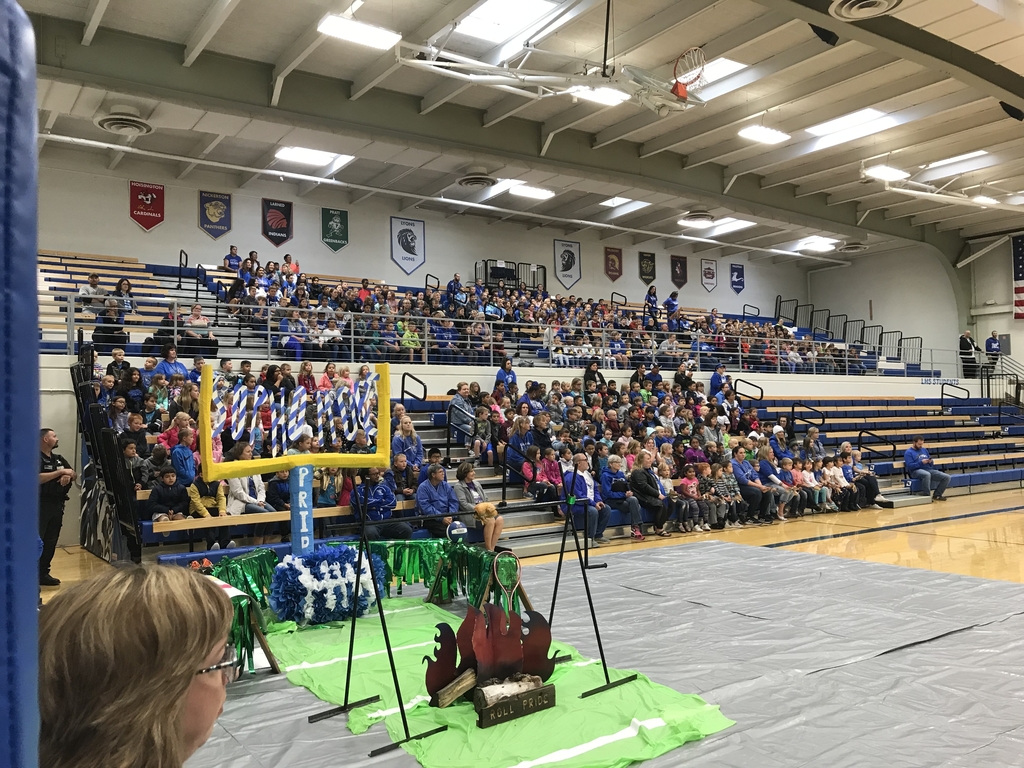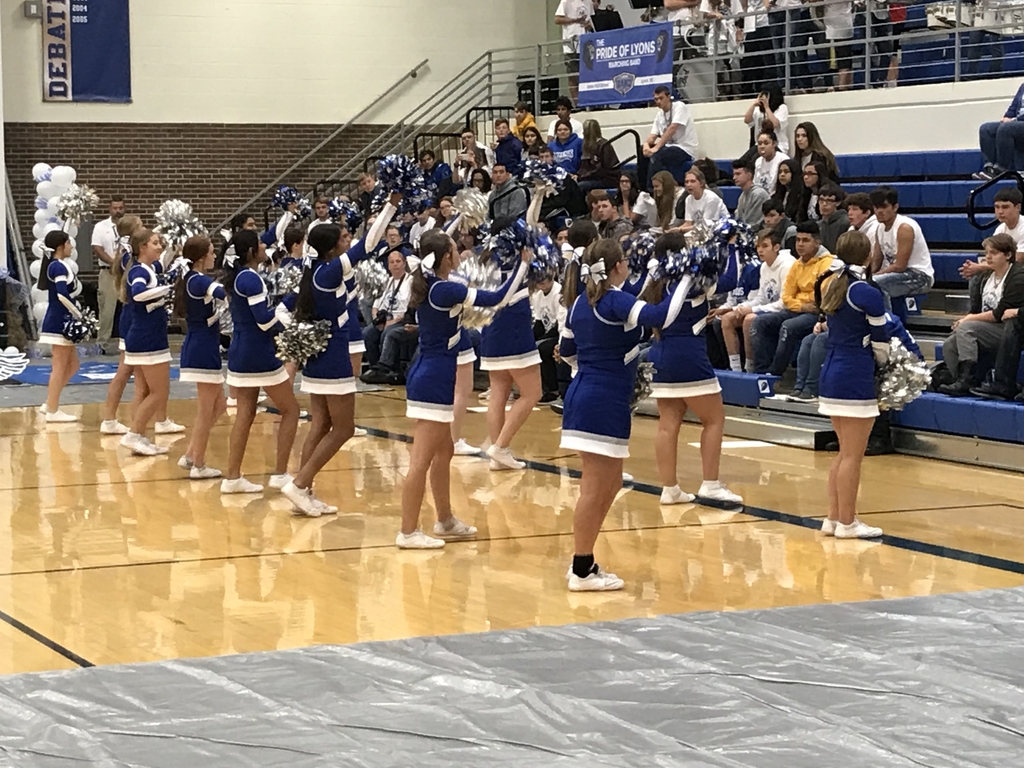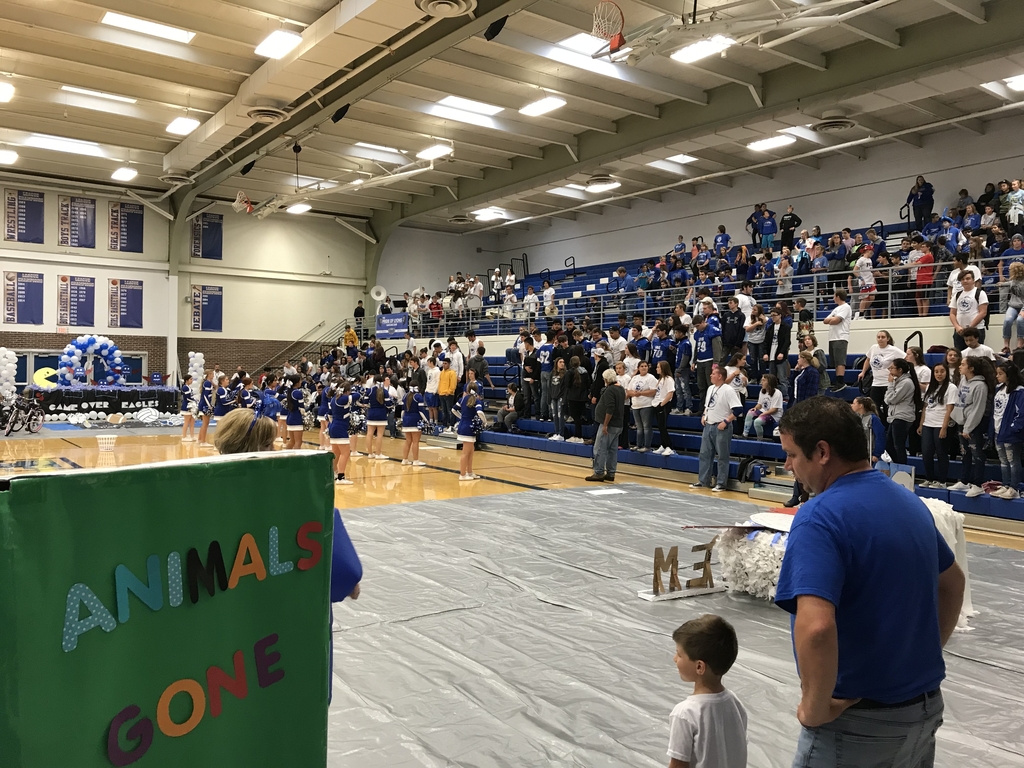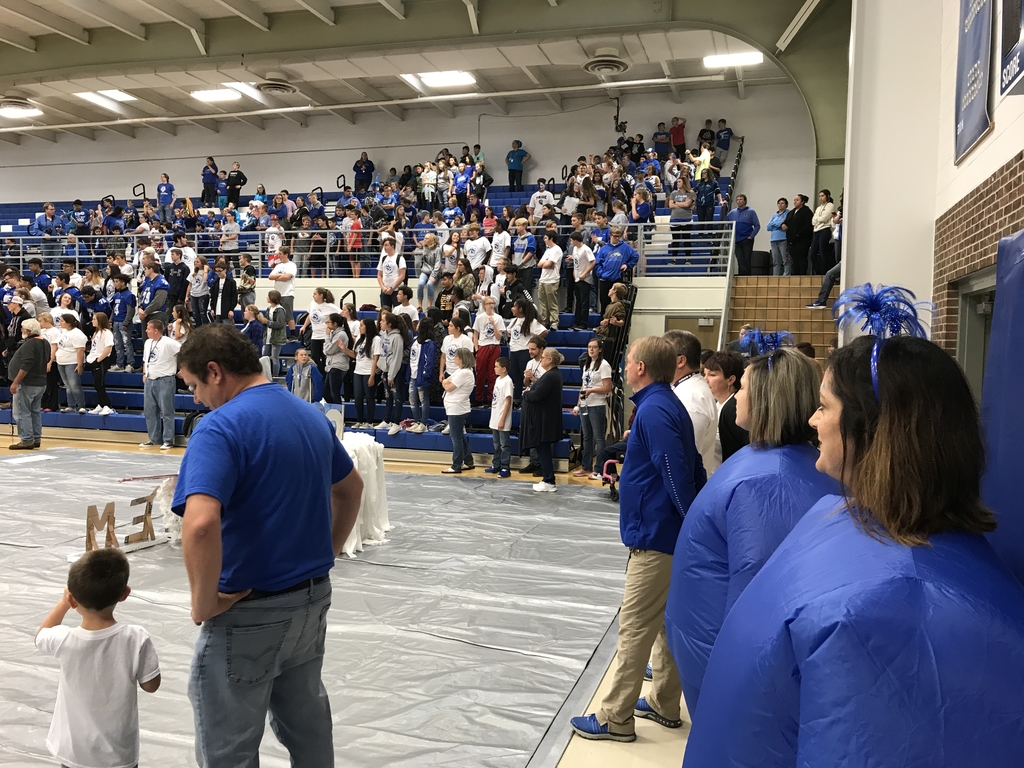 Good luck to the Lyons Middle and High School Cross Country teams as they compete in their home meet at Camp WaJaTo today.

Remember the Lyons Rotary Scholarship Chalupa Dinner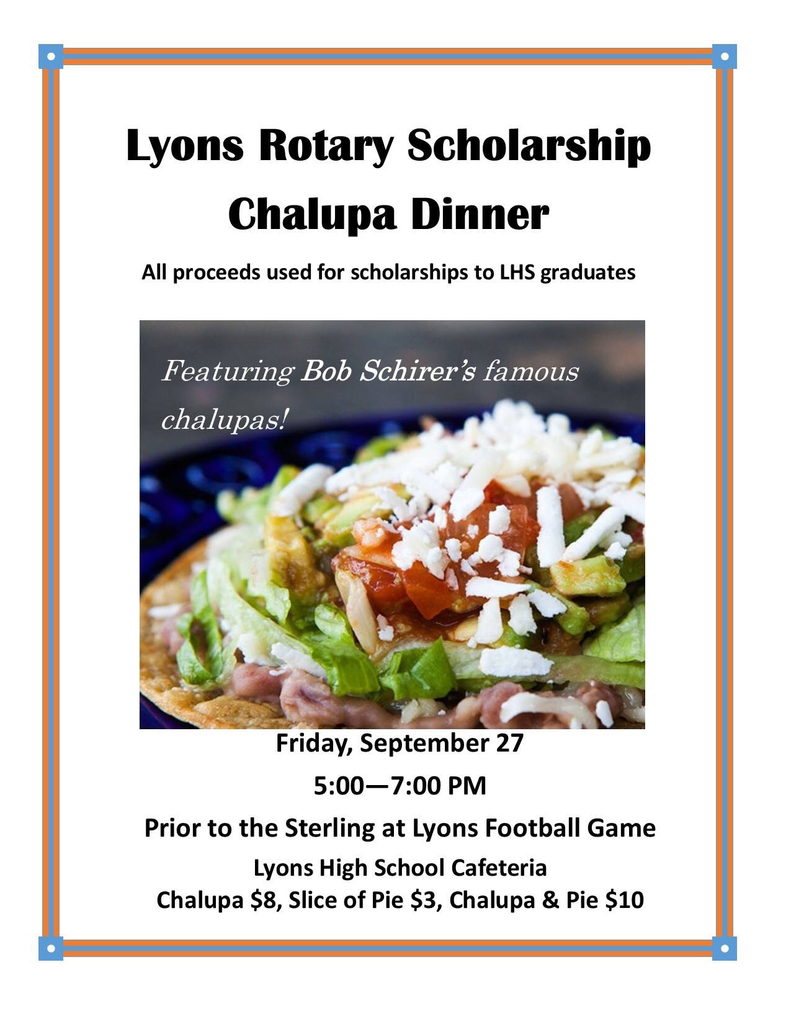 Good luck to the LMS football, volleyball, and cross country teams as they all travel to Larned today!

Still more pics from Lions In Lyons Day 2019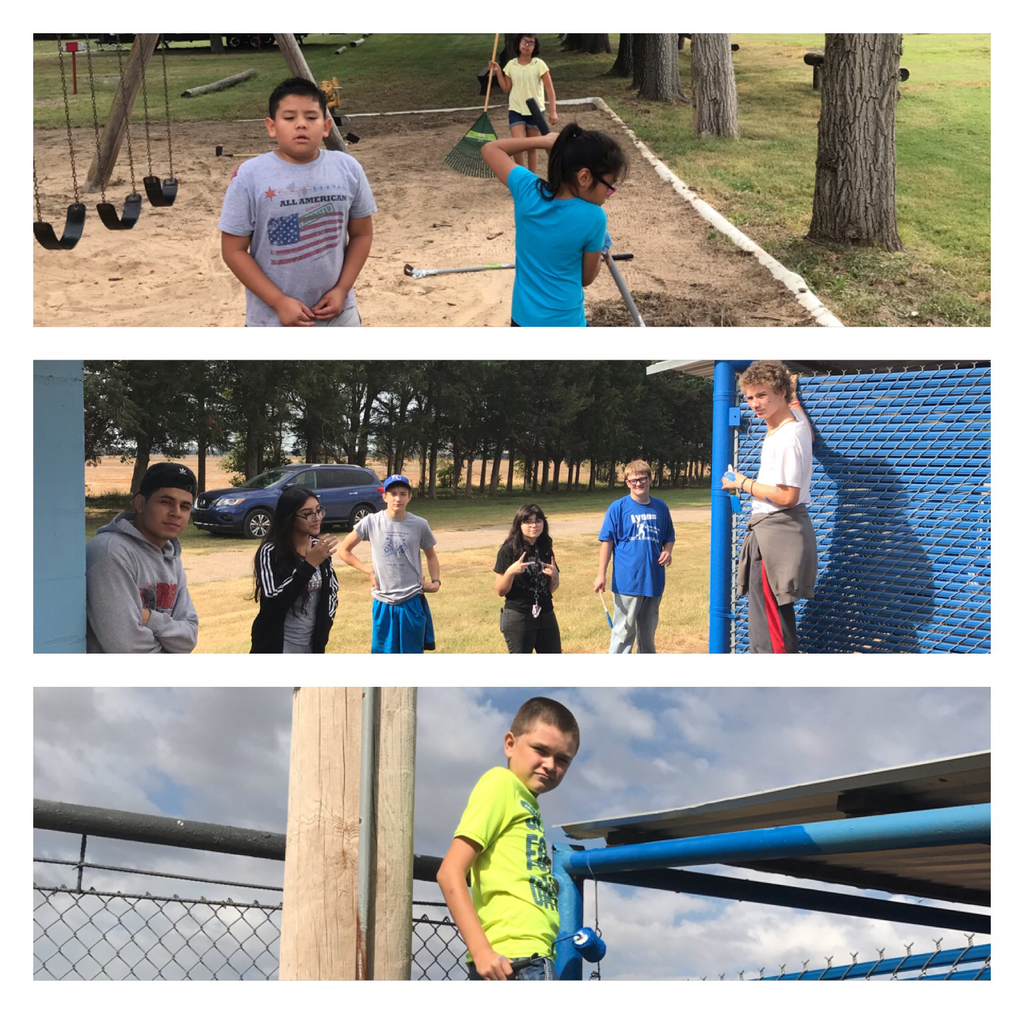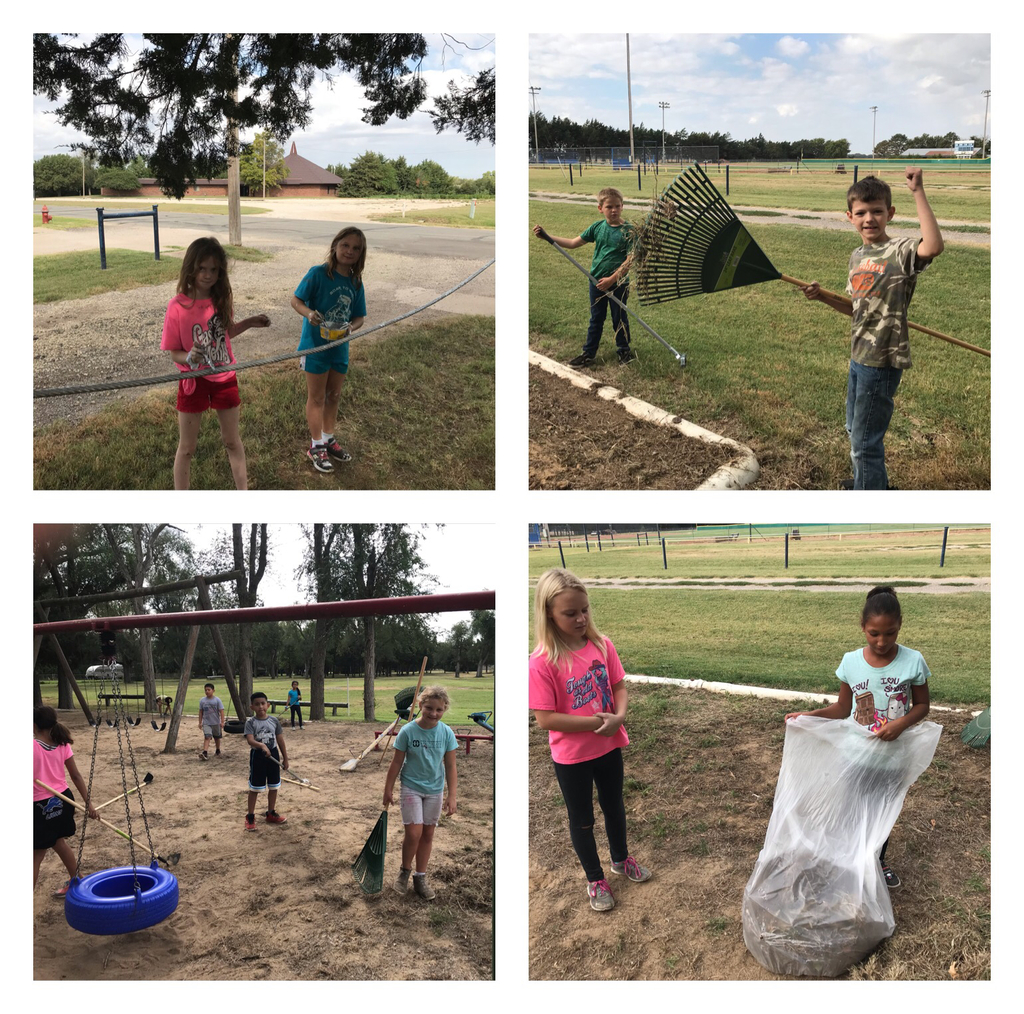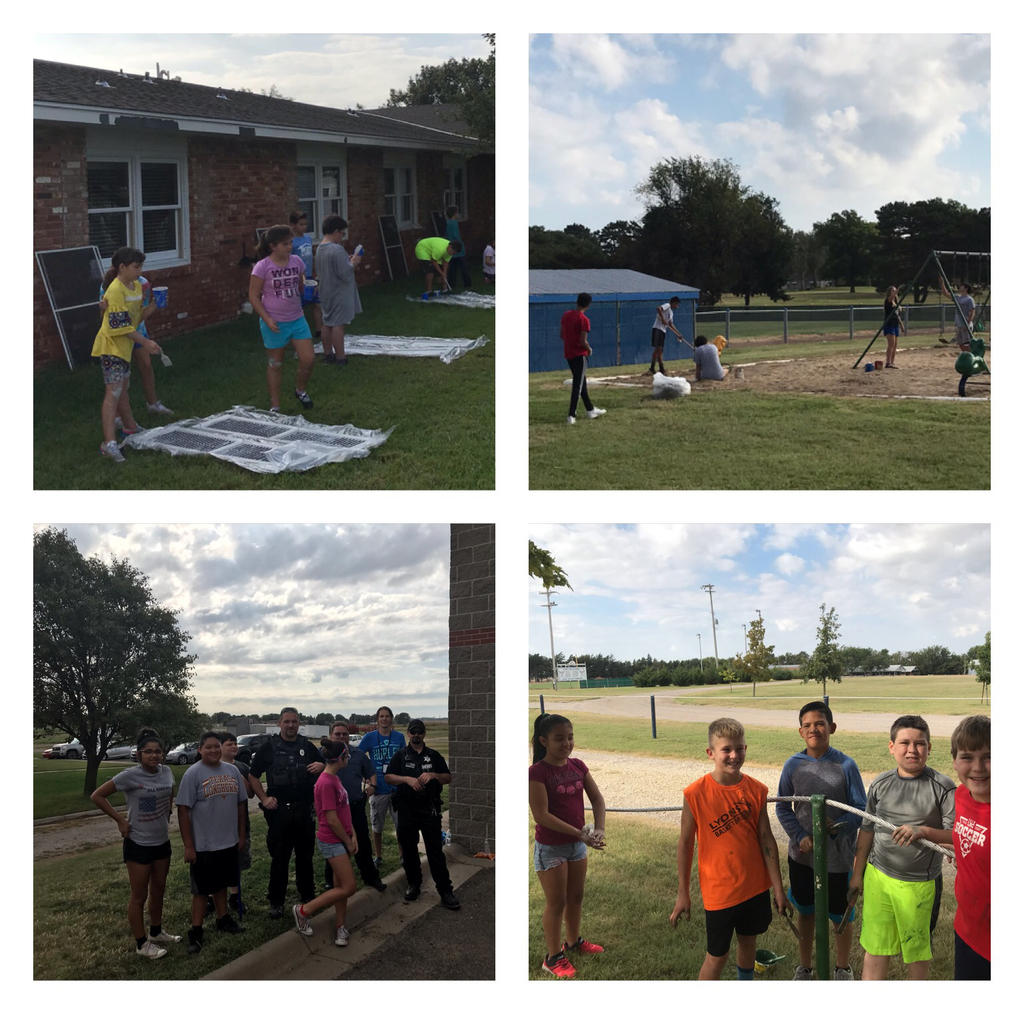 More pics from Lions In Lyons Day 2019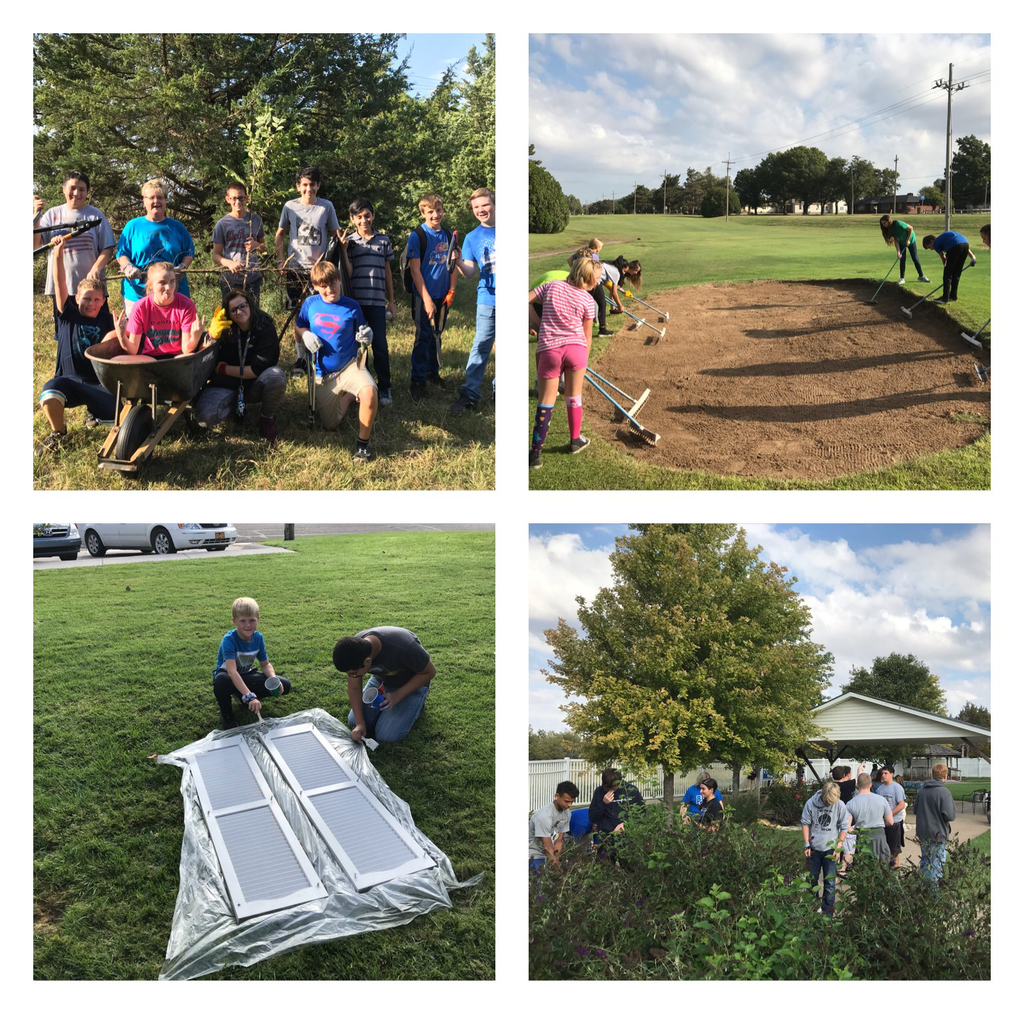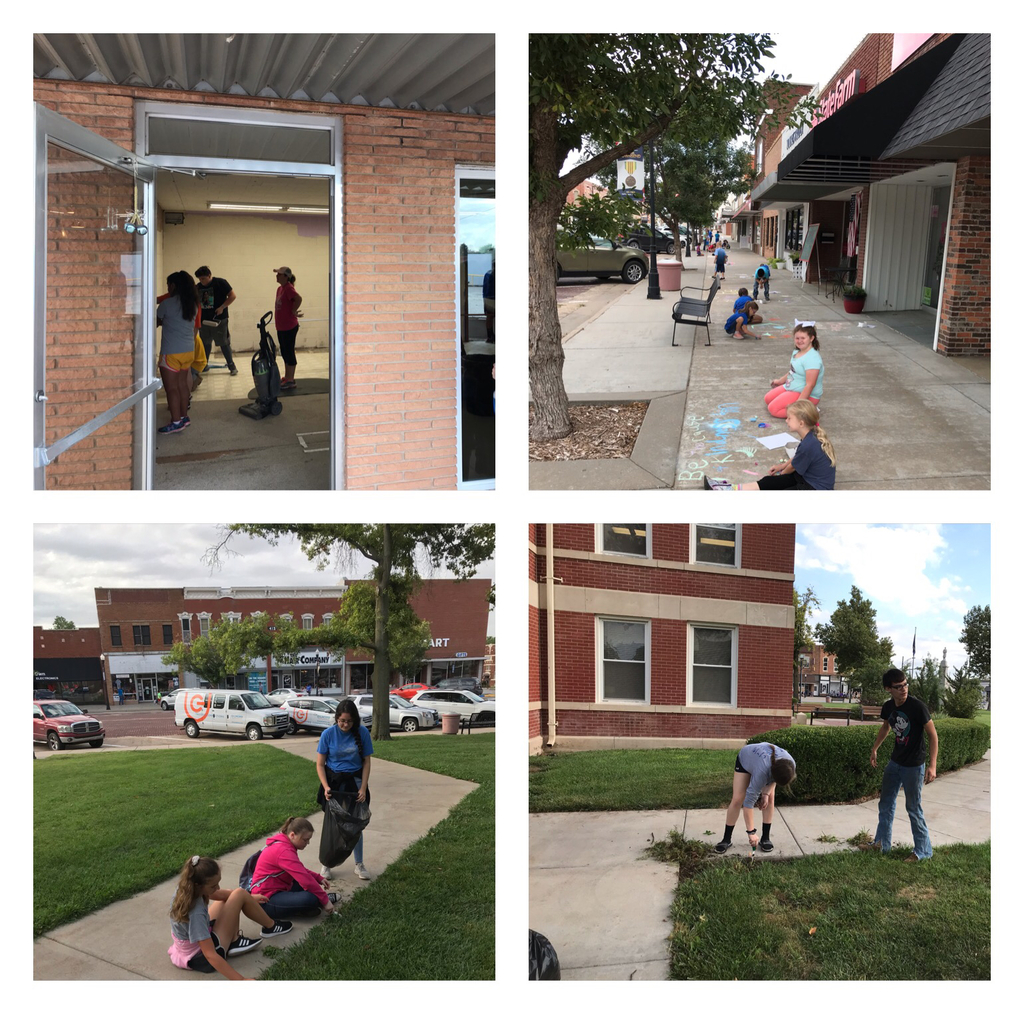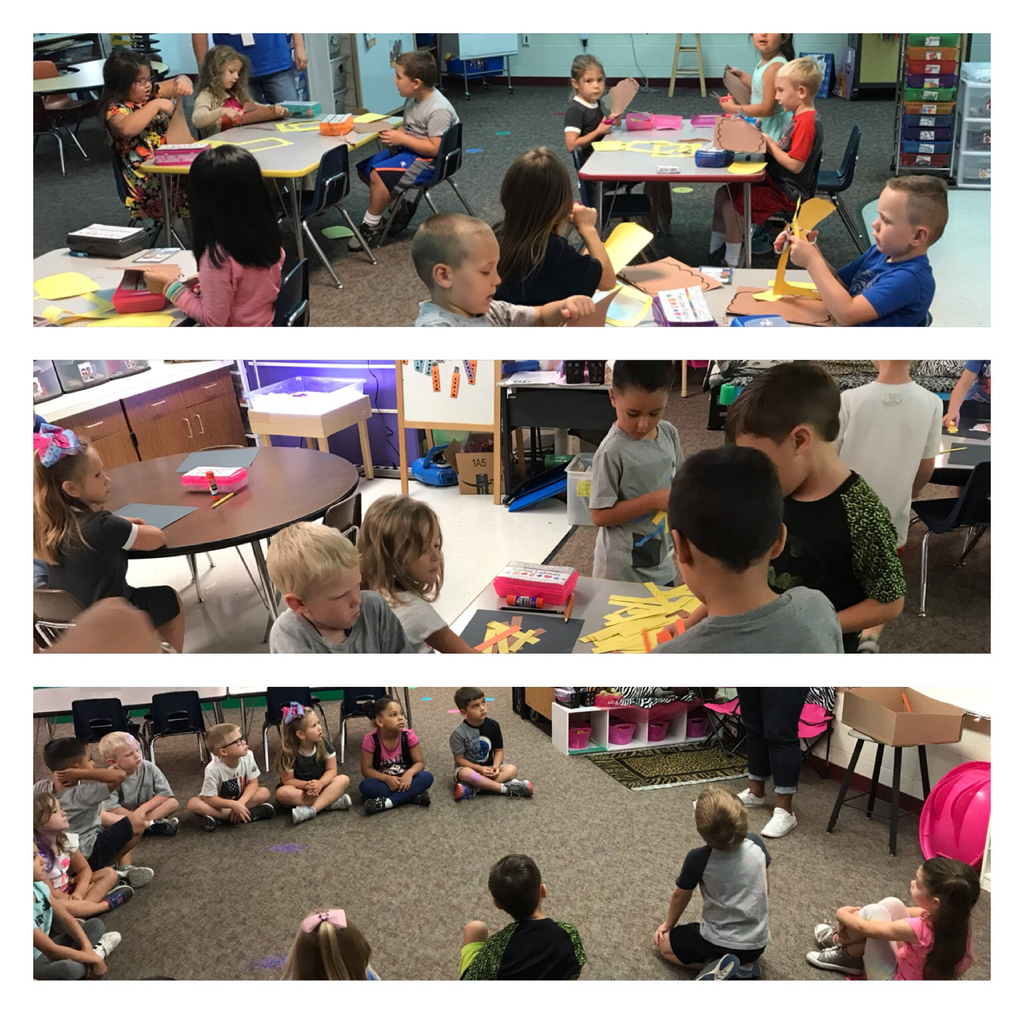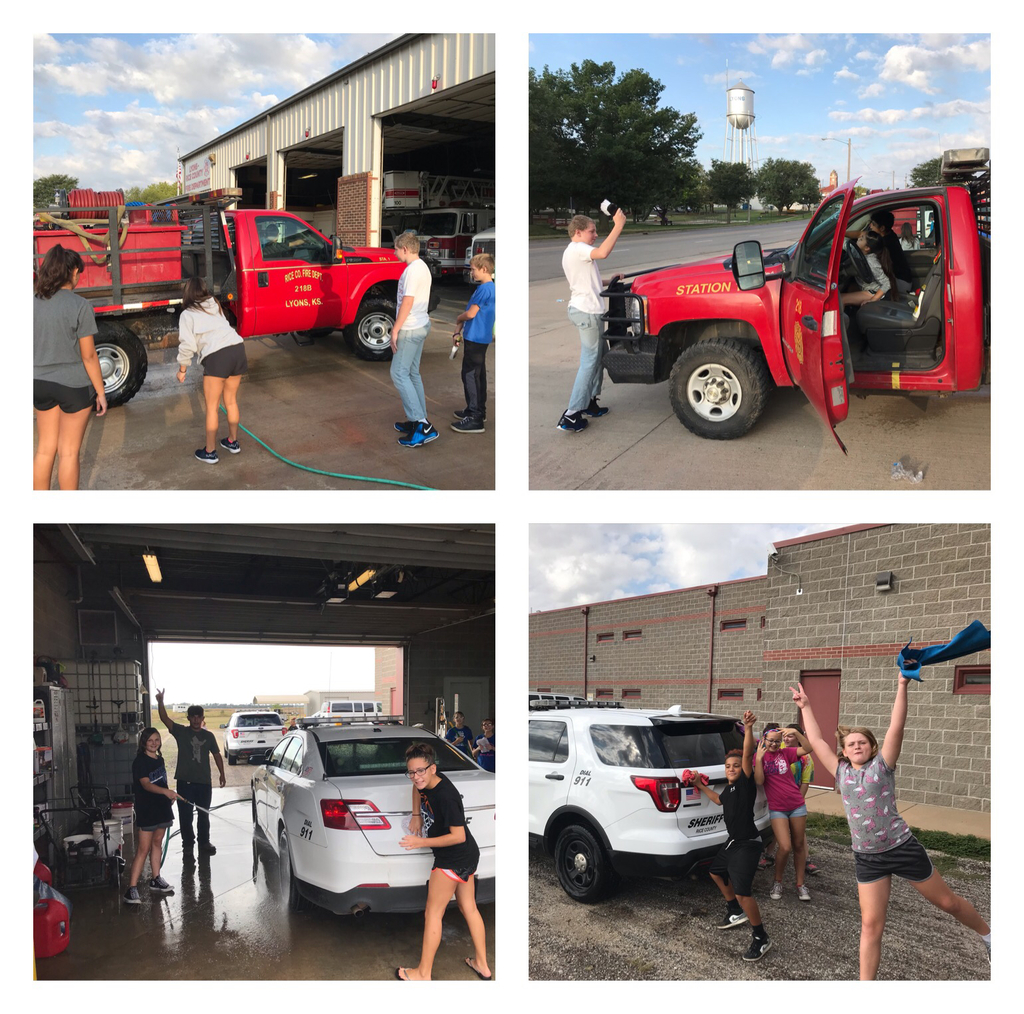 Lyons English as a Second Language teacher BJ Smith being recognized as a Region I Kansas Teacher of the Year nominee by Deputy Commissioner of Education Dale Dennis & Commissioner of Education Randy Watson