Are you tired of feeling like you are going nowhere and working minimum wage jobs?
Are you ready to invest time and energy into your future?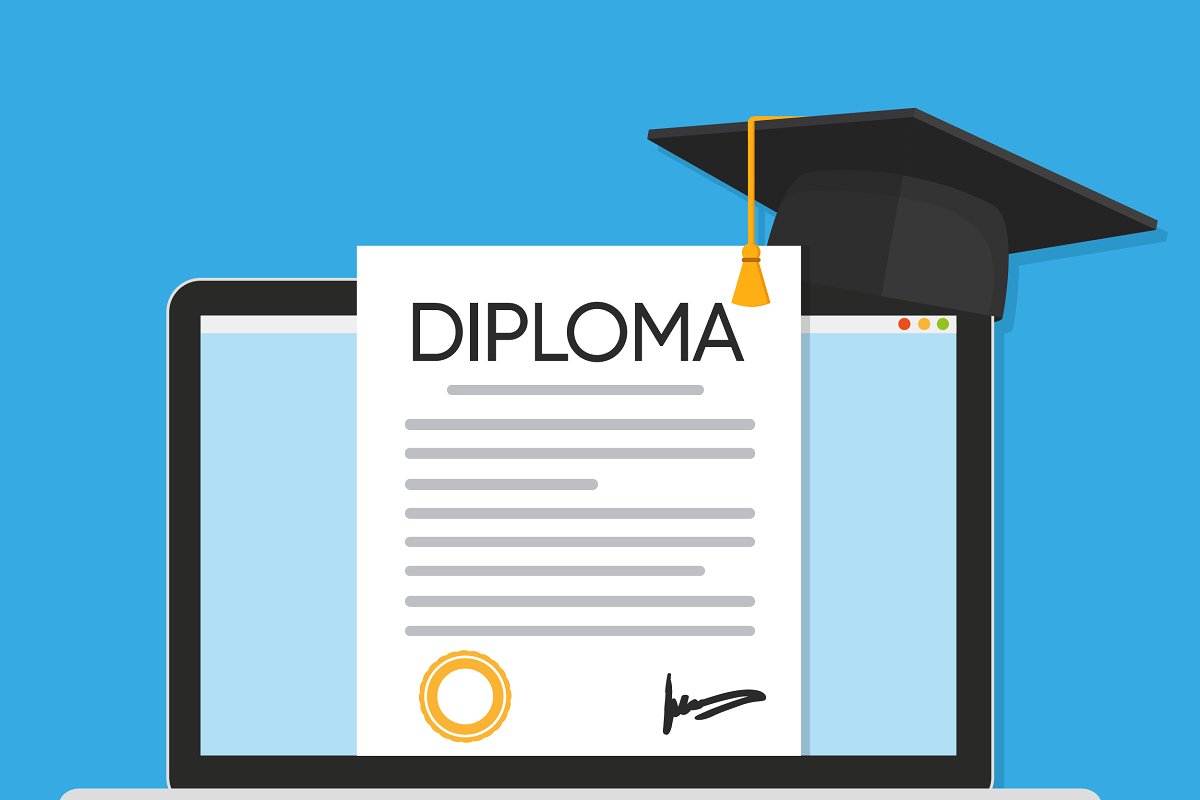 Our Diploma Completion Program is designed to help you earn your high school diploma. If you are 18 years of age or older, and your high school class has already graduated, then you are eligible for enrollment. Understandably, there are many obligations to juggle, and making time for school can be difficult for many adults. Our free diploma completion program offers flexibility allowing them to attend onsite at 122 East Ave N in Lyons, or by accessing their courses online from any computer with a high speed Internet connection.
Upon enrollment in our program, students are assisted by our caring instructors focused on academic tutoring, effective time management strategies and test proctoring. At your initial training session, students are asked to sign our Technology Acceptable Use Guidelines then assigned a user name and password. Start your graduation plan with our online courses needed to satisfy our diploma requirements.
A total of 26 units of credit are required to graduate from Lyons High School.
A total of 21 units of credit are required to graduate for non-traditional students 21 years or older.
A LHS diploma will be awarded to RCLC Students who complete the following:
4 Units of English (I, II, III, IV)

3 Units of Math (Includes Algebra and Geometry Concepts)

3 Units of Science (no labs)

3 Units of Social Students (World History, Am. History, Govt/Econ.)

1 Unit of P.E./Health

1 Unit of Fine Art

An additional 11 credits of Electives for students under 21

After the age of 21, 6 Elective credits
For more questions, contact Rice County Learning Center at 620-257-7060