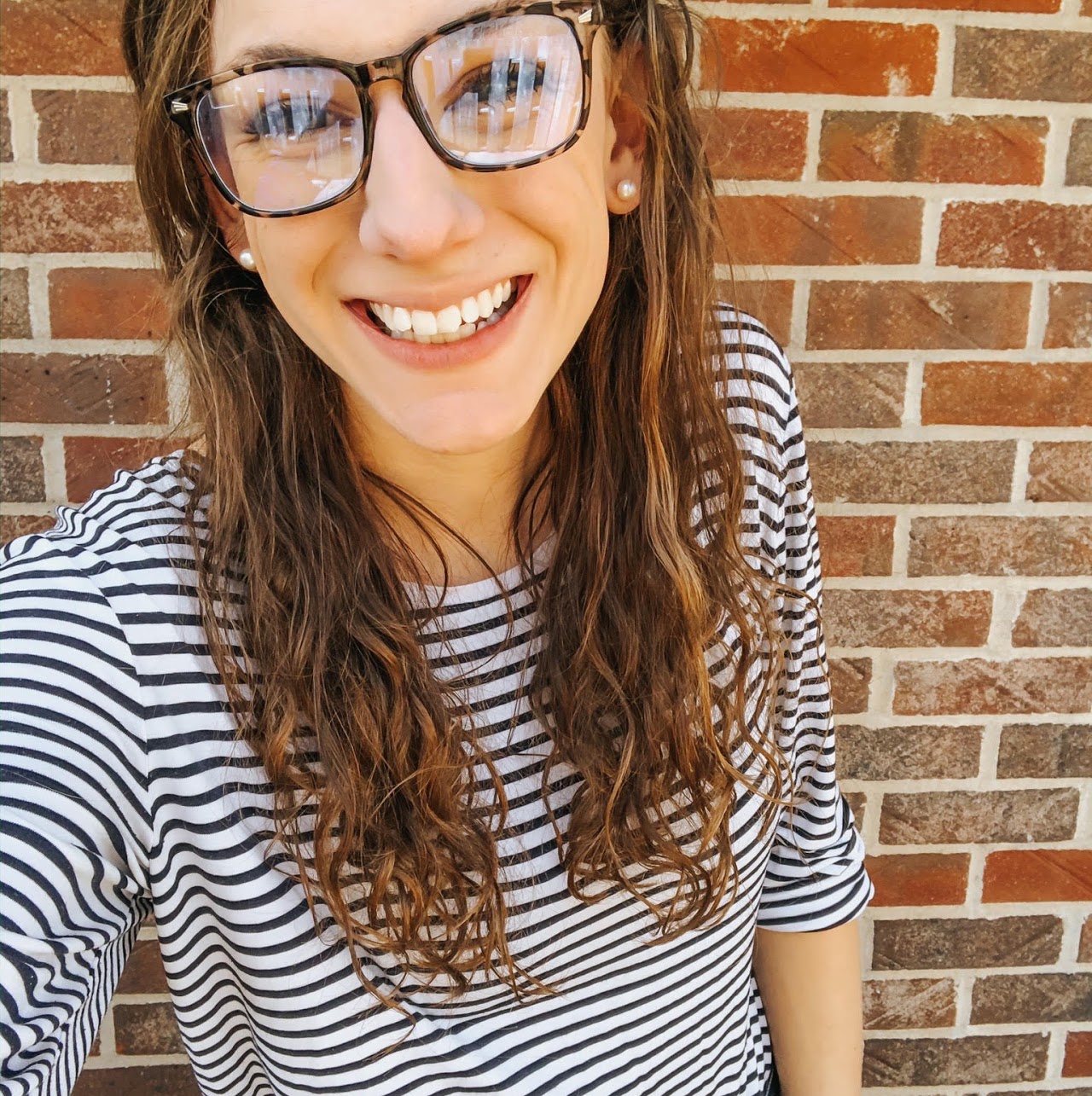 PARENT AS TEACHER
P.A.T. COORDINATOR
&
PARENT EDUCATOR
FEC
620-257-5196
Elissa here! I am a Kansas City native who is currently living in Sterling with my husband and daughter. Sterling College brought us to the area, I graduated in 2019 with a degree in family ministry and graphic design. In my spare time, I enjoy attending Sterling College football games to support my husband, going on walks to the park with my daughter and baking for my friends and family.
My journey with Parents as Teachers began when my daughter was a newborn, We were a young family, living an hour from any family-I needed support! We signed up for Parents as Teachers and immediately felt like we were no longer alone. This program gave me the support and confidence I needed as a new mama and that's what I hope to do for other parents in Sterling & Lyons. Being a parent is hands-down the toughest most rewarding job I have done and I am beyond grateful for the support Parents as Teachers has provided for me and my family.
As a parent educator, I believe that it is my job to come alongside families as they navigate life. I aim to empower and encourage parents and believe that it is my job to truly support you as you succeed!