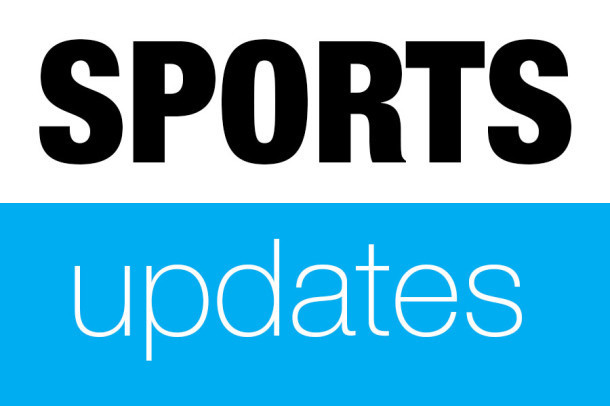 Updates as of January 22
Lyons Schools
Wednesday, December 16, 2020
Wrestling
The Council Grove Wrestling Tournament scheduled for today has been CANCELED.
Great Job Wrestlers!!!
The LHS WR Team traveled to Ellsworth last Saturday and had a very good day
versus some very good competition. Results are as follows:
106 Adam Vincent - 4th
113 - Wyatt Hook - 4th
126 - Ahsten Danner - 1st (Champion)
145 - Chris Hartman - 6th
152 - Solomon Goforth - 8th
160 - Wrikin Scobee - 7th
182 - Giovany Pando - 4th
220 - Eli Martinez - 3rd
285 - Seth Laymon - 8th
Basketball
Sterling Invitation Mid-season Tournament The week of January 18 -22, 2021.
Boys Sterling Tournament Play - Jan 22, 2021
4:45- SHS south gym- Smoky Valley vs Kingman (Smoky home and in white)
4:45- SHS Ora Shields- SE of Saline vs Scott City (SES home and in white)
4:45- Sterling College- Lyons vs Sterling (Lyons home and in white)
8:15- Sterling College- Hugoton vs Hutch Trinity (Hugoton home and in white)
You can livestream the Lyons vs Sterling Game at:
www.sterlinginvitational.com
Each parent/guardian will be given one ticket to enter their athlete's game. Once their athlete's game is over they must leave to prepare for the next games. COVID Guidelines 1. Only 2 parents/guardians per participant's family will be allowed in (by tickets) 2. Masks are required to be worn (covering nose and mouth) by everyone in the building except for the players/officials/cheerleaders on the court. 3. Social distancing by each family will also be required. 4. We are asking that parents only stay for their child's game.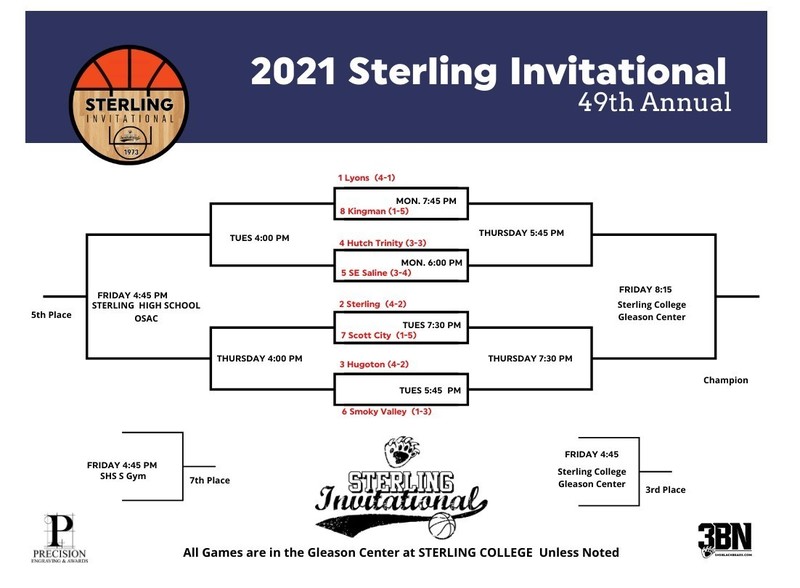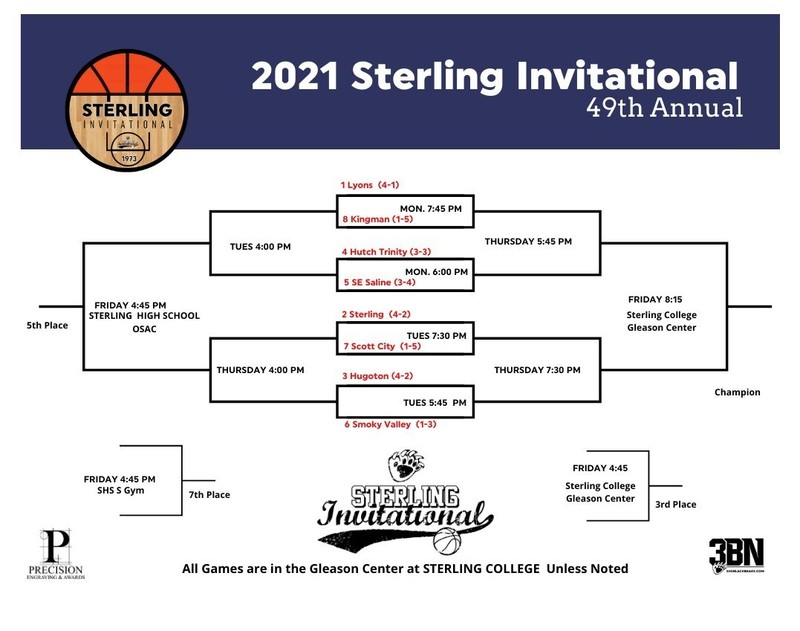 The LHS Boys play Pratt-Skyline on Tuesday, January 26th in Lyons.
The C boys will play a 1/2 at 4:00 pm followed by the JV boys at 4:30 pm and the varsity boys at approximately 6:00 pm. All games will be in the LHS gymnasium. The C 1/2 and JV games will be streamed on the USD #405 Facebook page while the varsity game will be streamed via www.NFHSnetwork.com. Parents/guardians must be on the pass gate list to enter and masks must be worn at all times.