PES, Where The Roar Begins
Lyons Schools
Monday, October 14, 2019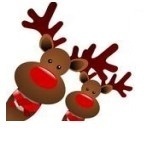 As we prepare for a much-needed winter break, the teachers and staff at PES want to have some fun the last week of the semester. So we are pleased to release our schedule for our themed Spirit Week (12/14-12/18) of Winter and Christmas fun:
Monday: Festive Dress Day - Dress up like Santa, a snowman, reindeer or an elf.
Tuesday: Present Day - Dress in favorite holiday colors - Red, Silver, Gold, Green, or any color you like.
Wednesday: Sweats Day - Dress in your favorite pair of sweats. Let's get comfy and cozy. Thursday: Ugly Sweater Day - The uglier, the better! Get creative!
Friday: Pajama Day - Everyone's favorite! It's the most wonderful time of the Year!

STUDENTS
Please return your books to the library Thursday, December 17 or Friday, December 18th
Thank You!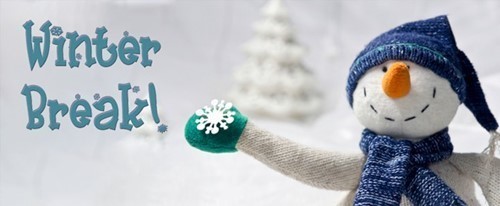 December 19
To
January 3rd, 2021
Classes resume Monday, January 4th


Board of Education meeting will be held on
Monday, January 11th at the Frisbie Education Center.
The meeting will begin at 6:00 PM
Here are a few more activities (free use) sites for Park Students
ABCya
Starfall
Scholastic Pre-K -K Printables
Scholastic Activities (select an age)
Scholastic Grades 1-2 Printables
Spring Printables for Pre-K
Summer Printables for Pre-K
Park Redesign Update
What's happening at Park School?
School Families

Building relationships through mixed-grade level "families"

Community Involvement

Members from the community greet students and families in the mornings

Local field trips around Lyons

Invitations to community members to be involved in the classrooms

Personalized Learning

Guided Math – small group instruction based on student learning needs

iStation – computer-based individualized program moving at the students' pace

Student Choice – students have the ability to choose what/when they complete learning activities

Project-Based Learning

Student-led problem-solving activities

Soft-Start

Students have the opportunity to socialize and play at the start of the day with peers

More Play