PES, Where The Roar Begins
Lyons Schools
Monday, October 14, 2019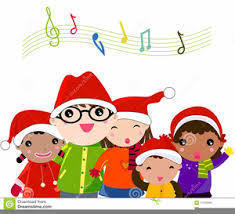 Park Winter Concert will be held at the LHS auditorium on Tuesday, December 3. The program will begin at 7:00 pm.
Parents:
Popcorn sales pick-up will be on Thursday, December 5th from 6-8 pm in our gymnasium.

Count Your Kid In will be at PES on Friday, December 6th. To make an appointment call Frisbie Education Center at 620-257-5196.
The regular Board of Education meeting will be held on Monday, December 9th at FEC. Meeting begins at 6:00 pm.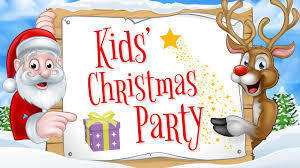 Thursday, December 19 is the
end of 1st semester.
Winter Parties:
Thursday, December 19th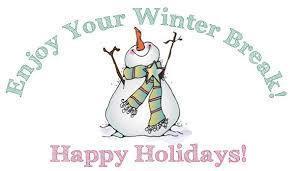 NO SCHOOL Friday, December 20 to January, 1 2020. Classes will resume on Thursday, January 2.

CHRISTMAS LINKS