This is a great way to show support for any Lyons Lions team.
The football team is selling decals for $10.00 each.
Football not your thing? That's okay!
These decals don't say football anywhere on them. You can show your support for anything Lyons related.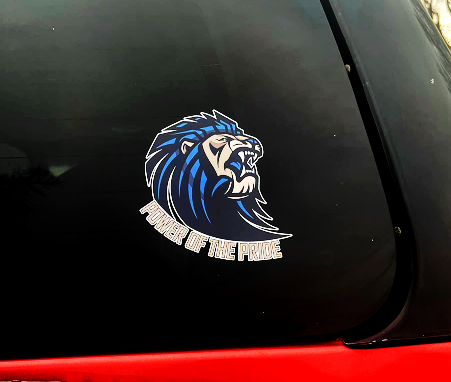 If you are interested in buying 1 or 20,
contact Carl Nolan at
cnolan@usd405.com
and he'll get them sent
your way!