This week we recognize National Teacher Appreciation week! Thank you to the Swenson family for bringing by some treats to help the teachers at LMS celebrate!

Tuesday, May 4
On-Site – A Day
Early dismissal for HS Wheaton Relays – Schedule coming soon.
8th Grade Science Asssessments this week
Wednesday, May 5
LMS Tennis @ Smoky Valley – 9:00am
Cinco de Mayo Celebration
On-Site – B Day
Thursday, May 6
On-Site – 1st through 8th hour
LMS Tennis @ Lyons – 9:00am
LMS Instrumental Concert – 7:00pm @ LHS
Friday, May 7
On-Site – 1st through 8th hour
The Board of Education meetings are held the
first Monday of each month at the Frisbie Education Center.
The meetings begin at 6:00 PM.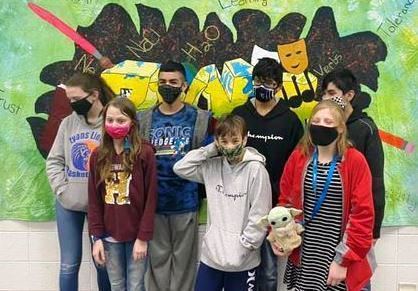 Congratulations to the LMS Scholars Bowl team for a successful season.
8th grade finished the CKL tournament with a second-place finish!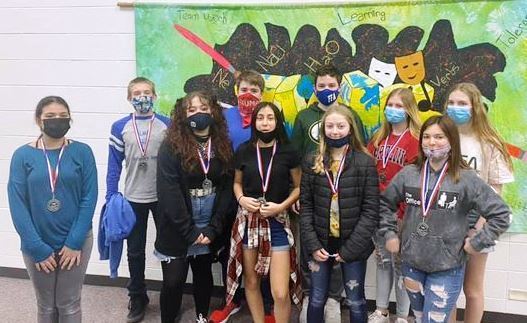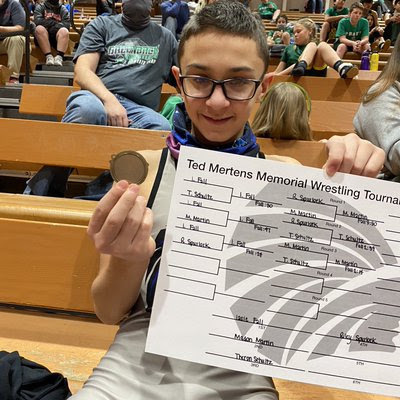 Way To Go!
I. Fall won first place
at the Larned Wrestling Tournament.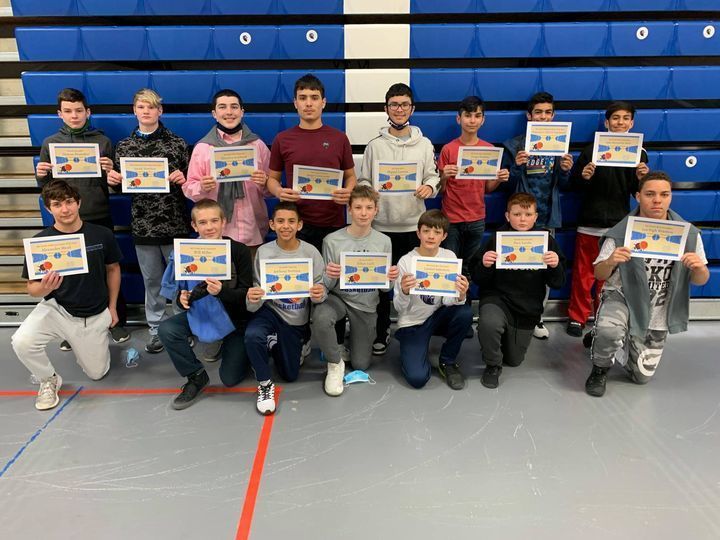 Congratulations to our Middle School Boys basketball players on a hard-fought season.
These young men improved each and every day.
Attached are the 2020-21 MS Boys Basketball Award winners!