CONGRATULATIONS TO OUR LHS GRADUATING SENIORS.
As their Senior Spotlight Photos are released, student's pictures
will be posted in this section. Viewers may close student's tab to view another.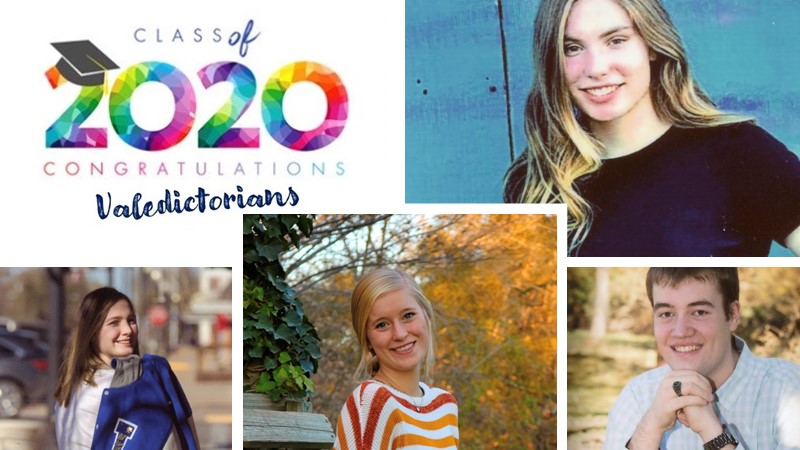 Seniors & Senior Parents:
Lyons High School has been working on plans to hold a virtual graduation ceremony for the LHS Class of 2020.
If the restrictions are relaxed or lifted and if it is possible, we will hold a public Commencement Ceremony for the 2020 Class of Lyons High School. As details become finalized the information will be released to you. Thank you for your patience and understanding. Stay safe and stay healthy.